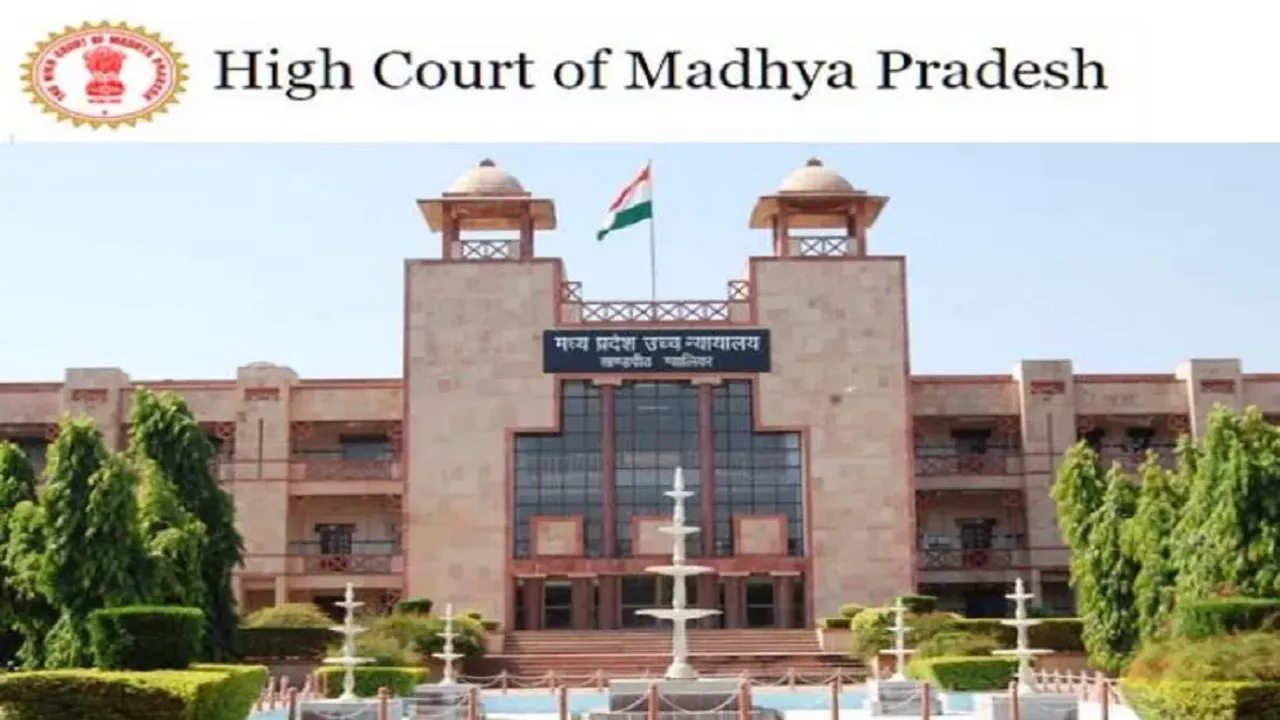 New Delhi: Supreme Court Secretary General Sanjeev Sudhakar Kalgaonkar was appointed as a judge of the Madhya Pradesh High Court on Thursday.
The Supreme Court collegium headed by Chief Justice DY Chandrachud had in a resolution dated April 12 recommended his appointment as a judge of the Madhya Pradesh High Court.
The collegium had noted the Intelligence Bureau report that he has a good personal and professional image and that nothing adverse has come to notice against his integrity.
"The judicial performance of Shri Sanjeev Sudhakar Kalgaonkar, as assessed by the Evaluation Committee of Judges, is excellent/ very good. The annual confidential reports of the candidate are noteworthy. Having regard to the above, the Collegium is of the considered opinion that Shri Sanjeev Sudhakar Kalgaonkar is suitable for appointment as a Judge of the High Court of Madhya Pradesh," the collegium had stated.
Hailing from a small town Baihar in Balaghat district of Madhya Pradesh, Kalgaonkar joined judicial service on May 24, 1994.
Born on February 23, 1970, Kalgaonkar was selected for Madhya Pradesh judicial Service at the age of 22 years 10 months in 1992.
In the year 2006, at the age of 36 years, Kalgaonkar cleared the higher judicial services examination of the MP High Court.
He was selected as the Secretary General of the Supreme Court through an interview conducted by then CJI Justice Ranjan Gogoi and served for a period of three years from November 2018 to November 2021. He was reappointed to the post in November, 2022.