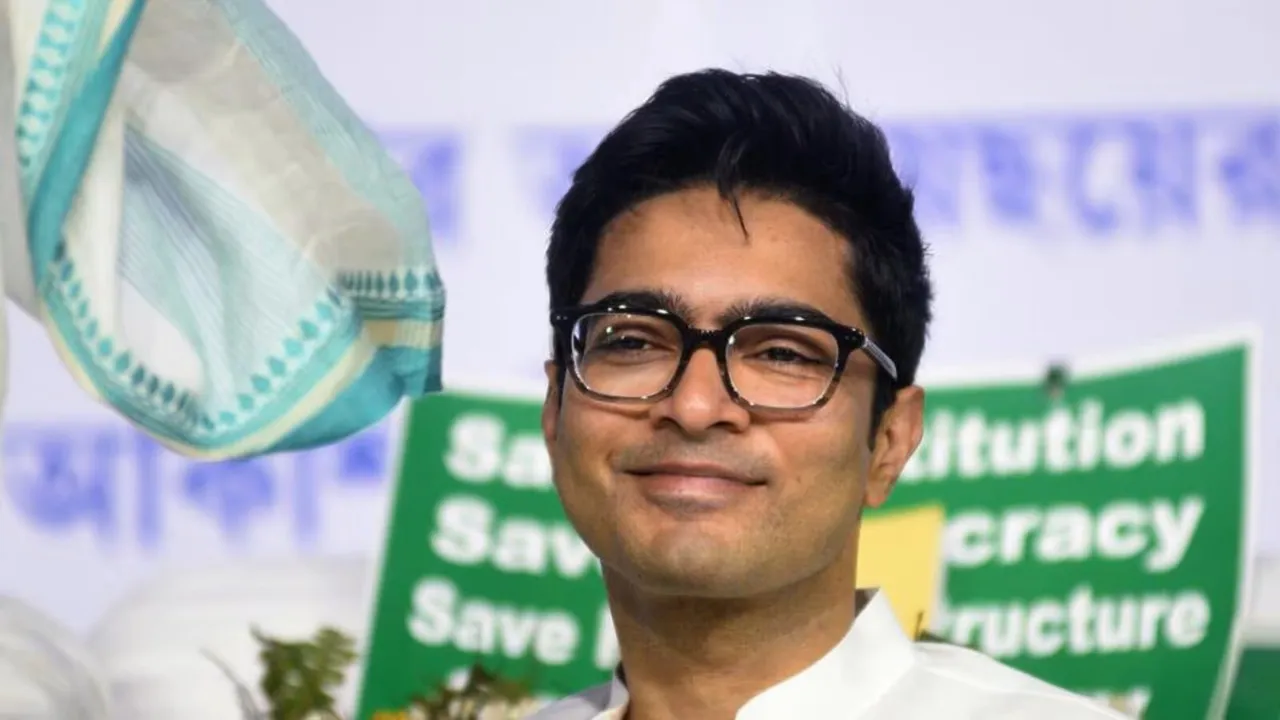 New Delhi: The Supreme Court on Monday agreed to hear on May 26 a plea by senior TMC leader Abhishek Banerjee against his questioning by the CBI in the school jobs scam case.
Banerjee, who was on May 20 questioned for over nine hours by the CBI in connection with the probe into the case, has sought the apex court direction that no coercive steps be taken against him by the agency.
Senior advocate Abhishek Singhvi, appearing for Banerjee, mentioned the matter for urgent listing before a vacation bench of Justices Aniruddha Bose and Sanjay Karol.
The bench said the plea would be heard on Friday.
Banerjee's name cropped up in a complaint filed by Kuntal Ghosh, a local businessman and an accused in the school jobs scam, where he alleged that central investigating agencies were pressuring him to name Banerjee in the case.
The agency's summons came within 24 hours of the Calcutta High Court dismissing on Thursday a petition filed by Banerjee seeking recall of a previous court order, which said that investigative agencies such as the CBI and ED could interrogate him in the teacher recruitment scam case.
An attempt on Friday to get a division bench and, after that, the chief justice of the Calcutta High Court to hear his revision plea did not yield results.