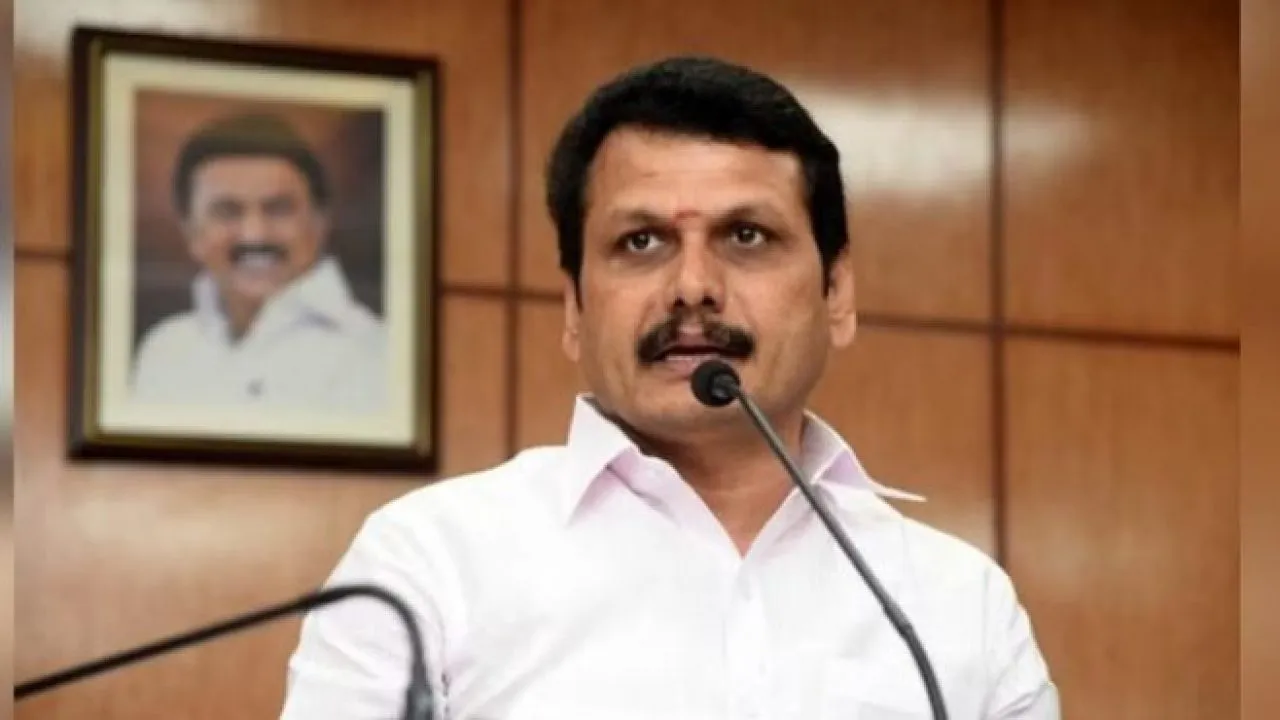 Chennai: Arrested Tamil Nadu Minister V Senthil Balaji underwent a series of tests at a government multi-super speciality hospital here and has been advised to undergo an angiogram, a source at the hospital said on Thursday.
Balaji, arrested by the Enforcement Directorate in connection with a cash-for-job scam in June, and lodged at the Puzhal prison here, complained of discomfort and back and neck pain and numbness in the leg on Wednesday. Immediately, he was rushed to the Stanley Government Hospital here and later referred to the Omandurar Multi-Super Speciality Hospital.
A team of doctors including cardiologists examined him and he was subjected to a series of tests. The ECHO and ECG did not indicate any major variations. He has been advised to undergo an angiogram, a doctor, who did not want to be named, said.
An angiogram is a procedure that uses X-ray imaging to see a person's heart's blood vessels. The test is generally done to see if there is a restriction in blood flow going to the heart.
The 47-year-old Minister underwent a coronary artery bypass surgery at a corporate hospital here on June 21, following his arrest on June 14. Since his discharge from hospital, he has been lodged at the Puzhal prison.