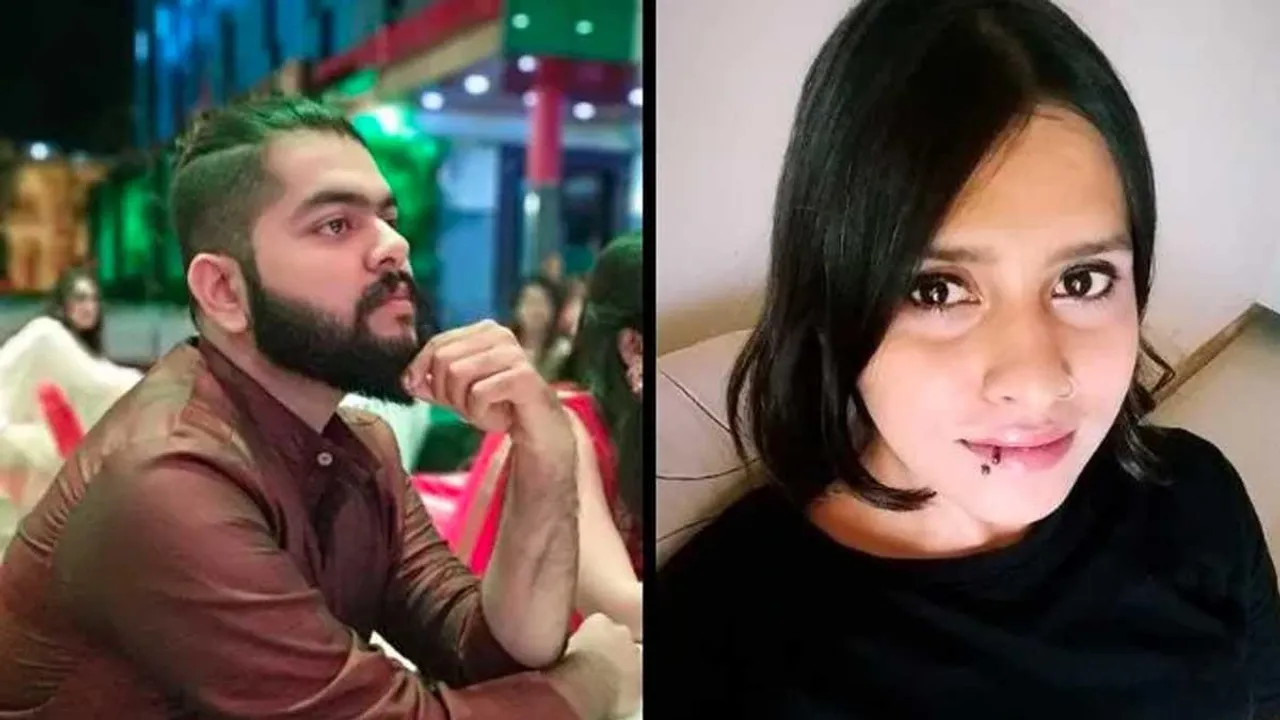 New Delhi: A Delhi court is likely to pronounce on Tuesday its order on framing charges against Aaftab Amin Poonawala, accused of strangling his live-in partner Shraddha Walkar and chopping her body into pieces.
On April 29, Additional Sessions Judge Vishal Pahuja adjourned the order on framing of charges against Poonawala, noting that the judge concerned was on leave.
The court also adjourned till May 9 the hearing on an application by the victim's father Vikas Walkar urging the judge that his daughter's remains be handed over to the family for the last rites as required by tradition and culture.
Additional Sessions Judge Manisha Khurana Kakkar had on April 15 reserved the order for April 29 after hearing arguments of prosecution lawyers as well as the accused on framing of charges.
The probe agency on April 15 had sought time to file its reply to the application of Walkar's father.
Poonawala has been booked by the Delhi Police for offences under IPC sections 302 (murder) and 201 (causing disappearance of evidence of offence).
The Delhi Police filed a 6,629-page charge sheet in the case on January 24.
Walkar was allegedly strangled by Poonawala on May 18 last year, following which he sawed her body into pieces and kept them in a fridge for almost three weeks at his residence in South Delhi's Mehrauli. He scattered them at different places in the national capital to avoid being caught.