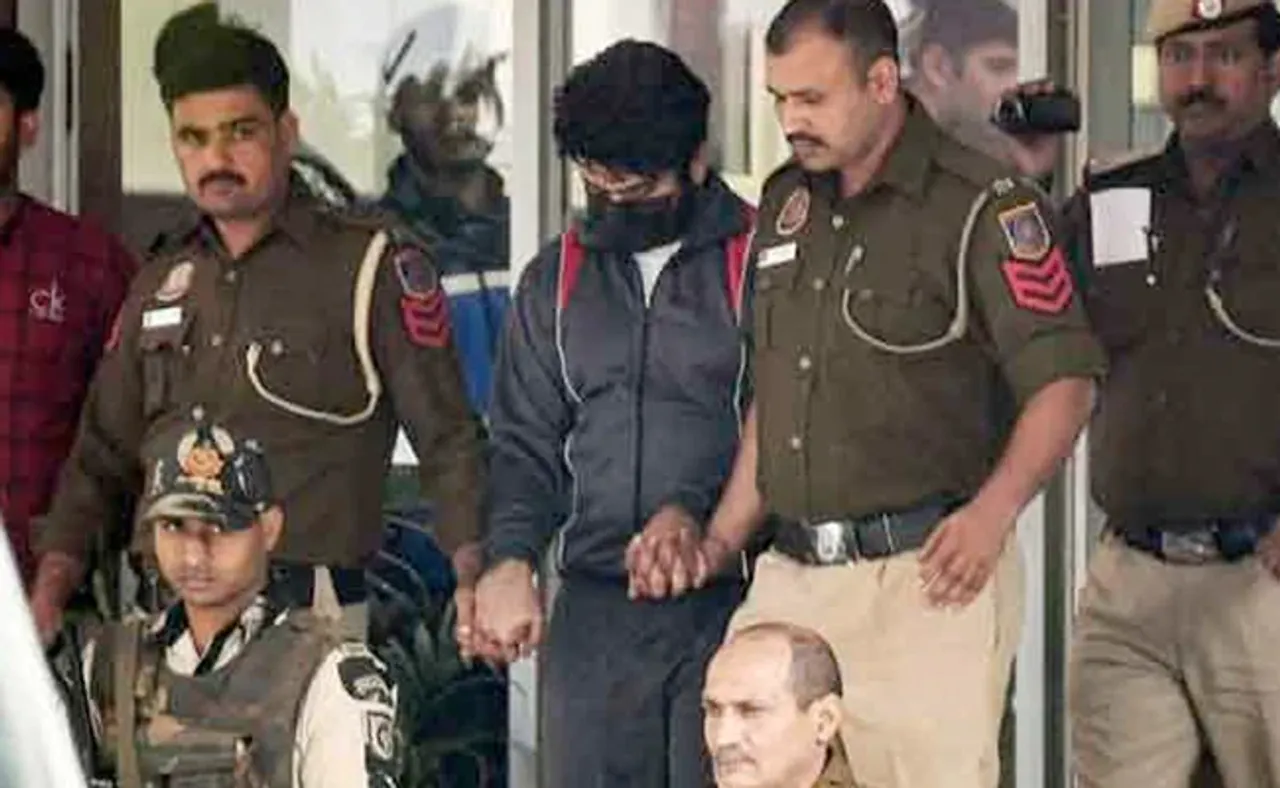 New Delhi: The Delhi Police has prepared a draft of 3,000 page-chargesheet containing a list of 100 witnesses in the grisly Shraddha Walkar murder case, sources said on Sunday.
The draft chargesheet, likely to be filed soon, has been sent for legal opinion, they said.
The chargesheet contains a list of forensic evidence that the police have collected apart from the DNA reports that established the identity of the victim.
Walkar, 27, was allegedly strangled, her body chopped into 35 pieces and disposed of in various parts of Delhi by her live-in partner Aaftab Amin Poonawala.
"The DNA reports had confirmed that it was indeed Shraddha Walkar who was killed. We collected samples from her father and brother after the incident came to light," a source said.
The investigating officer had said the statements that Poonawala gave during his polygraph and narco-analysis tests and the police interrogation were the same.
The narco-analysis and polygraph test reports are not admissible as evidence in court.
After allegedly strangulating Walkar on May 18, Poonawala sawed her body into 35 pieces and kept them in a 300-litre refrigerator for almost three weeks at his residence before dumping those across the city over several days.