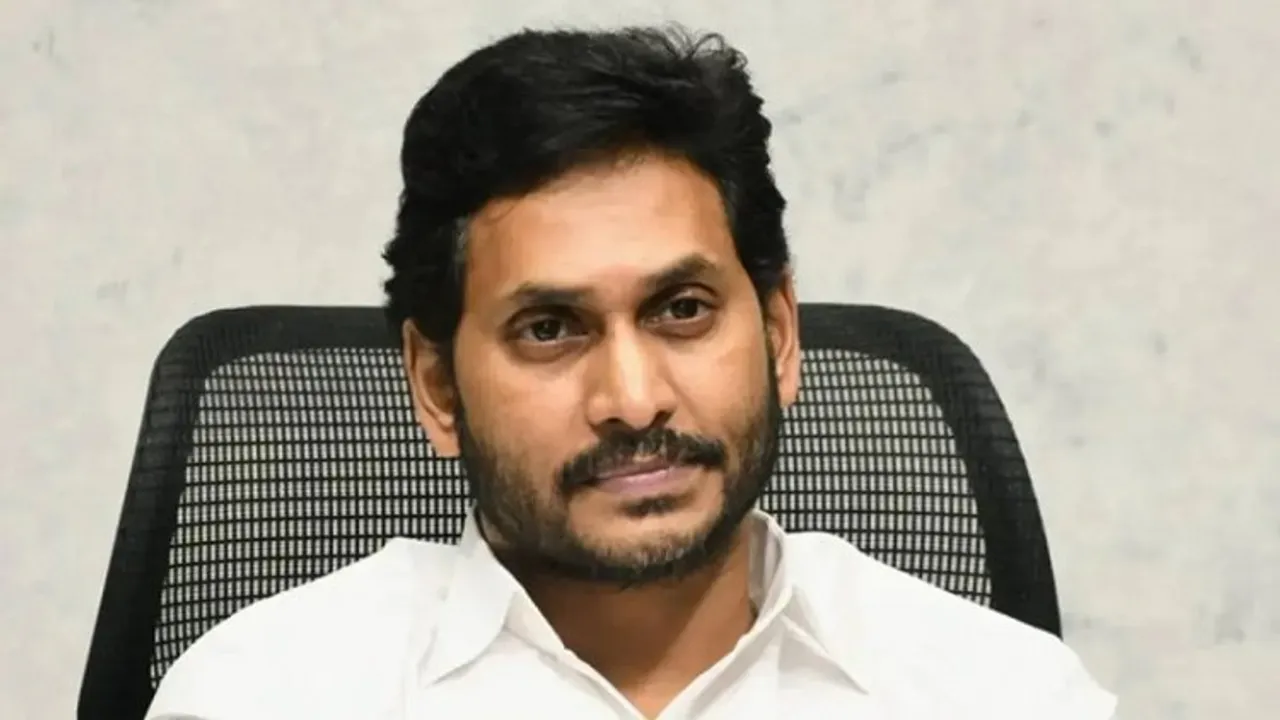 Amaravati: Andhra Pradesh Chief Minister YS Jagan Mohan Reddy on Monday directed the Roads and Buildings Department to take each Assembly constituency as a unit and expedite the laying of important roads by following highest standards.
According to a release from CMO, Jagan made it clear that there should be no compromise on the quality of construction of roads to ensure they do not get damaged for seven years after completion.
The maintenance of roads should be in such a way that they should not come for repairs for two years at least, he suggested.
The officials explained that full depth reclamation (FDR) technology should be used in road construction in districts like Guntur, Krishna, East and West Godavari due to the soil nature.
Jagan suggested that in the first phase, road construction up to a length of 1000 km should be taken up using the FDR technology and this should be completed by June-July.
Deputy Chief Ministers B Muthyala Naidu and P. Rajanna Dora, Roads & Buildings Minister Dadisetti Ramalingeswara Rao and Special CS (municipal administration and urban development) Y. Sri Lakshmi and others were present in the meeting.