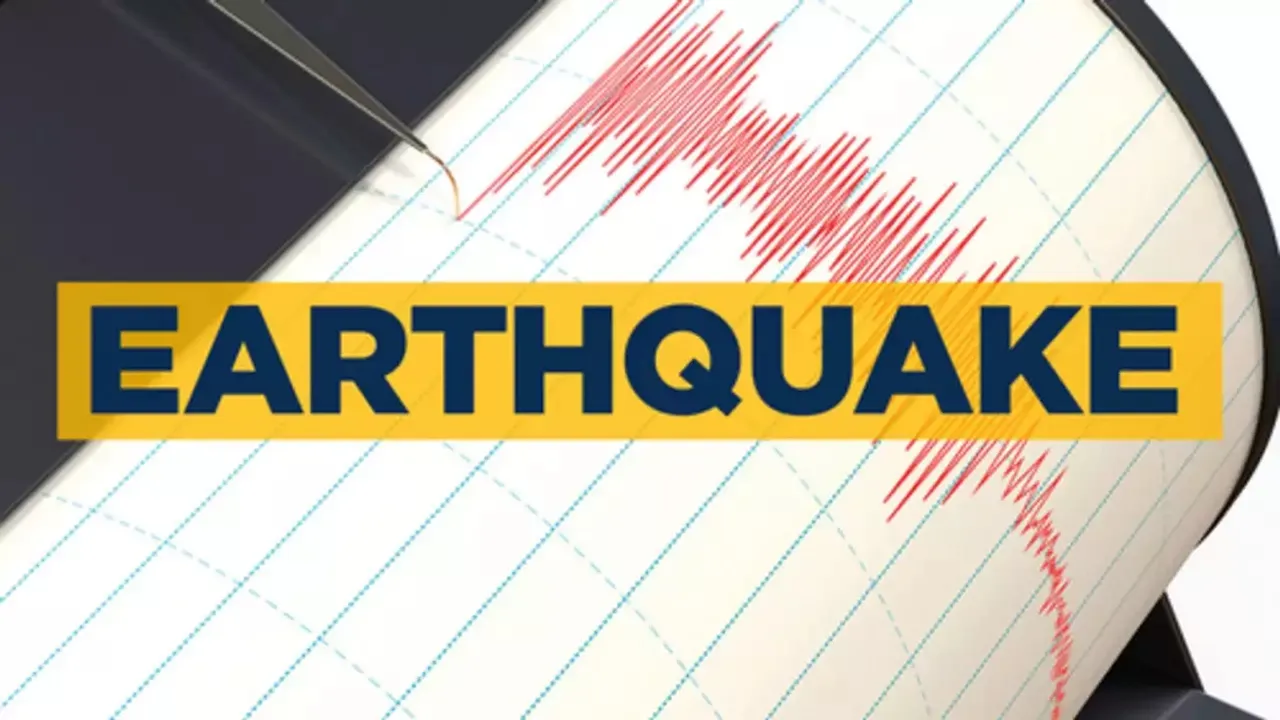 New Delhi: A strong earthquake of magnitude 6.4 jolted Nepal on Friday night sending waves of tremors across parts of north India, including the national capital region.
The temblor struck at 11.32 pm forcing people to rush out of their homes just as they were preparing for the weekend.
The National Centre for Seismology said the epicentre of the earthquake was in Nepal, about 227 km north of Ayodhya and 331 km west northwest of Kathmandu.
"The tremors were felt for quite some time as we were watching television and enjoying the weekend," said Inderjit Singh, a resident of Gurugram.
Gopal, a resident of Ghaziabad, said the tremors were felt for more than 15 seconds. "I could also hear the window panes rattling".
This is the third time in a month that strong quakes have struck Nepal.
The latest earthquake was also felt in parts of Noida and Greater Noida, adjoining Delhi, prompting several people living in high-rises to rush out of their buildings.
"The tremors felt really strong. The feeling was scary," said Pratyush Singh, a resident of a group housing society in Sector 76 Noida.
People also took to social media to share videos of moving articles like fans and chandeliers due to the tremors.
Some also carried their pet cats and dogs with them as they rushed out of their houses during the quake.
"I first thought the tremors were because of a passing vehicle, but soon saw the ceiling fan shaking. It went on for a while," said Rupesh Upadhyay, a resident of a high-rise apartment in Noida.