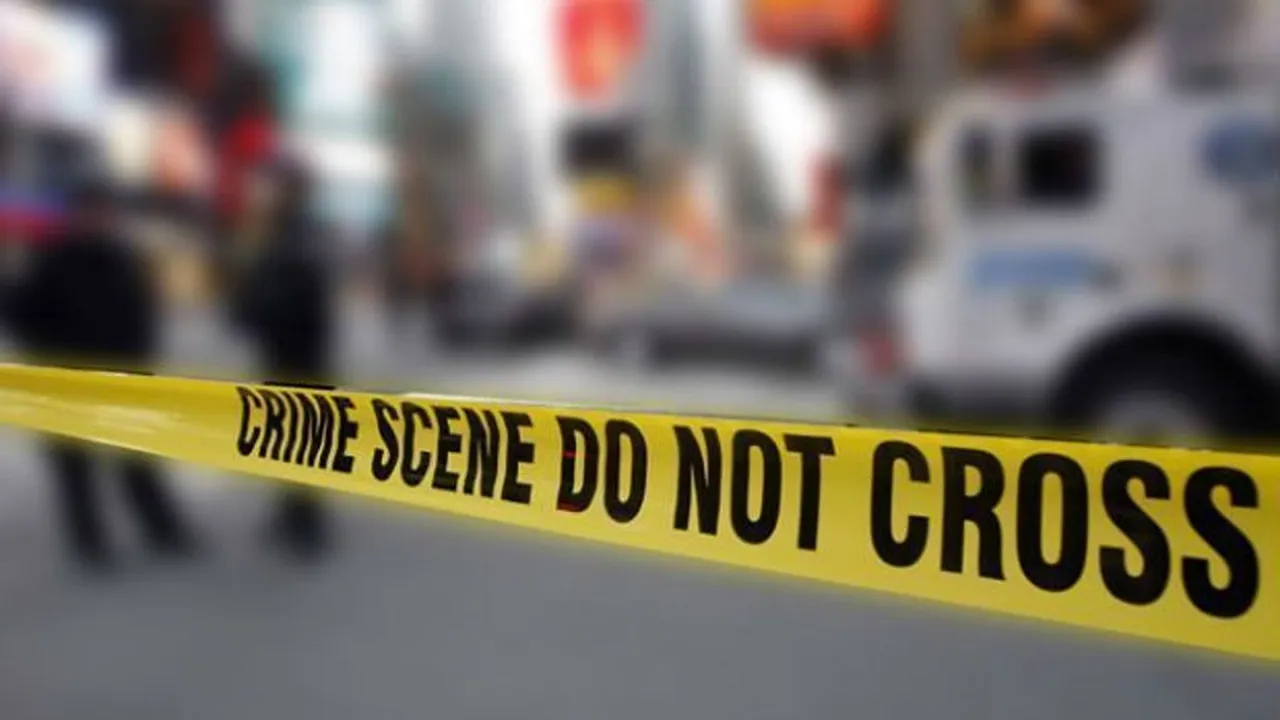 Jaipur: The police sub-inspector accused of raping a minor girl in Rajasthan's Dausa district has been terminated from service and arrested after a case was registered against him under relevant sections, including the POCSO Act and the SC/ST Act, officials said on Saturday.
DGP Umesh Mishra said in a statement that IG (Jaipur range) Umesh Datta has issued a termination letter to Sub-Inspector Bhupendra Singh on Saturday. Directions to terminate him were issued on Friday, he added.
The police officer was detained and suspended on Friday.
The opposition BJP attacked the Congress government in the state over law and order after the case surfaced, alleging that while the Centre believes in "beti bachao", the Chief Minister Ashok Gehlot-led dispensation in Rajasthan stands for "rapists bachao".
Rajasthan Governor Kalraj Mishra condemned the incident, saying it brings shame to the entire society, and instructed Director General of Police Umesh Mishra to take strict action in the case.
The minor was allegedly lured into a room by the sub-inspector and raped on Friday afternoon, police said, adding that Singh was suspended on Friday itself and a report of his misconduct was sent to the IGP of Jaipur Rural for further action.
The incident which took place in the Lalsot area sparked a huge protest. Local people in large numbers gheraoed the Rahuwas police station and raised slogans against the police. A video has surfaced online purportedly showing a mob dragging the sub-inspector on the road and beating him with shoes and sticks as his clothes were torn away.
The minor underwent a medical examination and her condition is stable. The girl's exact age is yet to be determined but is estimated to be around four to five years, police said.
Dausa Superintendent of Police Vandita Rana said an FIR has been registered against the accused under sections of the Indian Penal Code, Protection of Children from Sexual Offences (POCSO) Act and the Scheduled Caste and Scheduled Tribe (Prevention of Atrocities) Act based on a complaint by the girl's parents.
"The case is being investigated by an additional SP-rank officer. The statement of the victim girl has been recorded and further action is being taken," she added.
BJP MP Kirodi Lal Meena visited the spot on Friday and demanded justice for the minor.
At a press conference on Saturday, BJP national spokesperson Shehzad Poonawalla cited a number of cases of atrocities against women and children, including those involving police and other government officials, to allege that rapists have "high confidence" in poll-bound Rajasthan.
Noting that the child is only four years old and comes from a Dalit family, Poonawalla alleged that the FIR was registered only after protests erupted amid efforts to save the guilty person and remove evidence.
Governor Mishra spoke to DGP Mishra over the phone and also instructed him to ensure proper arrangements for law and order and public safety and to take such incidents seriously.