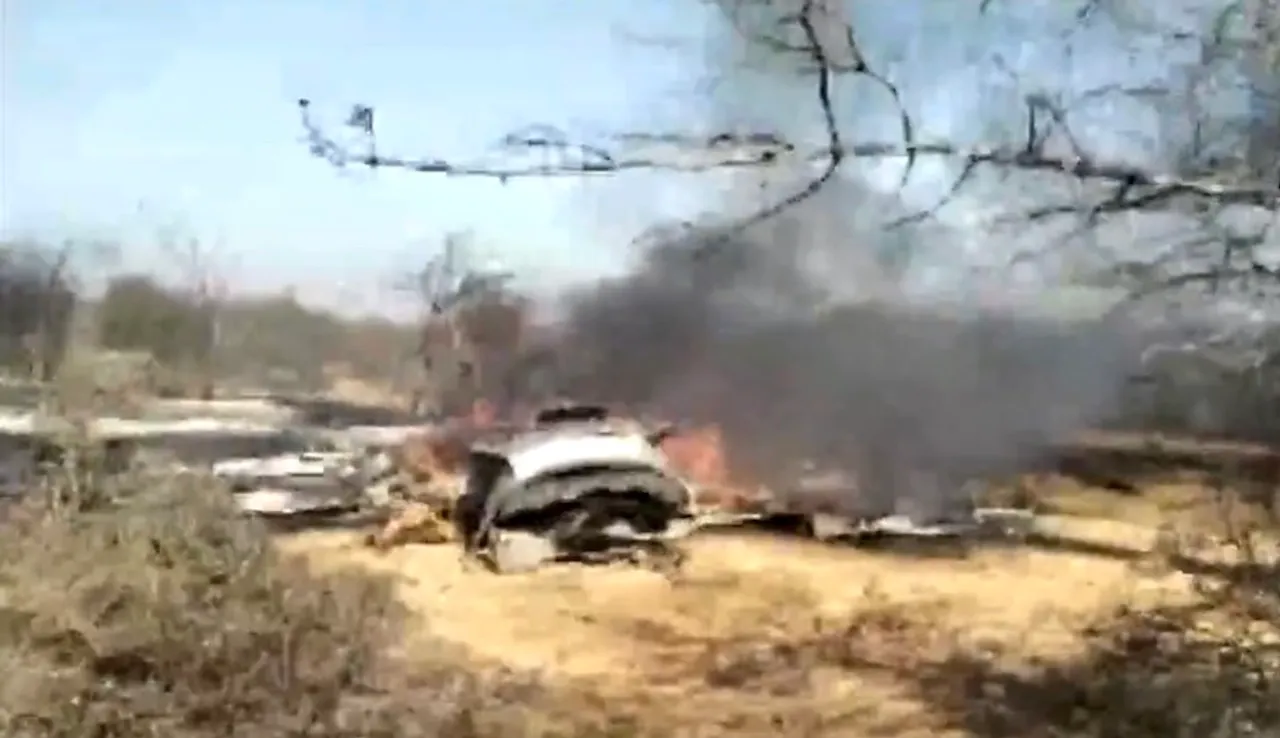 New Delhi: A Sukhoi-30 and Mirage 2000 aircraft have crashed near Morena, Madhya Pradesh. Details awaited. Search and rescue operations launched, news agency ANI said quoting Defence Sources.
The two aircraft had taken off from the Gwalior air base in Madhya Pradesh where an exercise was going on, the agency added.
A video tweeted by the agency showed wreckage of the aircrafts.
The wreckage was found in Bharatpur district of Rajasthan.