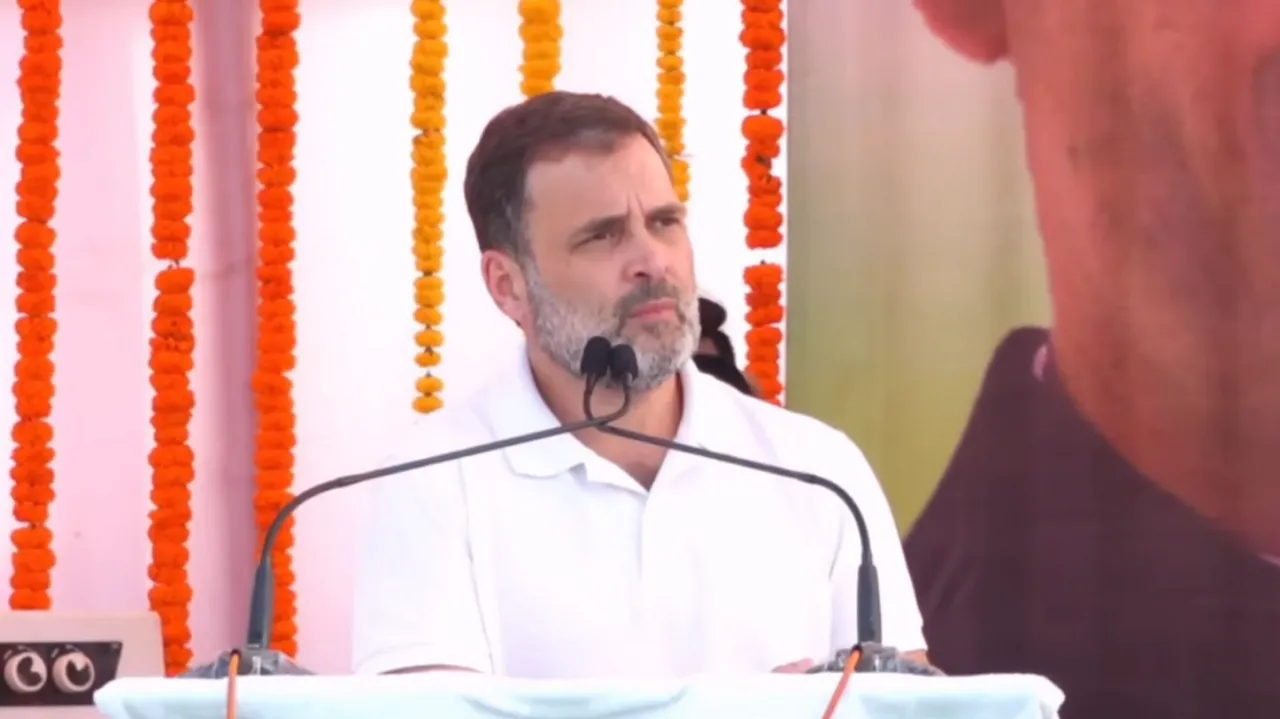 Hyderabad: AICC former president Rahul Gandhi will be addressing street corner meetings and road shows covering five Assembly constituencies in poll-bound Telangana on Friday, Congress sources said.
He will land at Rajiv Gandhi International Airport here and reach Pinapaka by a chopper where he will address a road corner meeting, the sources said on Thursday.
From Pinapaka, he will proceed to Narsampet where he will spend two to three hours undertaking various programmes.
He will take up a 'pada yatra' in Warangal East and West constituencies.
Later, the Wayanad MP will reach Hyderabad by road and address a meeting in Rajendranagar, from where he will fly back to the national capital, the Congress sources said.