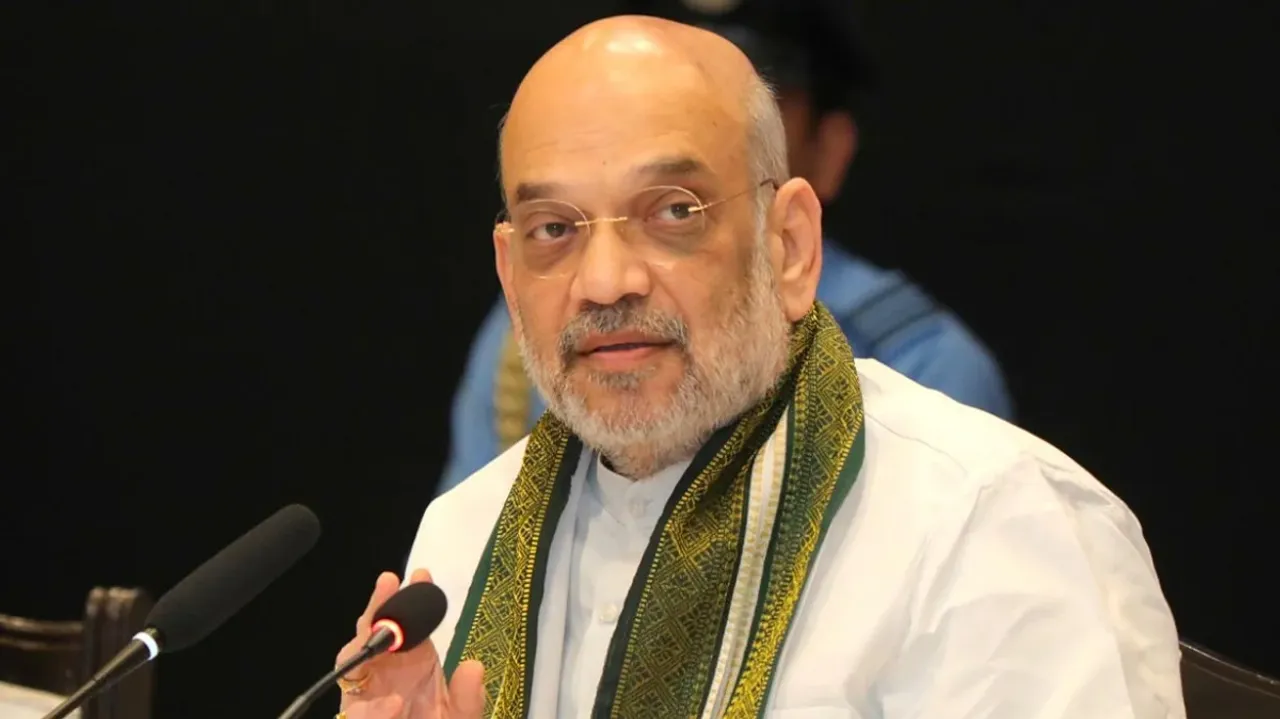 Hyderabad: Union Home Minister Amit Shah will be releasing the BJP's manifesto for Telangana assembly polls on November 18, party sources said on Friday.
Shah will also address poll rallies in Gadwal, Nalgonda and Warangal, they said.
"Amit Shah will release the manifesto at 10 AM before leaving for the rallies," they said.
The BJP is expected to step up its campaign for the November 30 polls with several union ministers participating in the rallies in the coming days.
Telangana BJP chief and Union Minister G Kishan Reddy had earlier said the state unit had requested the national leadership to ensure that Prime Minister Narendra Modi would address four rallies in the state in the run up to the polls and is awaiting the response.