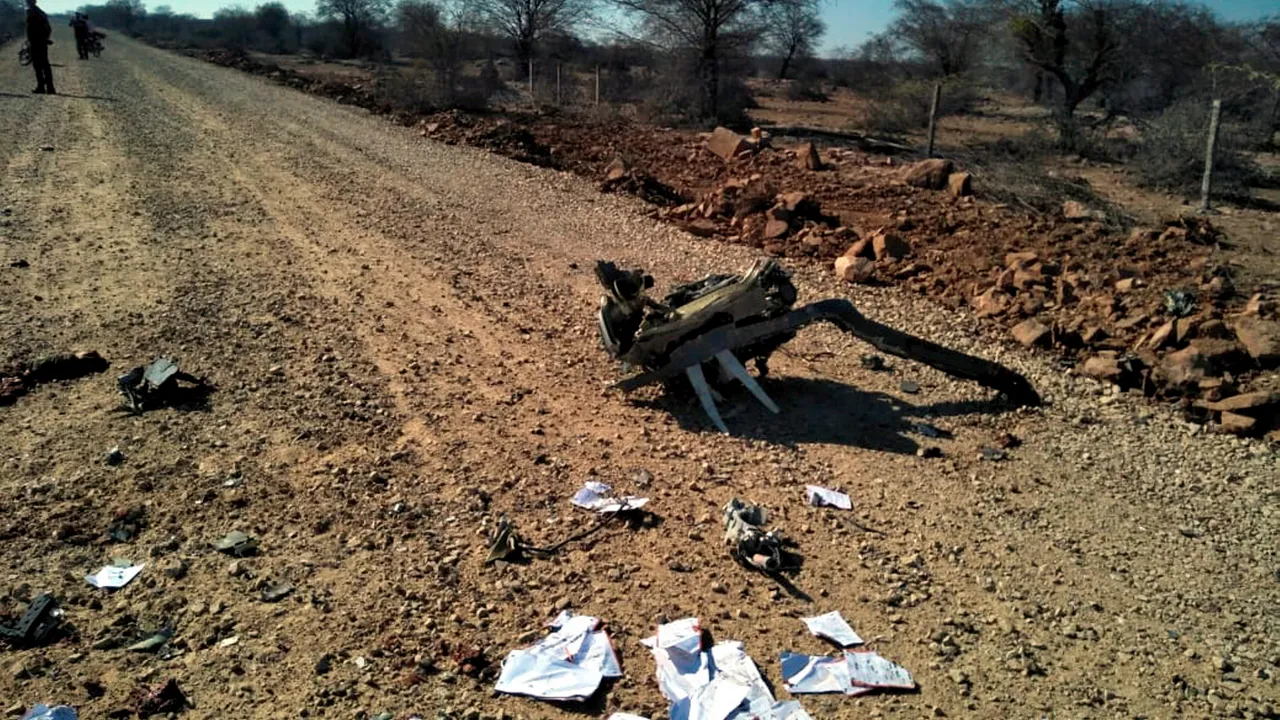 New Delhi: Two fighter aircraft of the Indian Air Force crashed on Saturday, defence ministry sources said.
The sources said the exact location of the plane crash is being ascertained.
Preliminary reports suggested that one aircraft fell in Morena in Madhya Pradesh and other reportedly went down in the general area around Bharatpur, the sources said.
The fate of the pilots are not immediately known.
Defence Minister Rajnath Singh was briefed by Chief of Air Staff Air Chief Marshal V R Chaudhari on the crash of two IAF aircraft, they said.
Singh enquired about the well-being of pilots and is monitoring the developments closely, the sources said.