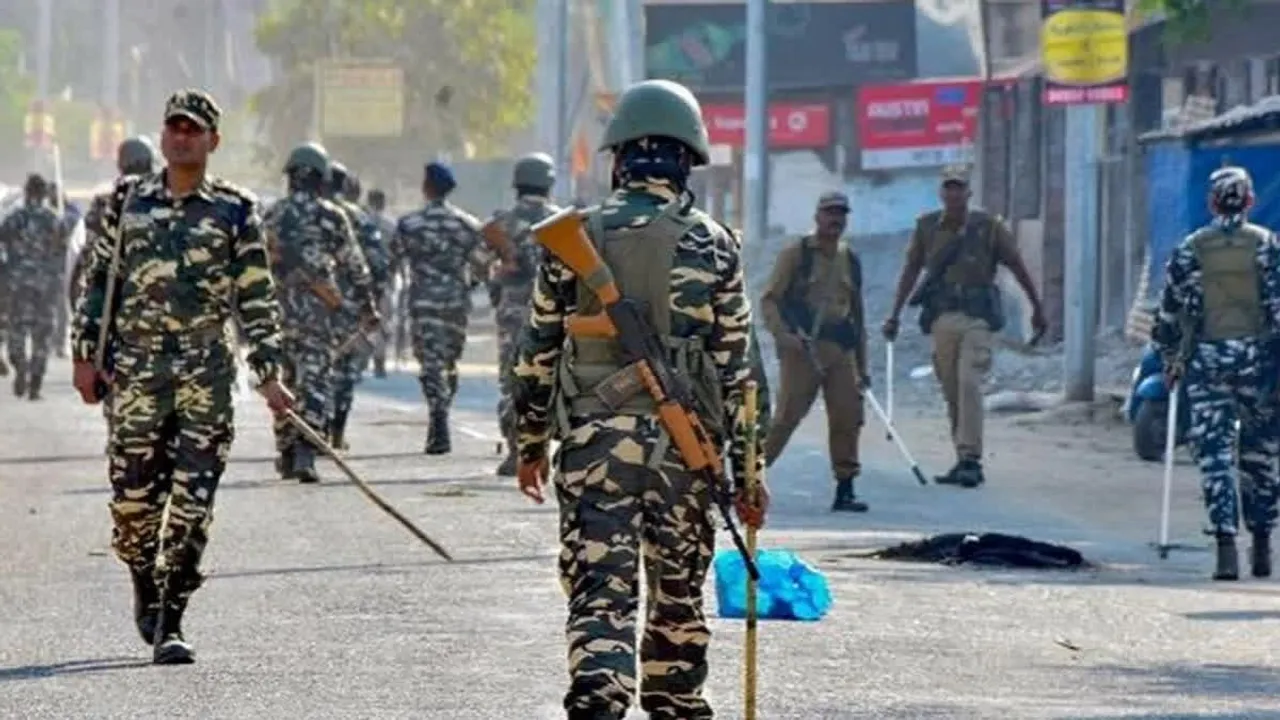 Imphal: In a fresh incident of violence, two persons were killed in a gunfight between two rival groups in Manipur's Kangpokpi district on Monday, police said.
The shootout occurred at a place between Haraothel and Kobsha villages though the police are not yet sure about how it began.
A tribal organisation, however, claimed that the Kuki-Zo community people were attacked without provocation and declared a "shutdown" in the district.
The area witnessed several incidents of gunfight between armed villagers since ethnic strife between Meitei and Kuki communities began in the northeastern state in early May.
Additional forces have been deployed in the area and searches are on to arrest those involved in the incident, a police official said.
Condemning the "unprovoked attack" on the Kuki-Zo community people, the Kangpokpi-based Committee on Tribal Unity (COTU) declared an "emergency shutdown" in Kangpokpi district.
The COTU, at a meeting, also demanded that the government make arrangements for separate administration for tribals.
More than 180 people were killed since the violence erupted on May 3 after a 'Tribal Solidarity March' was organised in the hill districts to protest against the Meitei community's demand for Scheduled Tribe (ST) status.
Meiteis account for about 53 per cent of Manipur's population and live mostly in the Imphal Valley, while tribals, which include Nagas and Kukis, constitute 40 per cent and reside mainly in the hill districts.