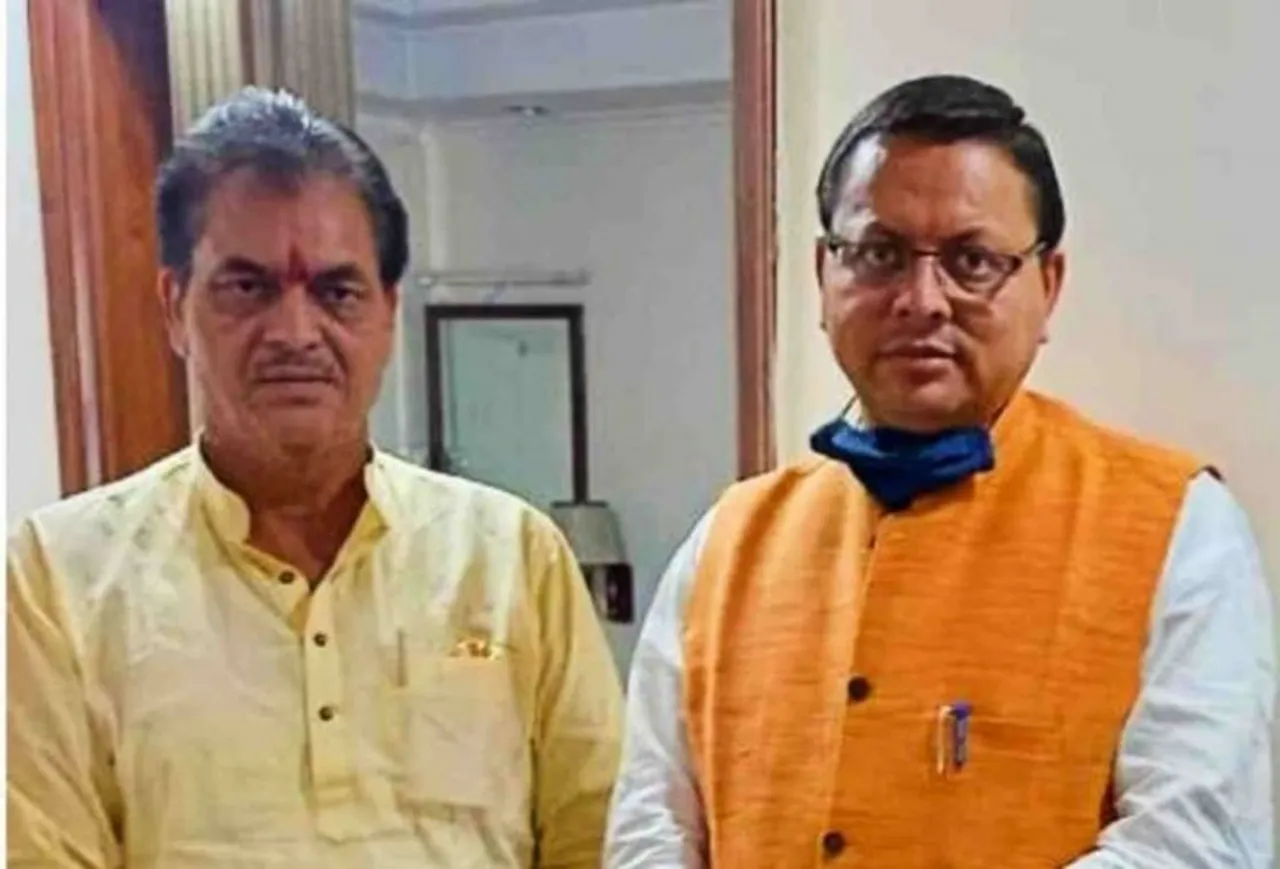 Rishikesh: Locals held a mahapanchayat here on Friday demanding the dismissal of Cabinet Minister Premchand Aggarwal for assaulting a man following an argument.
Aggarwal, the state's finance minister, and his security guard were caught on camera throwing punches at the man, identified as Surendra Singh Negi, in a Rishikesh locality on May 2. A video of the incident was widely circulated on social media platforms.
The speakers at the mahapanchayat said if Aggarwal is not dismissed from the Cabinet immediately, the BJP will pay a heavy price in the forthcoming civic body and Lok Sabha polls.
While the speakers were seated on a dais, a huge screen in the background played the video clip of the incident on loop.
Aggarwal, who is a legislature from Rishikesh and a former Speaker of the state Assembly, has claimed that Negi was assaulted after he abused and physically attacked him and his guard and also tore their clothes.
Meanwhile, FIRs were lodged by police against both sides.
The opposition Congress too has demanded Aggarwal's ouster from the Cabinet.