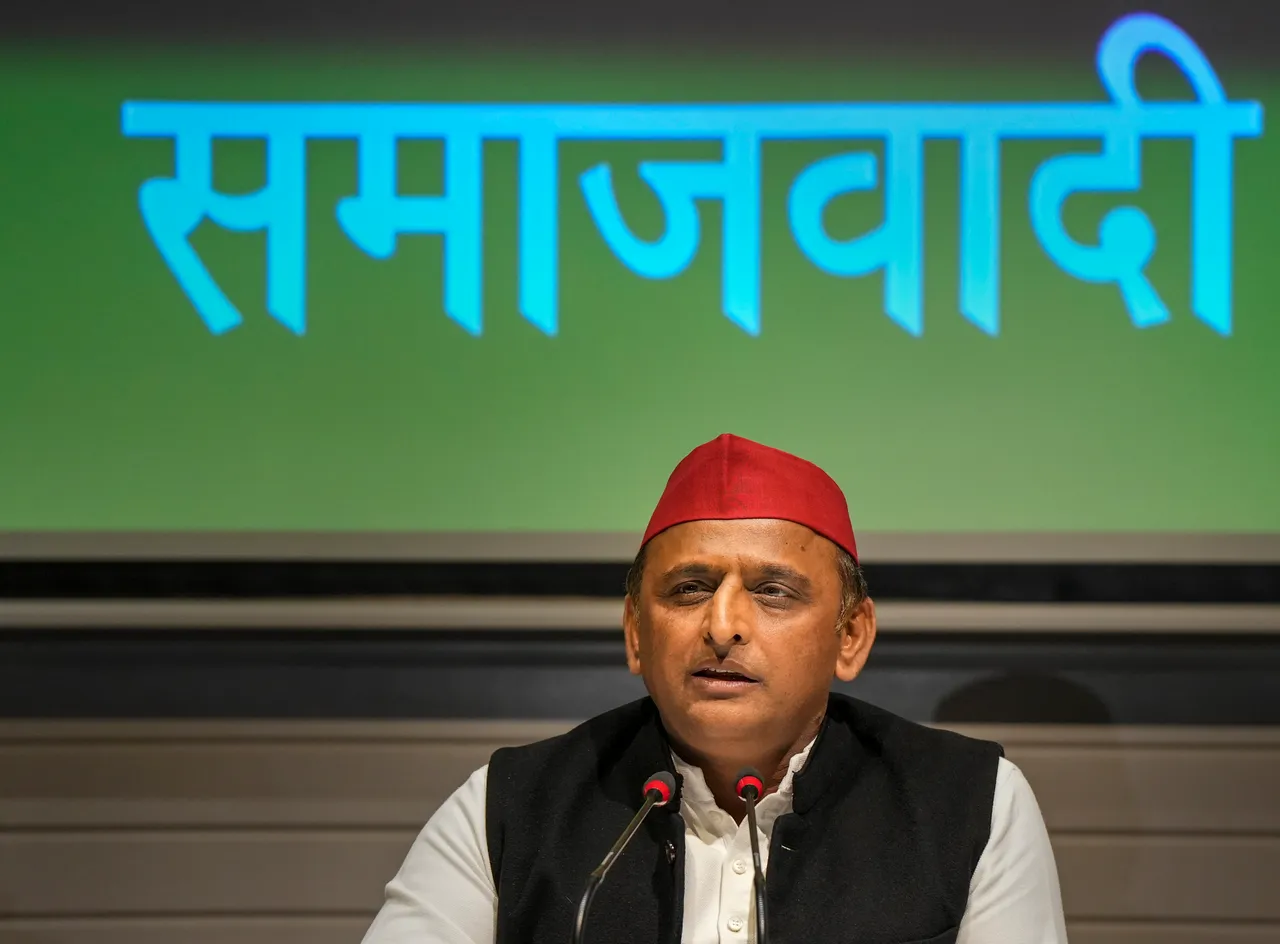 Lucknow: Samajwadi party Chief Akhilesh Yadav on Monday said the country under the BJP rule has gone backward economically, socially and politically and in the 2024 Lok Sabha polls, the people will dislodge the saffron party from Delhi.
He also alleged that the BJP is working for the rich and only gave inflation and "politics of hate" to people.
"Besides poverty, unemployment, hunger and inflation, the BJP gave politics of hate to the general public. It only made the rich richer, The country has gone many years backward economically, socially, mentally and politically under the BJP rule," Akhilesh said in a tweet in Hindi.
However, in the 2024 general elections, the people will defeat the saffron party in all 80 seats in Uttar Pradesh and remove it from Delhi, he added.