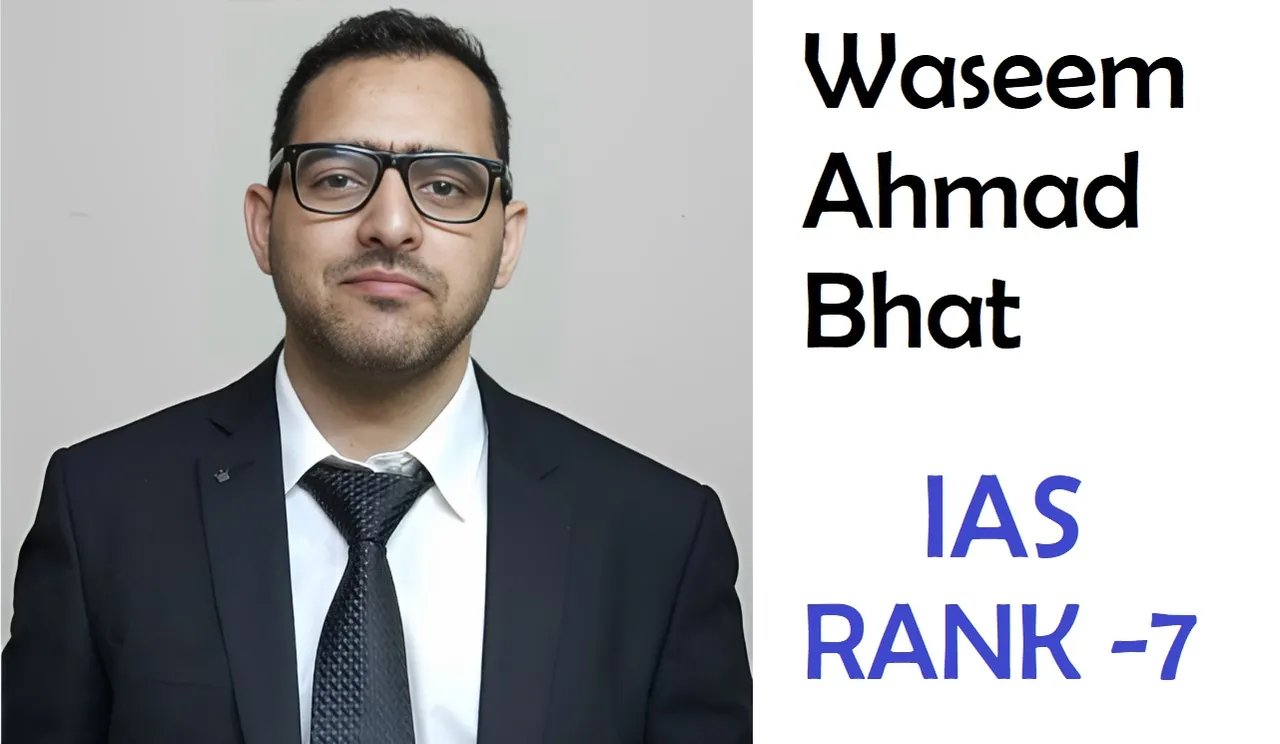 Srinagar: A youth from Jammu and Kashmir's Anantnag has secured the seventh rank in the prestigious UPSC civil services examination, the results of which were declared on Tuesday.
Waseem Ahmad Bhat, a resident of Dooru area of Anantnag in south Kashmir, had secured the 225th rank last year.
"My son had qualified for the exam last year. Previously, his rank was 225 but now it is seven. I am delighted. It is an inspiring and happy news for Anantnag as well as Kashmir. We are all very thankful to God," Waseem Ahmad Bhat's father, Mohammad Yusuf Bhat, said.
He said the family always wanted him to become an IAS officer.
"Today, God has fulfilled all our wishes," Mohammad Yusuf Bhat said.
He asserted that his son worked very hard for the exams and excelled even though the family's financial condition is not sound.
"His hard work and dedication helped him achieve success," the father said.
Political parties, including the National Conference (NC) and Apni Party, too congratulated Bhat on his success.
"We extend our heartfelt congratulations to Waseem Ahmad Bhat from Anantnag district for securing the 7th rank, and to Prasanjeet Kour from Poonch district for securing the 11th rank in the UPSC CSE 2022 Final Result," the party said on Twitter.
It also wished luck to those who could not make it to the final list.
"To those who were unable to achieve their desired outcome, we wish them the best of luck in their future endeavours and trust that they will find success in whatever path life unfolds before them," the NC said.
Apni Party president Altaf Bukhari said it was a proud moment for Jammu and Kashmir.
"I extend my heartiest greetings to the UPSC aspirants from J&K for qualifying for the exam with flying colours. Many Many Congratulations to Prasanjeet Kour from Poonch and Waseem Ahmad Bhat from Anantnag for qualifying UPSC exam as it is a proud moment for us," he said.