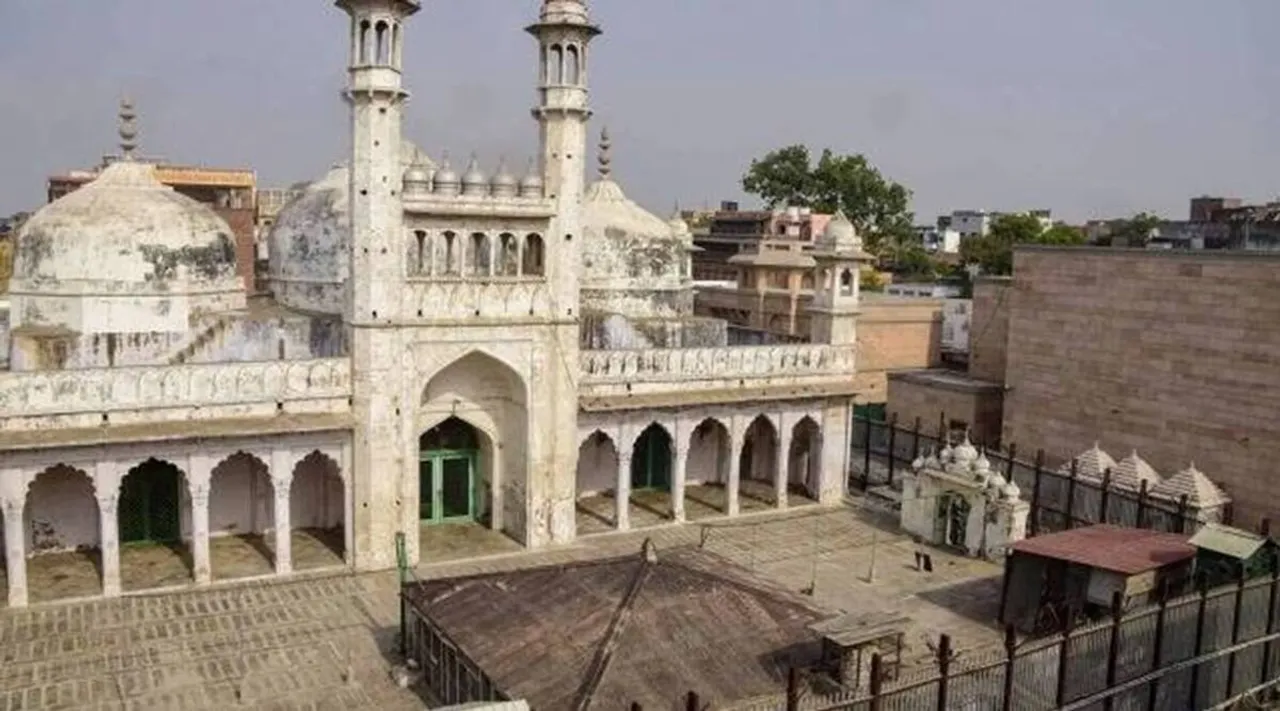 New Delhi: The Vishva Hindu Parishad on Wednesday welcomed the Allahabad High Court's decision on a lawsuit related to the Gyanvapi-Shringar Gauri dispute and said it will speed up the court proceedings.
The VHP's reaction came after the Allahabad High Court rejected a plea challenging the maintainability of a suit filed by five Hindu women seeking permission for regular worship of Shringar Gauri and other deities in Varanasi's Gyanvapi mosque compound.
Justice J J Munir dismissed the mosque management committee's revision petition.
"The technical objections have been negated. The suit would now proceed on merits and we do see success at the end of the tunnel," VHP national working president Alok Kumar said, welcoming the court's decision.
"We hope that now the suit will expeditiously proceed towards a final judgement," he added.