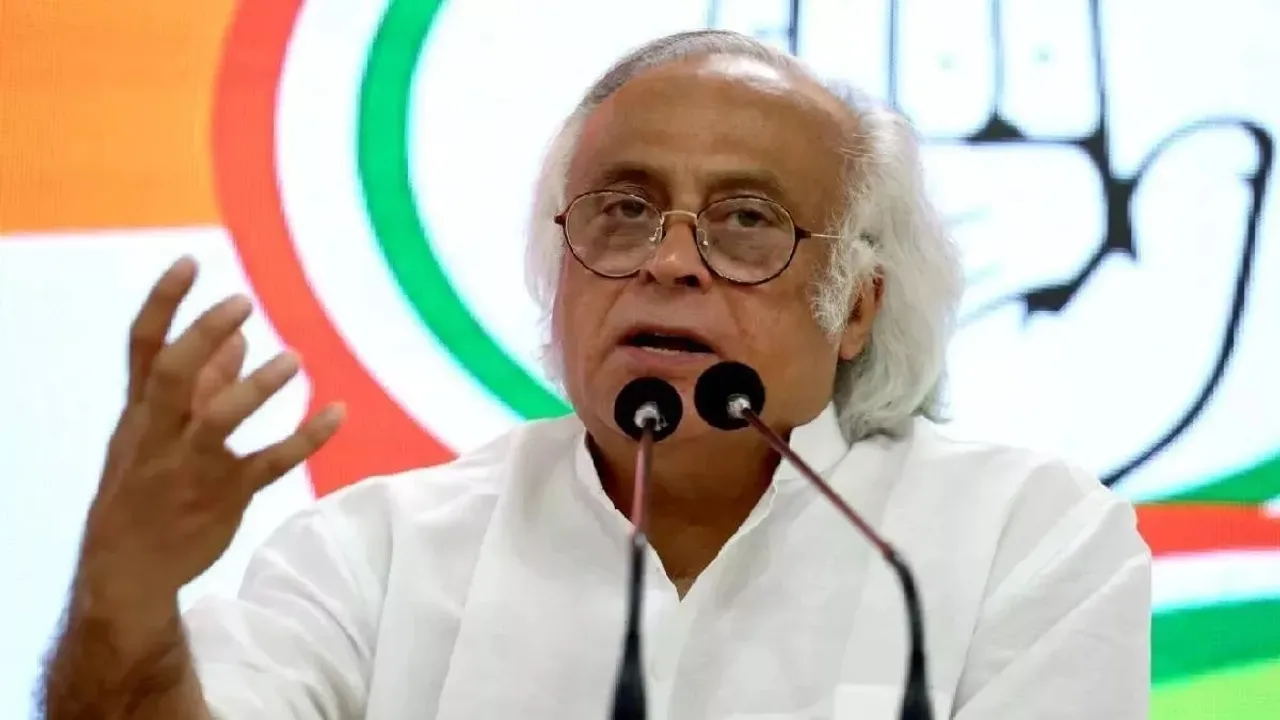 New Delhi: The Congress on Thursday asked why the prime minister's announcement on extension of the PM Garib Kalyan Anna Yojna by five years is not reflected in the government's statement on the scheme.
Congress general secretary Jairam Ramesh said during the Chhattisgarh election campaign on November 4, the prime minister announced that the Pradhan Mantri Garib Kalyan Anna Yojana (PMGKAY), a rebranding of the National Food Security Act, 2013, is being extended for another five years.
"But last evening, an official press release from the Modi government mentions that PMGKAY has been extended for the year beginning Jan 1, 2023 with absolutely no reference to an extension as announced by the prime minister," he said.
4 नवंबर को छत्तीसगढ़ में चुनाव प्रचार के दौरान प्रधानमंत्री ने घोषणा की कि प्रधानमंत्री ग़रीब कल्याण अन्न योजना (PMGKAY) — जो कि राष्ट्रीय खाद्य सुरक्षा अधिनियम, 2013 की रीब्रांडिंग है — को अगले 5 वर्षों के लिए बढ़ाया जा रहा है।

लेकिन कल शाम मोदी सरकार की एक आधिकारिक प्रेस… pic.twitter.com/2Xn4XBFat5

— Jairam Ramesh (@Jairam_Ramesh) November 16, 2023
"So what is really happening? Why is the PM's announcement not reflected in his government's press note?," Ramesh asked.
The Centre on Wednesday said it is providing foodgrains free of cost to over 80 crore people under PMGKAY for a period of one year starting January 1, 2023.