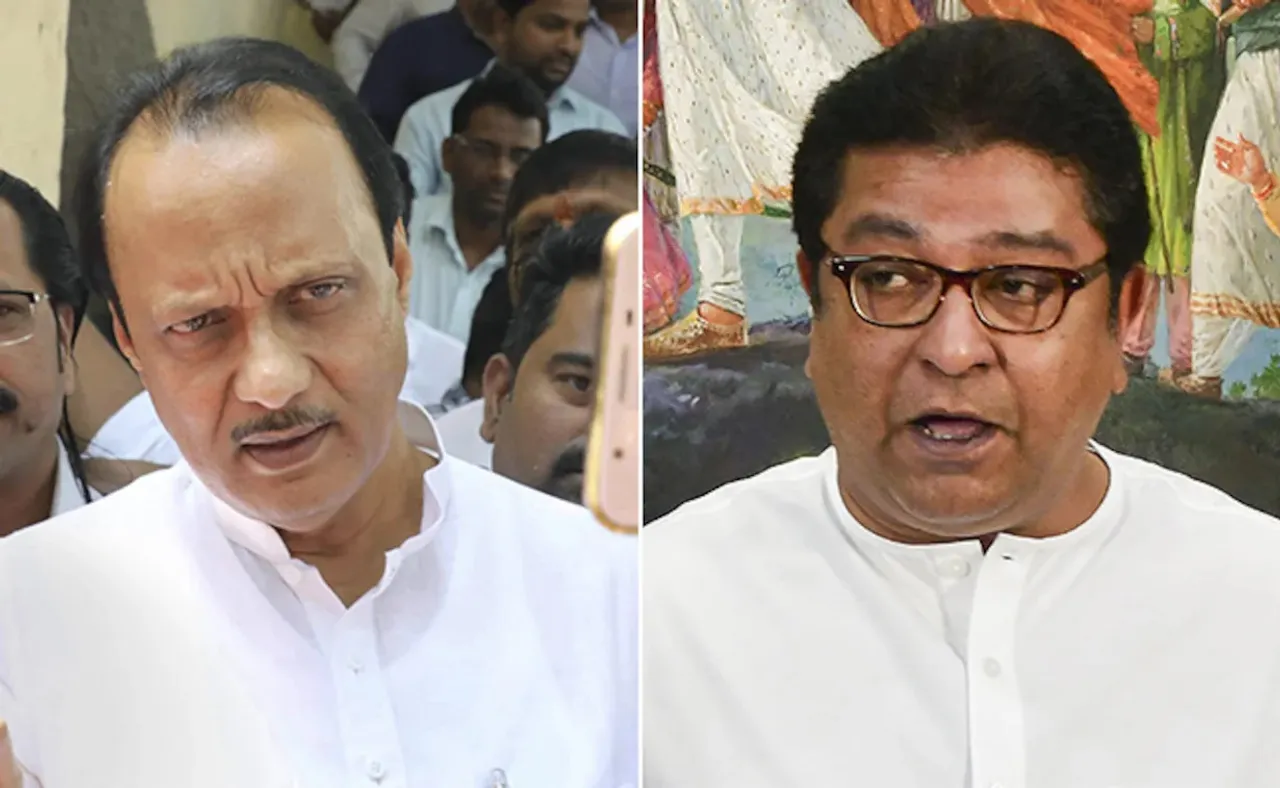 Pune: Nationalist Congress Party (NCP) leader Ajit Pawar on Thursday said he would "pay attention" to his uncle, party supremo Sharad Pawar, the same way Maharashtra Navnirman Sena (MNS) chief Raj Thackeray paid to his.
Pawar's retort came in response to Thackeray's `advise' to him in an interview, conducted by Amruta Fadnavis, wife of Maharashtra deputy Chief Minister Devendra Fadnavis, and NCP MP Amol Kolhe.
Thackeray said that Ajit Pawar should pay his uncle the same kind of attention he pays outside.
Asked by reporters here about the remark, Ajit Pawar said, "The way Raj Thackeray paid attention to his own uncle, I will also pay attention to my uncle." Notably, the MNS chief parted ways with his uncle, Shiv Sena founder late Bal Thackeray, in 2006 to start his own outfit.