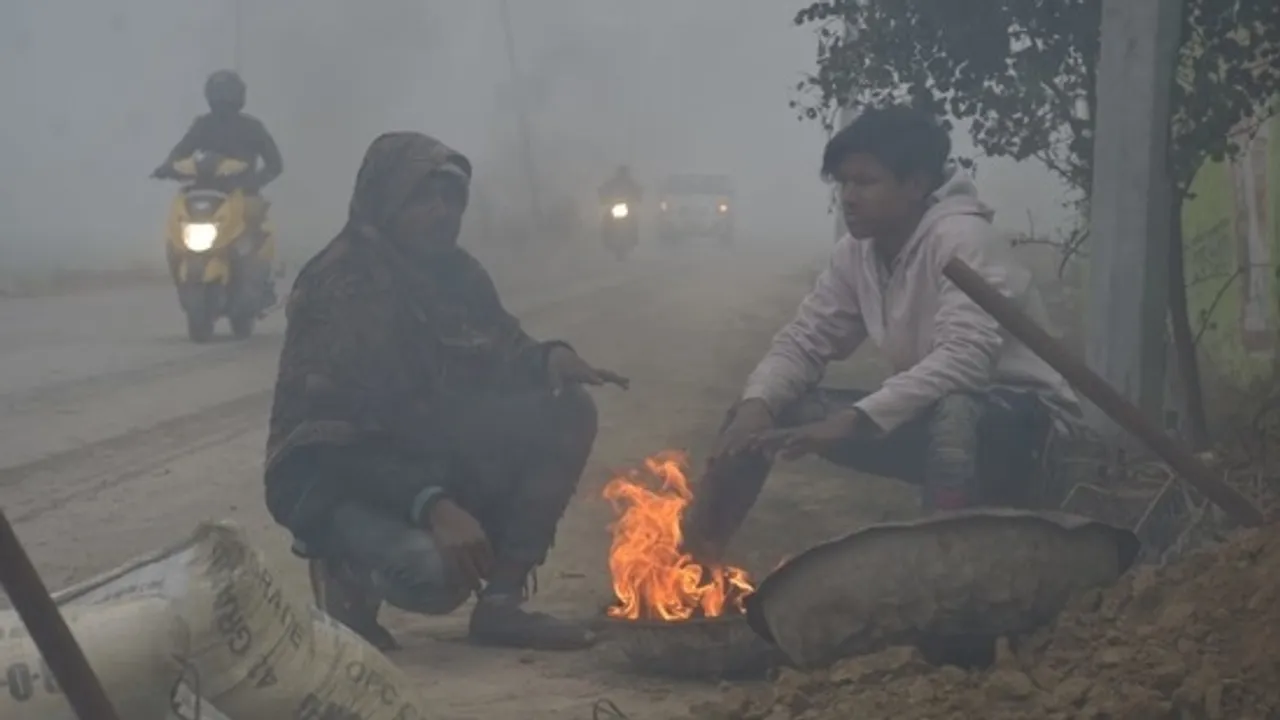 Jaipur: Winter has gripped parts of Rajasthan where Fatehpur recorded the minimum temperature of 2.4 degrees Celsius, officials said.
According to the Meteorological Department, the minimum temperature in Churu was 4.1 degrees, 5.5 degrees in Sikar, 6.5 degrees in Karauli and Sangaria, 7.2 degrees in Nagaur, 7.8 degrees in Bhilwara, 8.5 degrees in Pilani and Chittorgarh and 9.9 degrees Celsius in Ajmer.
In the capital Jaipur, the maximum and minimum temperature was recorded at 27.0 degree and 11.2 degree Celsius respectively in the last 24 hours.
The weather will remain dry in the state for a few days, the MeT department said.