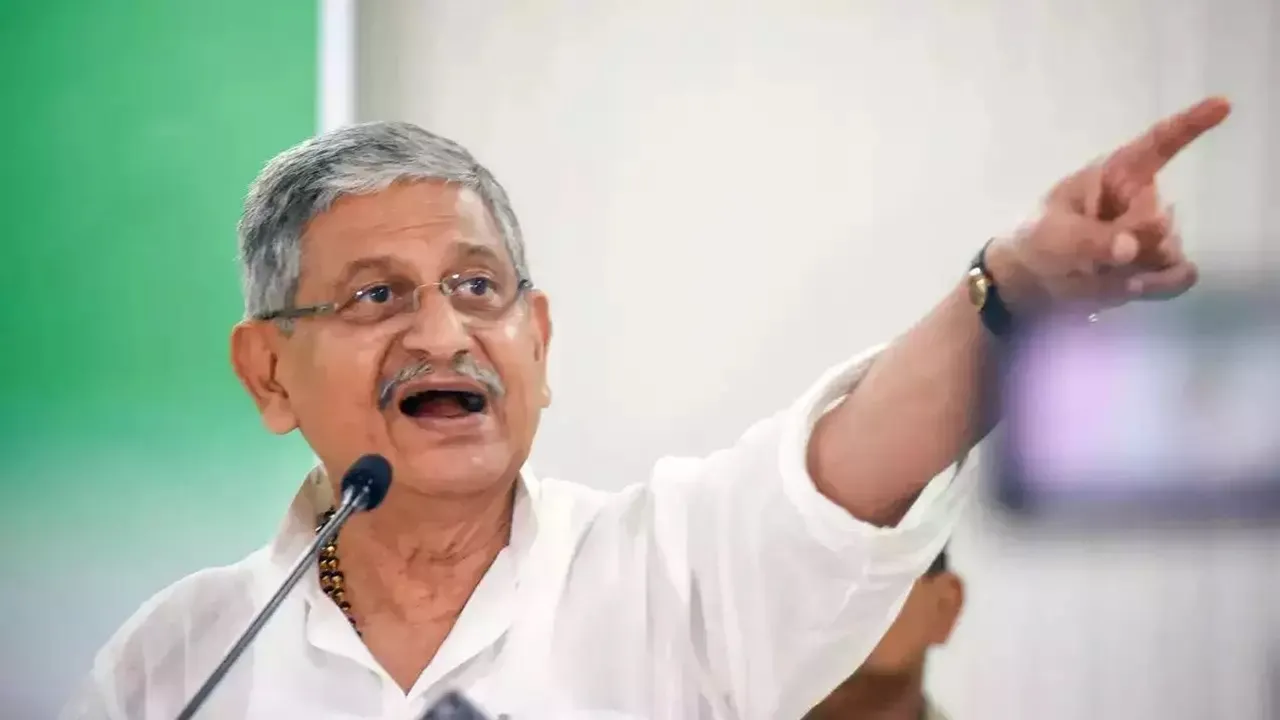 Patna: The Women's Reservation Bill brought by the Narendra Modi government at the Centre was "inspired" by quotas for women brought long ago by Bihar Chief Minister Nitish Kumar, his party JD(U) claimed on Tuesday.
A statement to this effect was issued by JD(U) national general secretary and spokesman Rajib Ranjan who asserted "the bill proves that Bihar shows the way".
"Bihar, in 2006, became the first state in the country where women were given 50 per cent reservations in local bodies and Panchayats. Nitish Kumar took the bold step within months of taking over as Chief Minister in November 2005", said Ranjan.
He added, "Bihar is the only state where women have been given 35 per cent reservations in government jobs. In the education department the quota is 50 per cent. As a result, we now have two lakh female teachers".
"Women's representation has improved drastically in the police force, too. With 29,175 personnel, Bihar has the highest number of women in police force", added the JD(U) spokesman cum national general secretary.
He also enumerated various other steps in the direction of women's empowerment taken by the state, which include free bicycles and uniforms to school girls which led to a remarkable improvement in their enrollment ratio.
The JD(U) leader also made a mention of scholarships for those pursuing higher studies besides schemes to incentivize women entrepreneurs.
The government on Tuesday introduced a constitutional amendment bill to reserve one-third of seats in Lok Sabha and state assemblies for women. Making it the first bill to be introduced in the new Parliament building, the government said it will enable greater participation of women in policy-making.