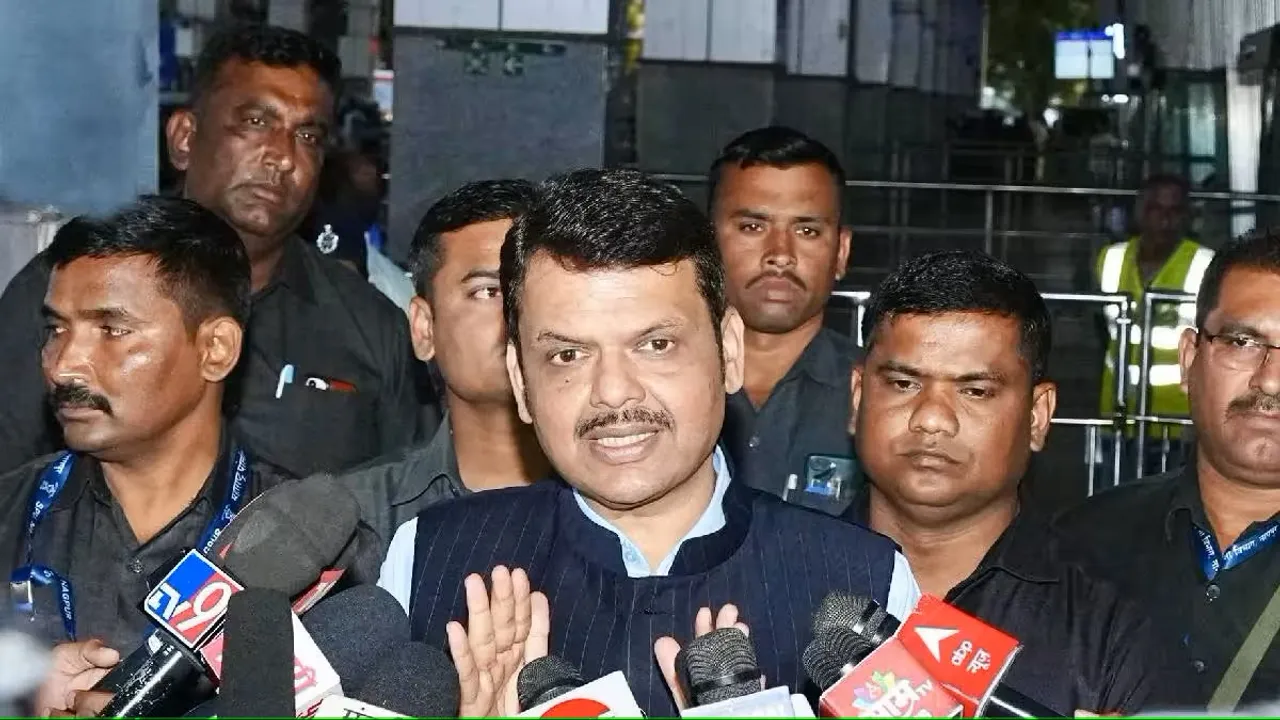 Nagpur: Women's votes will be the deciding factor in the just-concluded Madhya Pradesh Assembly polls and they showed tremendous enthusiasm towards the ruling Bharatiya Janata Party, said Maharashtra Deputy Chief Minister Devendra Fadnavis on Saturday.
Assembly polls to 230 seats in MP took place on Friday, while votes will be counted on December 3.
Interacting with reporters at a programme here, Fadnavis, who addressed several rallies in MP, also said 40 seats will see close fights and this too would be a deciding factor.
Of the 5,60,58,521 voters in MP, 2,87,82,261 are males and 2,71,99,586 are females.
Asked whether he would be contesting the 2024 Lok Sabha polls, Fadnavis said he will stand for Assembly polls from Nagpur.
Answering a query, the Deputy CM said the state government was working on a legislation on the lines of the Telangana Public Security Act, which gives authorities provisions for effective prevention of certain unlawful activities of individuals and associations.
The state government is working on the Maratha quota issue and it will fulfil the commitment given to the community by Chief Minister Eknath Shinde, he said in reply to another query.
Fadnavis also said Union Home Minister Amit Shah will inaugurate the Konsari steel plant in Gadchiroli in December.
The district will attract investment of Rs 2 lakh crore in the time to come, he added.