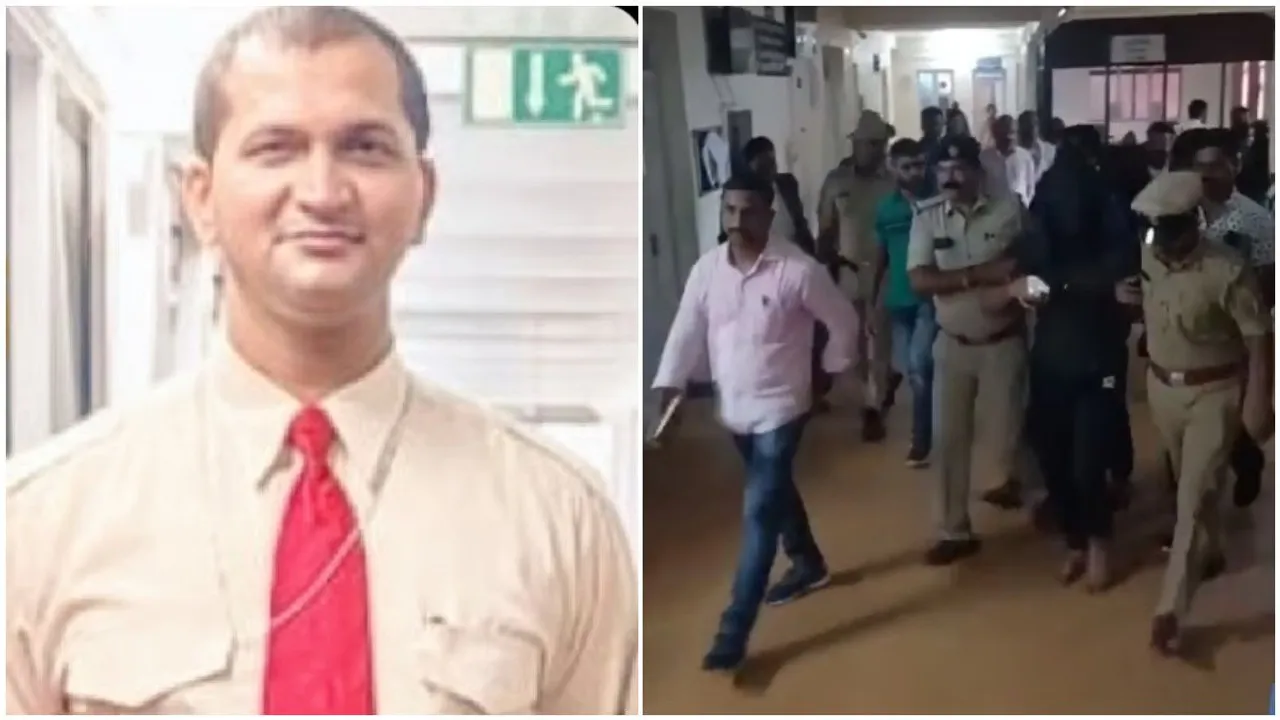 Mangaluru: The Cyber, Economic and Narcotic (CEN) crime police in Udupi have registered a case against a youth who posted a perverse comment on Instagram, glorifying the main accused in the Udupi murder case.
The post describes Praveen Chowgale, the accused, as a man who has set a record by killing four people belonging to a community within 15 minutes, police sources said.
The Instagram post in the Tulu language also carries a morphed picture of Chowgale with a crown on his head.
The Udupi CEN police who came across the post immediately swung into action and registered a cyber complaint under IT Act Section 66 and Section 505 (2) of IPC, the sources said.