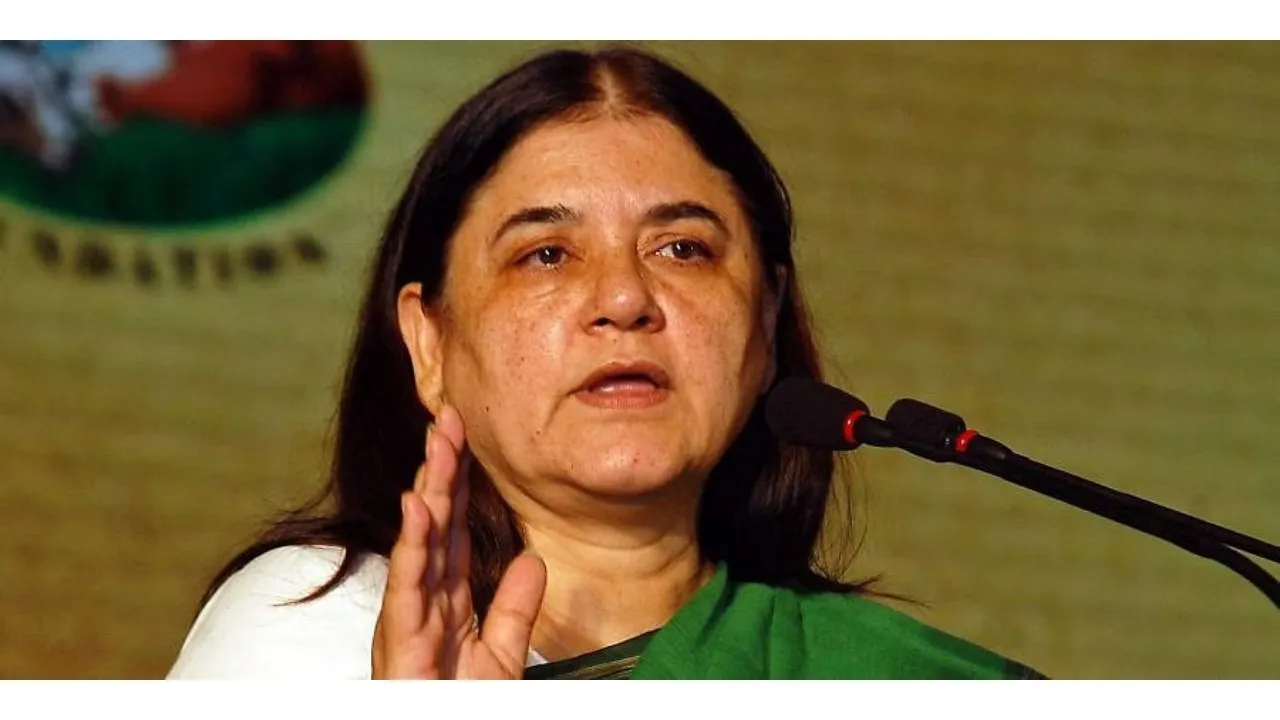 New Delhi: BJP MP Maneka Gandhi has accused "Bigg Boss" OTT winner Elvish Yadav of being involved in illegally selling snake venom and sought his immediate arrest.
The Noida Police has booked Yadav and arrested five people for the alleged use of snake venom at rave parties, officials said on Friday.
Yadav, a popular YouTuber and social media influencer, has refuted the charges and expressed his willingness to cooperate with police in the investigation.
Talking to reporters, Gandhi said Yadav is involved in the illegal sale of snake venom and sought his immediate arrest.
Demanding Yadav's immediate arrest, the former Union minister said her NGO, People For Animals (PFA), was keeping a watch on Yadav for a long time as he used snakes in his YouTube videos.
"Then we found out that they sell snake venom," she said.
Gandhi, whose NGO has filed a police complaint against Yadav, issued a statement and asked why is the YouTuber on the run if he is not guilty.
"This is a grade-1 crime, seven years in jail, a wildlife crime. King cobras die when their venom is taken out. Their venom is for digesting food. Without the venom, they cannot eat anything and thus, they die. There are a very few cobras and pythons in the country. It is a crime to own them, catch them or use them," she said.
An FIR has been lodged under the provisions of the Wildlife (Protection) Act and for criminal conspiracy following a complaint from Gaurav Gupta of the PFA against six people, including Yadav, for allegedly partying at a Noida banquet hall where snake venom was made available, police said.