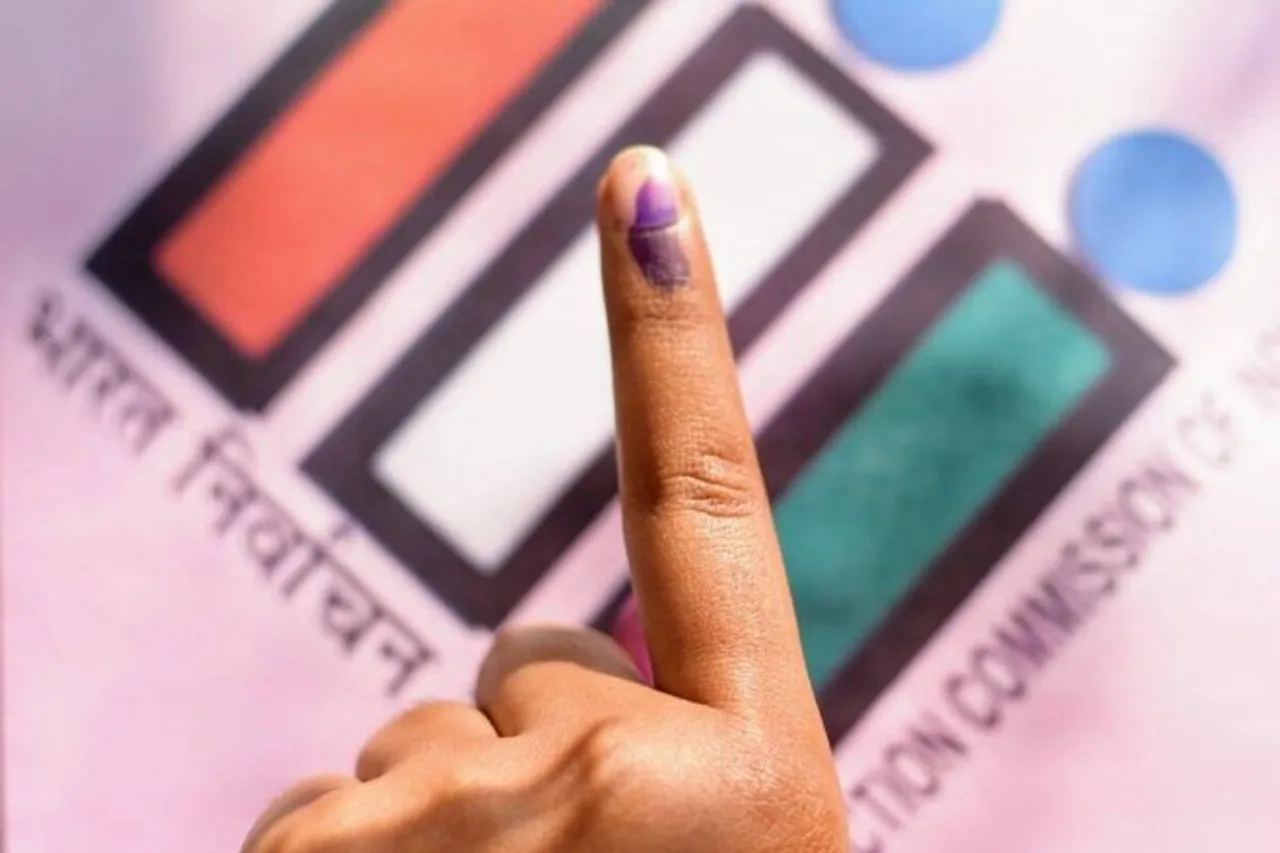 Pune (Maharashtra): The by-election at the Kolhapur North assembly seat is a litmus test for the ruling Maharashtra Vikas Aghadi (MVA) and BJP. Winning this seat is a matter of prestige for both sides as they are leaving no stones unturned.
The central leadership of the BJP has a special focus on this bypoll. All state leaders and party functionaries were inducted into Kolhapur for the campaign over the last 15 days. Sources also confirmed that the central leadership had pumped significant resources to fight the bypolls.
The bye-election in this important Sugar belt of Western Maharashtra seat had been necessitated because of the death of Congress MLA Chandrakant Jadhav. In this election, the MVA's main challenge is to retain its seat. While Congress had fielded Jayashree, the wife of late Chandrakant Jadhav, the BJP has given the ticket to Satyajit Kadam.
In 2019, Chandrakant Jadhav defeated two-time Sena legislator Rajesh Kshirsagar. Kshirsagar was keen to contest the polls but Maharashtra chief minister Uddhav Thackeray decided to concede the seat to Congress.
Shiv Sena has a stronghold on the entire Kolhapur district but local Sena leaders are not comfortable to take an effort for Congress candidate, against whom they have been fighting for decades.
The Shiv Sena fell out with BJP after the 2019 Maharashtra assembly polls and tied up with National Congress Party (NCP) and the Congress to form Maharashtra Vikas Aghadi (MVA) government in the state. Hence current round of bypolls will help in gauging the mood of the electorate.
The bypoll is the second major litmus test for the MVA government. In the first such tests, during the Pandharpur bypoll held in May 2021, the BJP defeated MVA.
To ensure it is not repeated, the top braces from MVA have done micro-planning for each and every ward of Kolhapur North constituency. All prominent leaders from Shiv Sena, NCP, and Congress are making ground efforts to attract voters. 
On other hand, BJP state president Chandrakant Patil was working hard to make a foray into the district's political scene with a first-ever win for the BJP.
This time around, the ride will not be an easy one. Rising fuel prices, food inflation, power cuts, OBC reservation issue are major talking points in the bypolls.