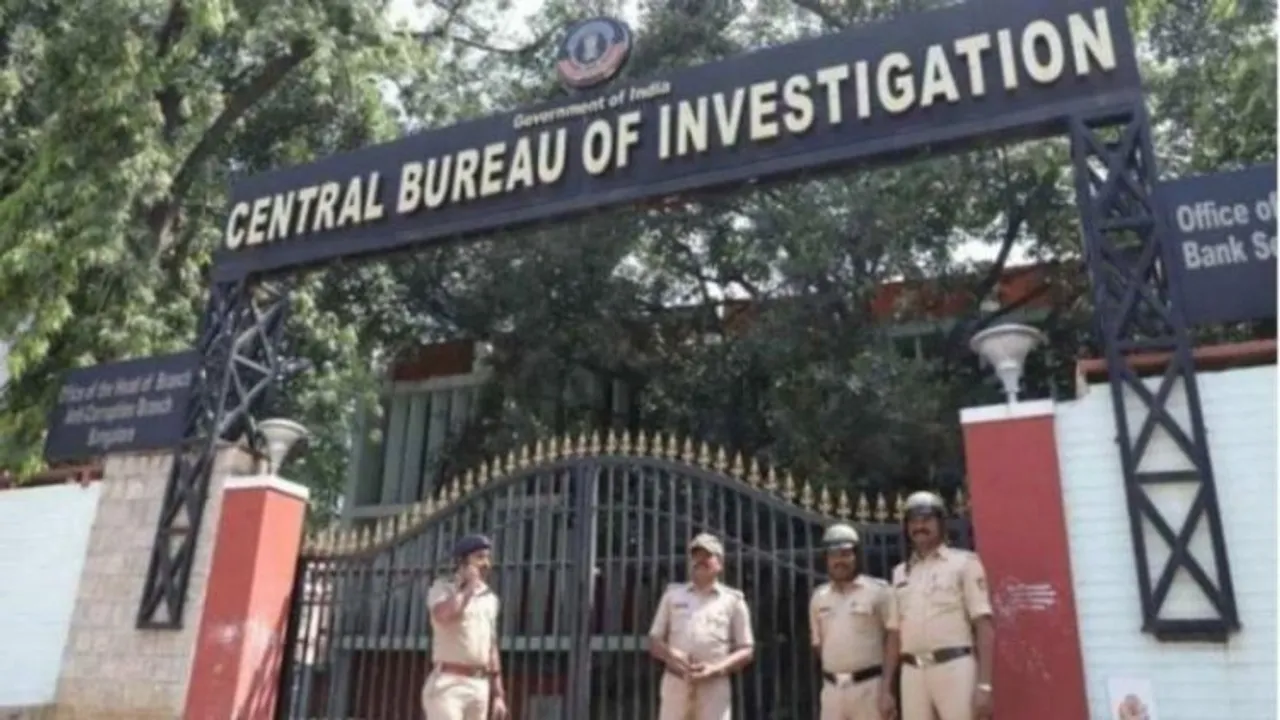 The Chandigarh Police have detained at least two officials of the Central Bureau of Investigation (CBI) on the charges of conducting a fake search at an IT company in the city, sources said.
They said at least two more officials were also involved in the "fake" search with an intention to extort money. 
All four are sub-inspector rank officials of the CBI.
Sources added that all four CBI officers who conducted the fake search are not posted in Chandigarh. Two among them are posted in the Delhi headquarters-based Anti-Corruption unit and one of them is posted in the Interpol unit of the agency.
Agency officials said on the condition of anonymity that if the allegations are found true, exemplary action will be taken against those involved. 
It is alleged that the four sub-inspectors of the CBI conducted a fake search at an IT company in Chandigarh. But people employed at the IT company thrashed them suspecting them to be impostors. 
Local police were informed and they managed to detain at least two of the sub-inspectors while the other two escaped. 
Chandigarh Director General of Police Praveer Ranjan didn't respond to the message immediately. But the city police are investigating the allegations. 
A CBI spokesperson too could not be reached for comments immediately.