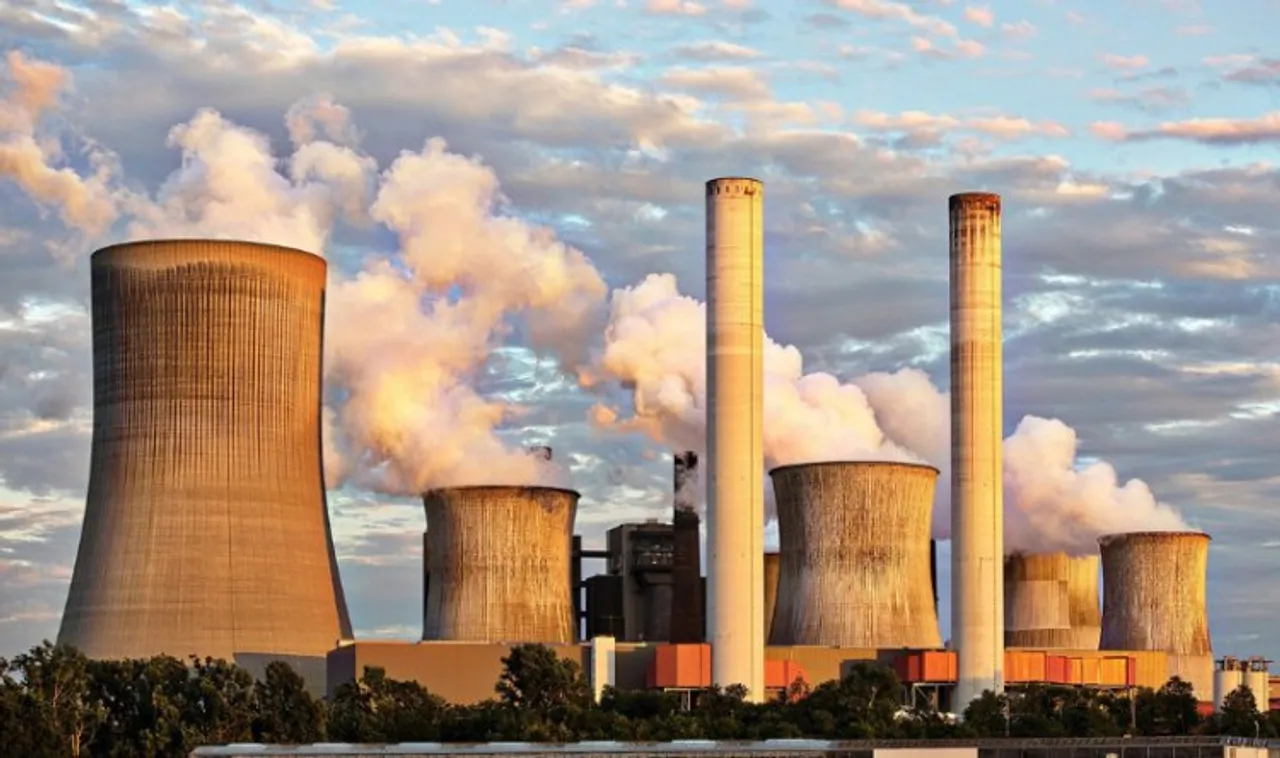 Pune (Maharashtra): With summer just setting in, Maharashtra is reeling under a major power crisis with eight thermal plants having less than seven days of coal stock.
As on Wednesday, at least three of the state's 12 thermal power stations reported 'super critical' levels of coal stock. Another two have coal stock at 'critical' levels just enough to last two to four days.
The state-owned MahaGenco power generation company has an installed capacity of 13,602 MW of which 9,550 MW is coal-based. Against the daily coal requirement of 1,38,710 metric tonnes, the state is receiving less coal. The coal stocks with MahaGenco's power projects ranged between 0.90 days and 7.21 days.
The situation has compounded because of many issues like a sudden jump in mercury resulting in a heatwave and an end to Covid-19 restrictions which led to a sudden boom in activities across sectors apart from a shortage of coal.
State Energy Minister Nitin Raut acknowledged that the state is facing a 3,000-4,000 MW energy shortfall.
"Coal is in short supply and there is not much scope for generating hydropower due to low availability of water because of summer," Raut said.
Hinting at the grim situation, Raut said, "Centre needs to allow the state to import coal to tide over the situation if they cannot provide adequate coal to the power generating units of the state government."
However, Raosaheb Danve Patil, Union minister of state for railways, coal, and mines has criticised the state government for lack of advanced planning of coal storage, which is leading to the power shortage in the state.
"Being the minister of coal, I say that the central government has coal available, but the MVA has made no provision for storage, and now complain that they do not have coal," Danve said.
According to Danve, 80% of coal is generated within the country while 20% is imported from other countries. Danve further suggested purchasing coal from Madhya Pradesh or Gujarat wherever there is a surplus of coal and solving the power crisis. The MahaGenco gets 60% of its coal supply from Western Coalfields Limited (WCL), followed by South Eastern Coalfields, and Mahanadi Coalfields Limited.
Considering the shortage of coal, state-run power distribution company MahaVitaran has launched load shedding of 1,375 MW which is up to three hours in almost all districts excluding Mumbai, Thane, Navi Mumbai and Pune.
Capital Mumbai has not been impacted by this power crisis as the city gets power from many private entities like Tata Power and Adani Electricity. However, MahaDiscom supplies power to the rest of Maharashtra including parts of the Mumbai Metropolitan Region.