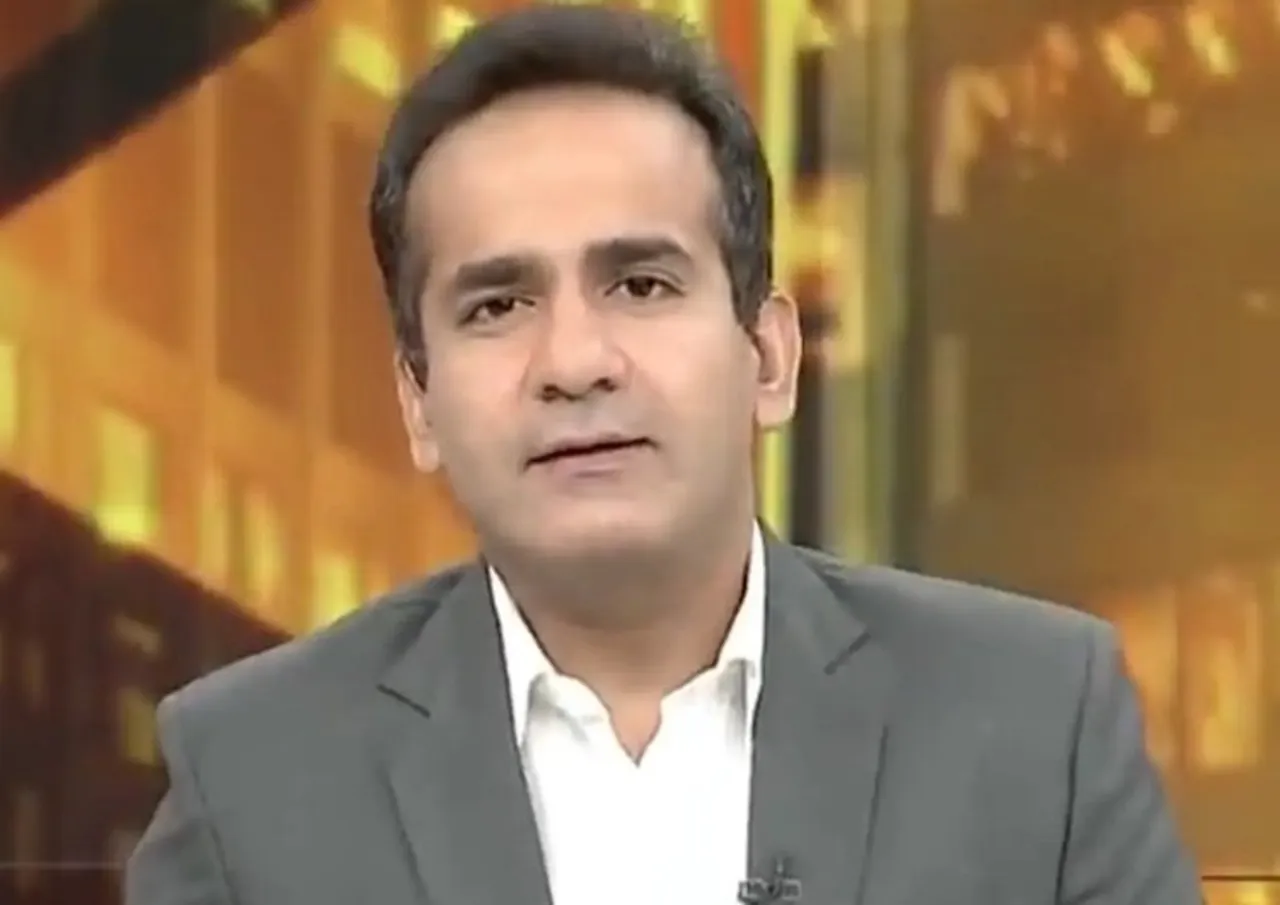 TV Anchor Aman Chopra has been granted interim relief from Rajasthan High Court's Jodhpur bench. The court has stayed his arrest for a day and will hear the matter again tomorrow. The bench will also watch the controversial TV show which Chopra anchored on News18 India. 
In April, an FIR was filed against Chopra Dungarpur, Rajasthan. 
According to Dungarpur Kotwali police station, an FIR was registered against Chopra by a man alleging that the journalist gave false and fictitious details by showing that the demolition of a temple in Rajgarh of Alwar district was done by the Rajasthan government as an act of revenge following the demolition drive in Delhi's Jahangirpuri.
#NewsAlert
à¤à¤®à¤¨ चोपड़ा को बड़ी राहत, जोधपुर हाईकोर्ट ने भी गिरफ्तारी पर लगाई रोक, जयपुर हाईकोर्ट पहले ही लगा चुकी है रोक#NationWithAmanChopra #RajasthanWithNews18 pic.twitter.com/Qfj41WFzrK

— News18 Rajasthan (@News18Rajasthan) May 10, 2022
Three FIRs have been registered against Chopra, including in Bundi, Alwar and Dungarpur districts under various sections pertaining to sedition, outraging religious sentiments and promoting enmity between two groups and under the IT Act on April 23.
Chopra got a stay from the Rajasthan High Court on his arrest in two FIRs registered against him in Bundi and Alwar districts, but was facing an arrest warrant following a local court order in Dungarpur district, police said.