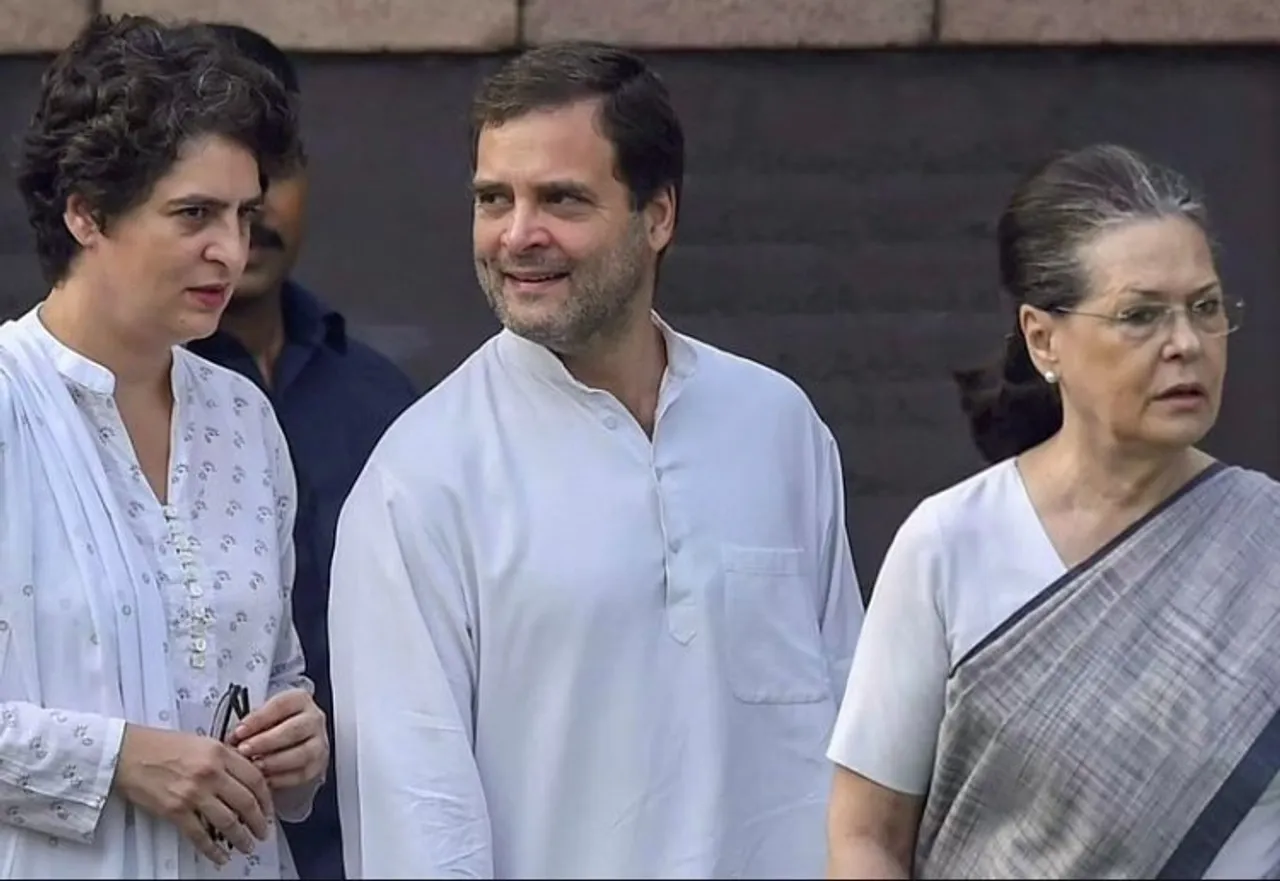 Days before the recently-concluded Goa elections, former Bharatiya Janata Party (BJP) minister Michael Lobo wanted to join the Congress in anticipation of the grand old party returning to power in the state after ten years. 
He had put a condition that his wife Delilah too has to be given the ticket from Siolim, a demand that was rejected outrightly by the BJP forcing him to consider the Congress as an option.
There was a strong resistance within the Congress to Lobo's joining and his demand for a ticket to his wife.
But after much persuasion by some "well-wishers" of the Congress, the party leadership conceded Lobo's demand, which resulted in his joining the party.
Though both the husband and the wife won their respective seats, fate had other plans. The Congress once again failed to oust the BJP, which had fought the elections in absence of its stalwart Manohar Parrikar. The BJP is currently in its third term.
Goa was not the only exception. In Uttarakhand, former chief minister Harish Rawat and his daughter Anupama were the Congress candidates.
The 'one family, one ticket' norm has never been honoured so far and, so is the case with the 'one person, one post' policy.
Now, both the rules are back on the Congress party's list of suggestions to be taken up for discussion at its three-day 'Chintan Shivir (brainstorming session)' at Udaipur in Rajasthan, beginning May 13.
The rule might be renewed at the session, but whether it will apply to the Gandhi family.
Both Congress president Sonia Gandhi and her son Rahul are Lok Sabha members from Rae Bareli (Uttar Pradesh) and Wayanad (Kerala) respectively.
If Sonia Gandhi decides against contesting the 2024 Lok Sabha elections due to health conditions, there is a strong possibility that her daughter and Congress general secretary Priyanka Gandhi Vadra might be fielded from Rae Bareli. And Rahul Gandhi is unlikely to abandon Wayanad for the time being.
Here's the catch. The new proposal suggests that the 'one family, one ticket' rule will not apply to those who have been actively working for the party for the past five years. That leaves the Gandhi family out of the ambit of the proposed rule. 
Coming to the 'one person, one post' policy, this norm has been discussed for years in Congress but was never implemented. It was veteran leader AK Antony who first mooted the proposal in 1999. Since then, it has only remained on paper.