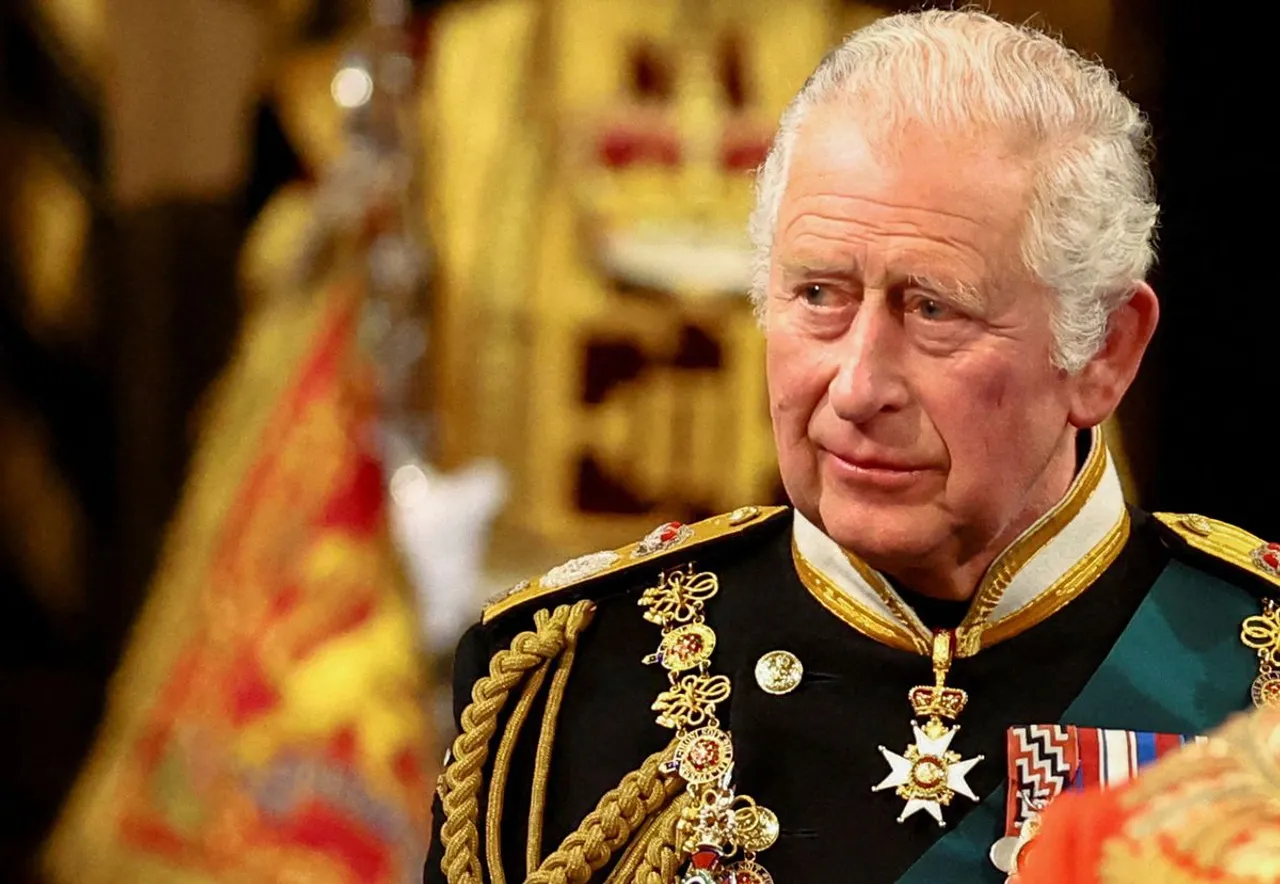 Kolkata: The official dish of King Charles's coronation has been announced and it is the quiche. In the case of his mother, it was chicken and that recipe persists to this day.
To clarify, the idea of the Coronation Dish is mass replication, by both professional and amateur creators. Encouraged, in essence, to be the centrepiece of dining on that day, whether served hot or cold. Truthfully an act of tasty symbolism, which the monarchy is all about anyways.
The version for 2023, Coronation Quiche, has been created by Royal Chef Mark Flanagan and is naturally founded on a base of cheddar and eggs in a crispy and light pastry case - spinach, broad beans and tarragon the subsidiary inputs. The version for 1953, Coronation Chicken, was created by Cordon Bleu chef Rosemary Hume in cahoots with florist Constance Spry - cooked chicken on curry-flavoured mayonnaise served as a salad or sandwich filling.
With a dash of fertile imagination, the sentiments of 1953 could well be ascertained. Great Britain was still reeling from the impact of the war and chicken was affordable meat. Mayonnaise did add digestive mobility while the hint of curry signified the recency of the empire, especially India. A multicultural yet simple threesome that seemed delightful yet sensible and scalable.
In 2023, the world is indeed a newer place and that is why the choice of quiche is rather remarkable, in spite of the King's professed affection for eggs and cheese. It clearly has Franco-German origins and is certainly not definingly British, and symbolically inappropriate given the BREXIT fracas. But then, one can counter-argue that the royal family is a European DNA cocktail and this is a deliberate tribute to its fierce roots.
In any case, the choice of quiche does not do justice to the genuinely multi-cultural constituency of the UK today, with 18 per cent of the population non-white. Ironically the touch of the curry from the departed queen's dish circa 1953 was more representative of diversity, although from a different lens. The clearly White European origins of the 2023 candidate cannot be cloaked by the convenience of consumption as this is an opportunity that could have been better milked.
A rescue mission could have been initiated by the fillings - instead of tarragon et al, some Asiatic spiciness would be splendid. Perhaps Chicken Tikka Masala, dried and succulent, could have been added to the foundation. Thus ensuring the essence of originality while infusing the spirit of differences - exactly what the new age UK is all about. Instead of assigning the job to Flanagan, there could have been a nationwide contest with the jury simply being Charles and Camilla, and this would be an early trailer for a fresh brand of inclusive kingship.
Coronation Biryani would make a fine candidate with both chicken and rice being mildly flavoured to invite temperate tongues. Coronation Samosa is consumable both hot and cold with chicken mayonnaise fillings, a metaphor for how the island is now encircled by the oriental batter. Coronation Noodles make sense too as visions of the Opium Trade converge with both eggs and cheese to denote a fluid blend, not an encased observance.
In other news, Royal Salute 21-Year-Old Scotch was launched by Chivas Brothers on June 2, 1953, during the departed Queen's Coronation. The number 21 is significant as a surrogate for the Royal Gun Salute and also the first blended whisky brand to be launched only on such an exclusive lineage. Perhaps a Coronation Drink would have been fitting, a special edition beer (IPA or otherwise) duly comforting in these warmer summer climes. Iced tea would do as well or perhaps, even a tea leaf-enhanced ginger ale.
All the words above can be taken lightly, like a flamboyant mousse, or weighed with gravitas, akin to a solemn plum cake. But then the actions of royalty have historically been cloaked in multiple layers of meaning so a fruitless analysis may kindly be indulged. Conspiracy theorists may well suggest that this choice is a token stamp of regal supremacists -  a protest and a tribute on the same bite. Tribute to the might of forsaken imperialism and the intuitive interconnectivity among the royal families. Protest against the 'infiltration' of erstwhile vassals in the mainstream, not even sparing 10 Downing Street. Eggs are reeling under record price hikes in the UK and are often in short supply- the Marie Antoinette dimension adds to the bourgeoisie narrative.
Whether miss or hit, it is prudent for Indians to simply relax and enjoy the quiche. This incidentally, is also an opportunity for enterprising bakers as there will be many curious takers. The past masters have a new master and for old times' sake, we must wish him luck.