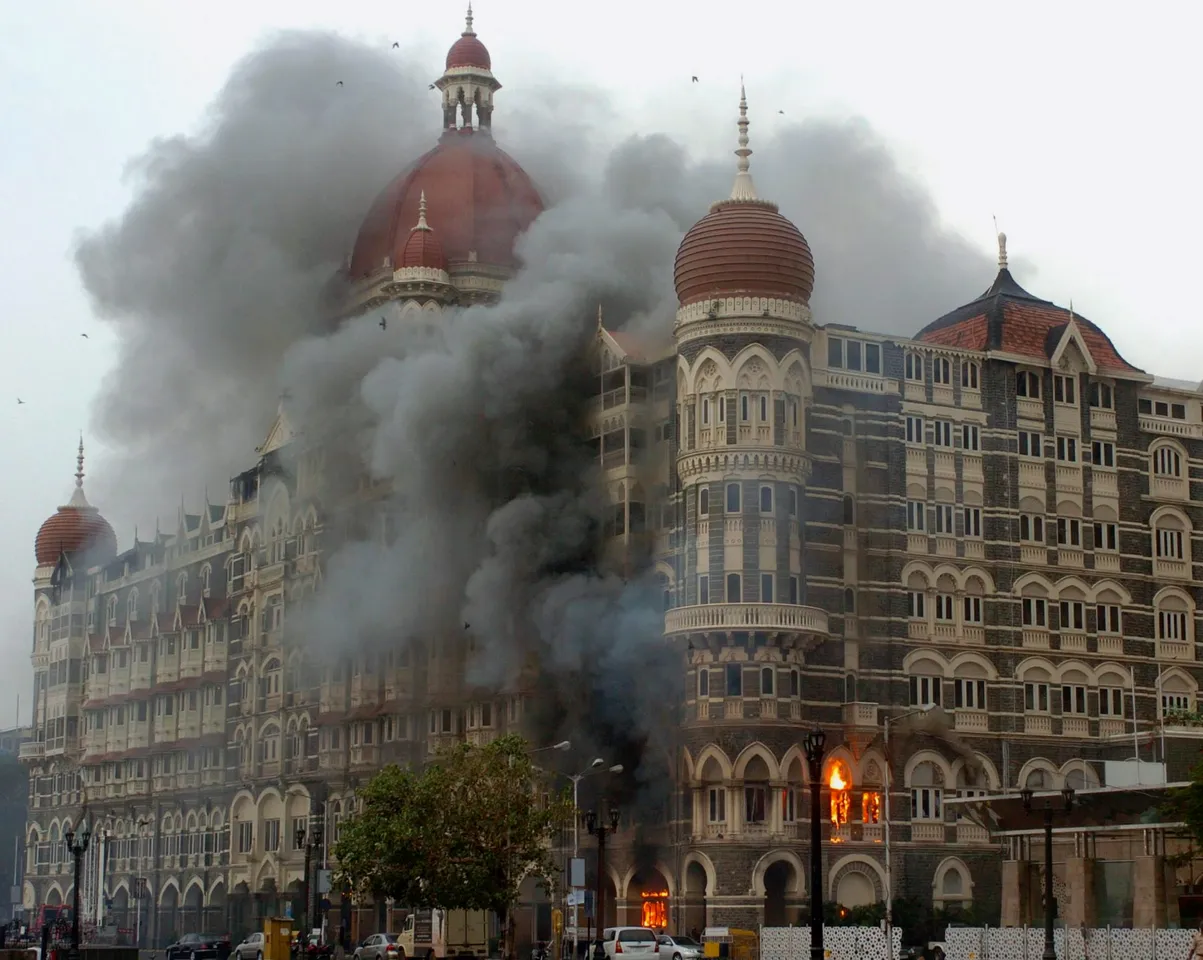 Kolkata: In 2008, on this very day, Mumbai burnt like never before, courtesy the good offices of our itchy neighbours. Quite like 9/11, the victims were significantly white-collar in profile and thus the media attention was suitably magnified, globally as well.
While the jury has been out for years, it is plainly evident that India and this region at large have not become wiser after the event. Just a few weeks before the Sri Lanka hotel bombings of 2019, I was at Taj Samudra and truly petrified by the complete lack of baggage screening, in spite of a sufficient threat perception.
Over the years in India, my significant corporate travels led to many hotel visits, and the casualness has again gradually crept in, especially in tier-two centres including hotspots like Goa. Machines often do not work and the staff seems seemingly oblivious to potential damages, and the scenarios in other major public places are scarily invitational to troublemakers, except the fortress-like airports.
I have not yet come across a single hospital, however corporate, which invests in a basic screening procedure for baggage or visitors. While the metro railway in Delhi is usually vigilant, the one in Kolkata does not have a compulsory screening protocol and the situation in malls is equally perilous. A few places do indulge in routine casual frisking but once again, can be easy haleem for even a trainee terrorist.
In public places especially during mass gatherings like Durga Puja, the less muttered the better, as the latest episode in Istanbul duly confirms. The regular railways can be potential targets and the porous nature of access ensures that genuine safety is a theoretical notion. Of late, I get worried about schools as well and as a recent Yami Gautam movie duly demonstrated, the potential for destruction is significant.
One does understand that investments in terms of infrastructure and funds can be constraining but the worrying part is the unsuitable attitude. A senior hotelier had confidentially confessed that many leading chains were indeed compromising on their security budgeting, especially in the tight-pocketed post-covid scenarios and treating it as a discretionary expenditure. This is truly frightening as it seems that only an encore of Mumbai, not even Colombo, will revive integrity for this agenda.
Equally culpable are folks like you and me, who often get irritated by security measures in hotels for instance, or any non-CISF setup. In North India, the wealthy often consider this to be an affront to their supreme stature, the arrival of an Audi A6 or equivalent monstrosity absolving them of such pedestrian processes. While everywhere, at large, the citizenry seems oblivious to such threats as if destiny will be the supreme protector.
While we will never be an obsessive Tel Aviv, this shift in attitude towards security needs to be a potent public-private agenda. For starters, privately managed destinations, from hotels to hospitals to malls to parks, must have a fixed percentage of revenues allotted to technology-driven security procedures. This is truthfully no less precious than the CSR allotment, as we usher in a culture of positive proactivity as opposed to the current regime of frenetic reactive actions, like the rear seat belt insistence post-Cyrus Mistry's death.
Importantly, both youth and technology, in isolation and tandem, must come to the party most effectively. Awareness must be spread in school curricula to demolish the pattern of denial and there must be shaming, in social media, of folks and establishments who are acting truant. Technology can be useful in many ways, especially the screening of employees and visitors, as a national high-risk database can be made accessible to all stakeholders.
Any of us reading this article could well have been in Mumbai on that wretched night, when so many like us lost precious lives. The heroics of the staff at the Taj Mahal Hotel may have become a global case study but what we really seek is a seminal change in attitude. Let's strike with intent and action before the next band of terrorist strike with their lunatic excesses.