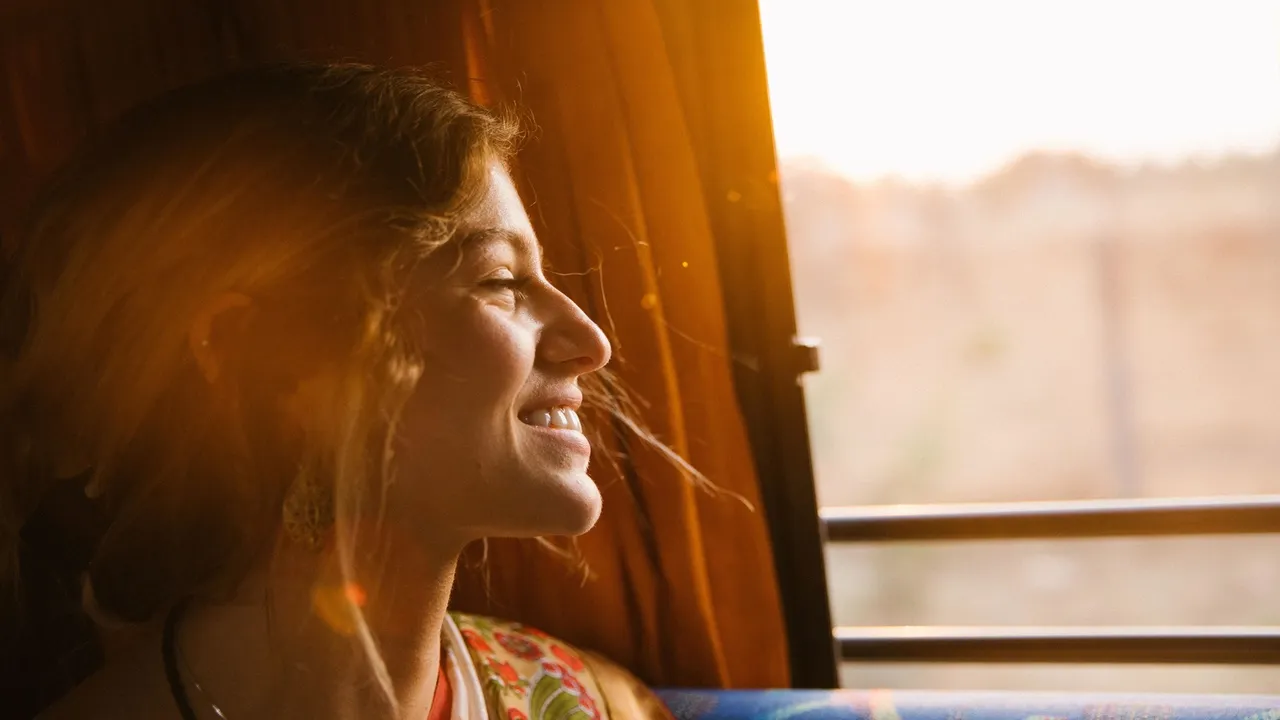 Kolkata: Imagine, for a dire moment, if the bank assigned you a financial health manager in due recognition of your high net worth. Not just in naming, but in actions as well, the value delivery would possibly be deeply defensive and not exploratory.
It is widely recognised that the mind can be a potent killer, way more prolific than bodily ailments. Simply because, in too many instances, the existence of a problem goes unrecognised. That too, is due to societal barriers as well as established protocols for a diagnosis and subsequently, a route map for recovery. A crisis no less significant than air pollution, the latter is at least plainly, or foggily, visible.
Thankfully, though, the situation seems to be improving, albeit in baby steps. Schools and colleges are hiring counsellors with sincere intensity and even Health Insurance providers are covering considerable parts of treatment. Corporates are waking up to such new realities and a progressive, more human, regime is well nigh afoot. Parents and primary caregivers seem more sensitive and what is now an urban occurrence will surely penetrate tier two and tier three, quite like E-Commerce and US education. Most valuably, there are many well-equipped professionals practising this craft, with much rigour.
But what we truthfully need is rapid acceleration, with the only possible benchmark being the India Tech Stack, leading to unthinkable penetration of mobile phones and bank accounts. In that case, accessible technology was the game changer and in matters of the mind, the equivalent is an actionable attitude. Not just mere intent, but a set of processes that can impact the lives of many, with the assistance of tech-aided evolution. A necessary starting point is rebranding the matter as Mental Wealth, to set a context for inescapable momentum.
Mental Wealth managers therefore become necessary pillars of a societal ecosystem, just as physicians, Chartered Accountants and educationists. The Go-to approach becomes a wealth assessment of the mind, an integral part of all general health checkups, including institutions both academic and professional. Starting positively with the strengths in our possession and then moving on to the opportunities for improvement. Which can then be actioned in a larger continuum, from mere conversations to specialist help. Like CIBIL scores, perhaps we can one day enjoy our Integrated health scores, accessible through common channels.
Taking this idea forward does not take much imagination. Just as companies were compelled, by organic necessity, to start HR departments, Mental Wealth professionals must become de rigueur. Mental Wealth certification, issuable by a wider corpus of entities, will naturally include the current elements of pedagogy but will approach the matter from a holistic living perspective, not just plain demographics. Most crucially, quite like bank wealth management, the starting premise is the fulfilment of potential and not just a problem-solving approach. Wherein the weaknesses must be clubbed with strengths to make a dutiful assessment. Not just for the urban aware but the 'others' as well.
Rural India has already invested in a community ecosystem, whether Anganwadi workers or the Panchayat culture and this has been successfully exploited by the Pulse Polio and ORS movements, in public health. Training the same field forces for a first-level assessment of Mental Wealth is eminently possible, especially given the mammoth penetration of mobile phones and more than 400 million rural folks with active internet. Particularly useful will be an influencer strategy where hyperlocal and global role models come out of the closet, enthusing us with the courage to co-create this aspect. It may well be easier to inspire rural folks to speak up and speak out as they will not be constrained by urban conditioning.
The CSR mandate by the Government must consider a pre-set Mental Wealth allocation, with outcomes that are truthfully way more tangible than esoteric involvement. The larger intent is to instil a culture of Mental Health in organised assemblies of humans, just as working hours were suitably regulated and male maternity leave was regularised. Importantly, there can be no global template as Indian situational realities are non comparable to the West and thus, we must build our own body of truths. Governed by prevailing mores of society, empowered by AI tools that can assess future patterns.
Rebranding mental health as Mental Wealth is thus an experiential strategy, from a deeply customer-centric perspective. Naysayers may well term it as mind games but then the mind is a  wholly different game altogether. Where a continuously fuelled foundation of positivity can substantially reduce the damage of the negatives. It will inspire more to open up and many to become professionals in this noble and life-enhancing craft.