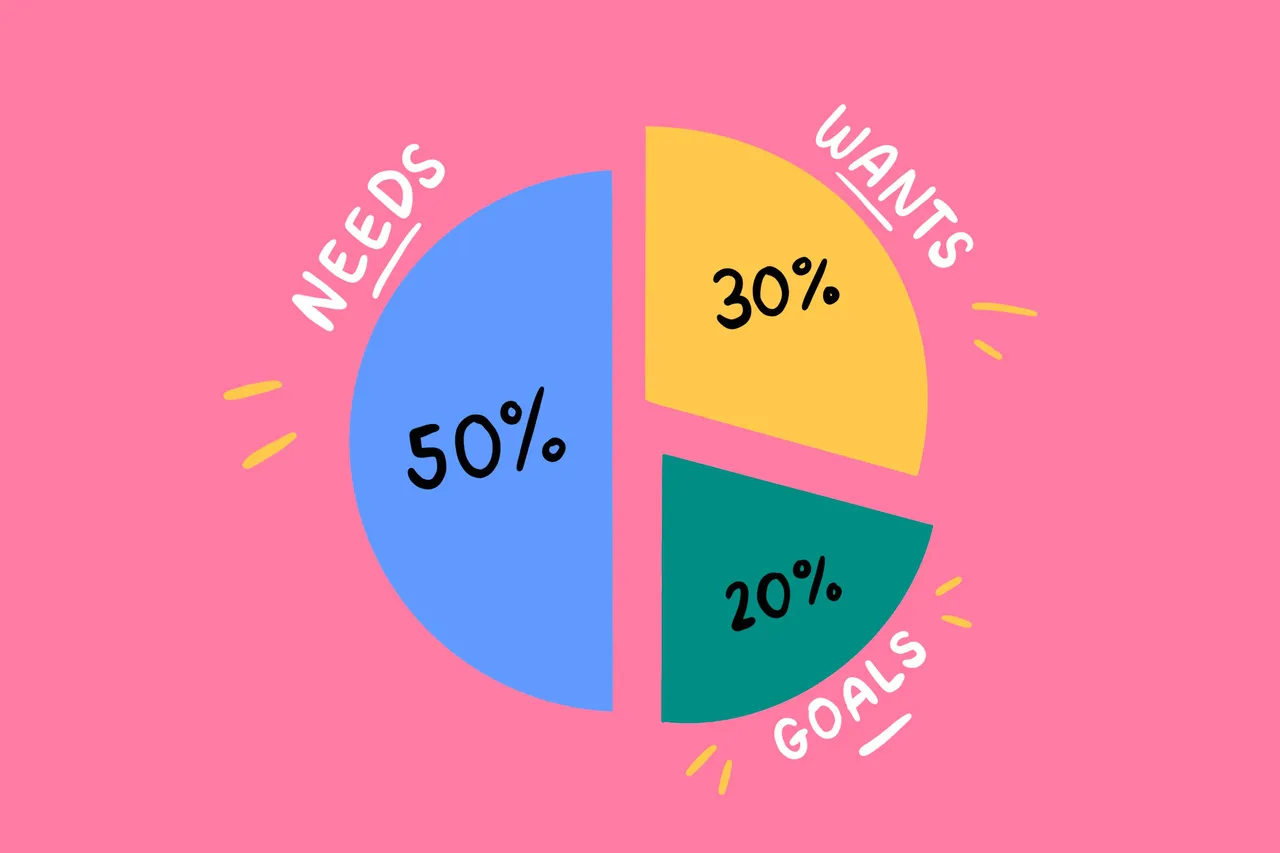 New Delhi: Everyone desires financial independence as their financial goal. Elizabeth Warren's book "All Your Worth: The Ultimate Lifetime Money Plan" includes the concepts of the 50:30:20 Thumb Rule of Personal Finance, which states that 50 per cent of after-tax income should be spent on necessary expenses, 30 per cent on debts or lifestyle, and the remaining 20 per cent on savings.
This rule can help anyone save for emergencies and retirement, but many people struggle or find it difficult to save for retirement in developing countries like India, where the household savings rate is already above the thumb rule.
Similarly, FIRE (Financial Independence and Retire Early) is a concept that emerged from the book "Your Money or Your Life," written by Vicki Robin and Joe Dominguez. With a higher savings rate and a simple living lifestyle concept, the emphasis is on achieving early financial independence.
Although thumb rules are a great way to develop saving/investing habits, strictly adhering to them does not guarantee financial freedom. To each his own; the definition of financial independence always differs between different individuals and territories. Individuals like us must adjust these generalised thumb rules based on our living standards and personal financial goals because each country has different living costs and rising inflation rates.
We must first develop our personal FIRE Plan by
Determine personal and financial goals.
Measure it in monetary terms using tools like SMART Goal.
Learn about personal finance or seek advice from fee-only advisors.
It is necessary to locate the required inflation-adjusted corpus.
Figure out what percentage of your income you need to save regularly to reach your goal.
Finally, give some thought to your financial plans and goals.
The aforementioned corpus is known as the FIRE number, and it can motivate you to increase your personal savings rate and achieve early FIRE. As a result, we have the option of disregarding the generalised thumb rule and instead determining our own higher savings rate and period to achieve the same result. The higher the savings rate in the right financial instrument, the more likely it is to achieve FIRE early.