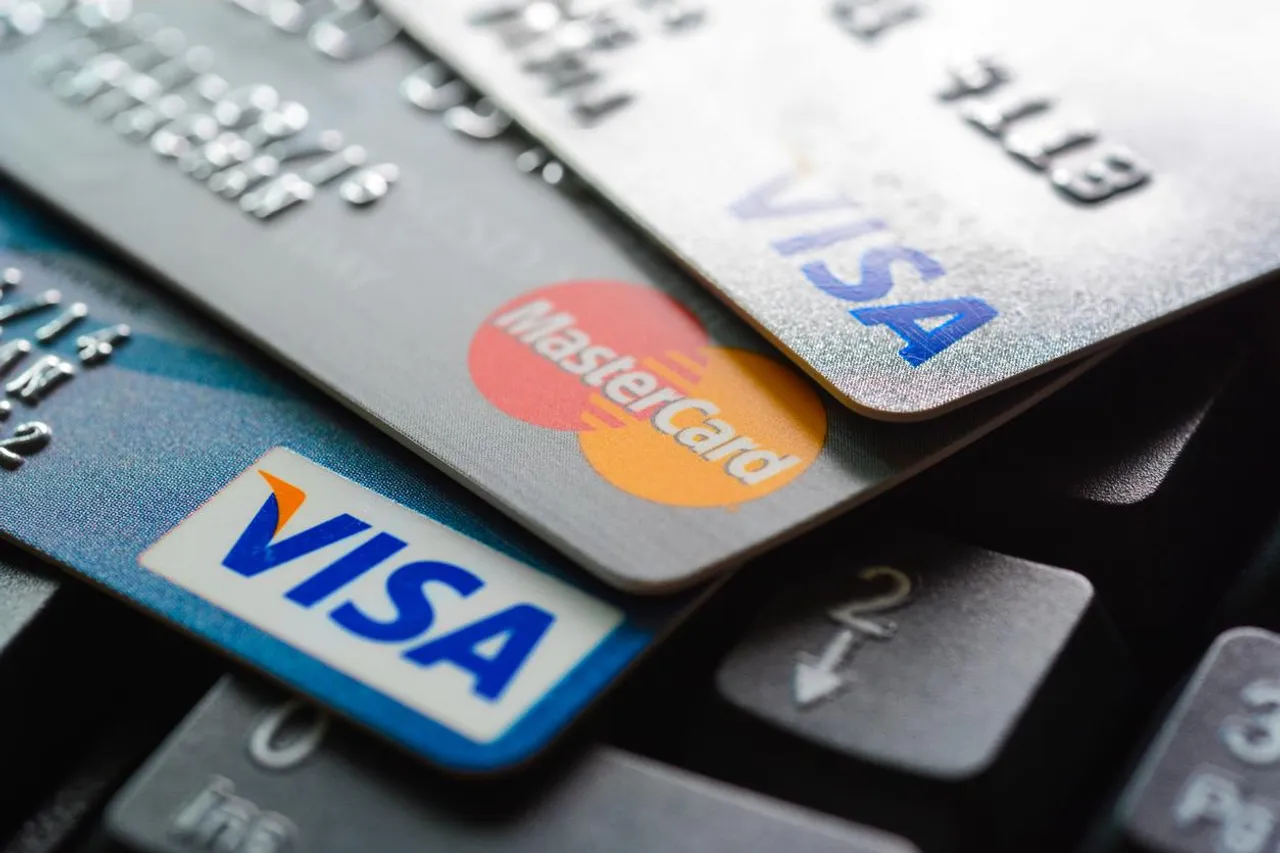 New Delhi: Credit cards are one of the most undervalued financial products on the market in terms of their benefits. To make matters worse, exorbitant interest rates and actions by collection agencies can make news headlines. On the other hand, credit cards can offer some benefits if used judiciously and pay your monthly outstanding balance on time. Following are listed are benefits of using credit cards.
Building a credit score for oneself
Credit cards are a great tool for building and maintaining credit. Your credit history is an important factor in your creditworthiness. Banks generally consider a CIBIL score of 750 or higher to be a good credit score. The higher the credit rating, the better the credit terms.
It's okay if you do not have a credit history. This is especially true if you have just started working. You may then apply for a credit card to ensure a proper credit history. You may use your credit card regularly and to pay your monthly bills on time. This will help you build good credit on time. A good credit score can help you get other loans later such as a mortgage or car loan.
Enjoy interest-free credit period for up to 50 days
Do you know that if your credit card bill is issued on the first day of every month, you must pay the bill by the 20th day of that month? For example, if he used his credit card on March 01, his bill will be generated on the first day of April and, thereby, must be paid by April 20th. This gives you a 50-day interest-free loan term. Depending on when you use your credit card, you can borrow from a minimum of 20 days to a maximum of 50 days without interest.
Availing of discounts or cashback offers 
Paying through credit cards can avail you of regular discounts and cashback offers in different categories. The discount/cashback range is five per cent to 50 per cent. You can also save up to 20 per cent on groceries, fashion, electronics, durables and more. For categories including movies, food, etc., offers may include discounts of up to 50 per cent and "Buy One Free" offers. 
Making cashless payments
The government is promoting cashless payments in a big way. With a credit card, you no longer need to carry cash in your wallet. These cards can be used throughout the month for all cashless transactions, offline or online. Once your monthly invoice is generated, you will need to make a one-time payment.
Free membership on cards 
Some credit cards may offer or include free membership upon payment for initiation fees, annual fees, birthdays, achievement of spending-based milestones, etc., or included as part of the card offer. Memberships are available for frequent flyer programs (FFPs), hotel chains, Amazon Prime, Times Prime, Forbes Magazine, Swiggy, EazyDiner Prime, and more.
Insurance cover 
Some credit card companies offer myriad insurance covers too. These include:
Personal accident insurance
Lost baggage insurance
Air accident insurance
Purchase protection insurance
Loss of passport insurance
Overseas hospitalisation insurance
Lost card liability cover, etc.
The insurance coverage provided by every credit card company may differ in terms of the insurance cover amount, duration, and other terms and conditions. These insurance cover benefits and packages are provided as part of a group insurance policy that cover all cardholders. The cardholder is not charged for the insurance coverage.
Apart from that, credit cards have added benefits. However, one must be careful while using credit cards. Do not use credit cards rampantly. These cards must be used only for necessary expenses and monthly bills must be paid on time. This is the only way to truly enjoy the benefits of a credit card.