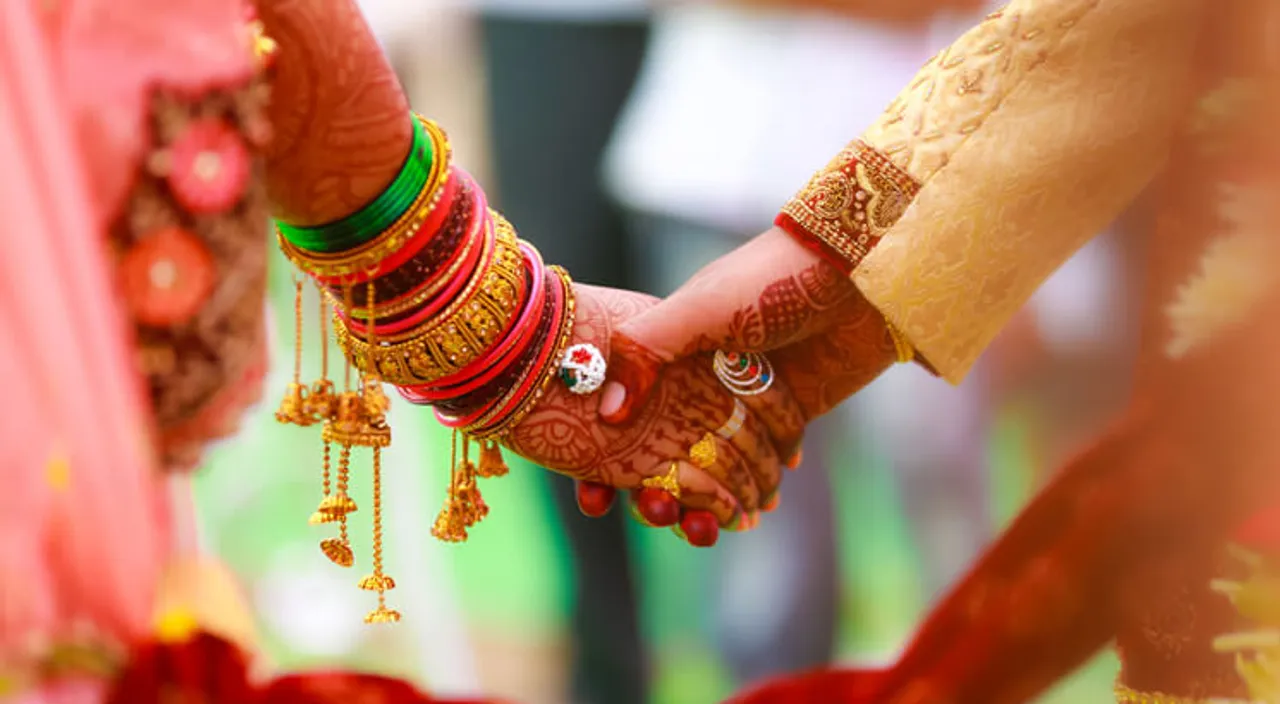 New Delhi: As it can cost you a startup in India, there are several ways to fund your child's marriage. The Indian wedding market is growing at a rate of 25-30 per cent every year because we can do anything to fund a big fat wedding in five to six days. A wedding costing Rs 25-30 lakhs is considered a low-cost wedding in India. You must be looking for a way to sort out your finances in such a competition.
Investing may be the best way to fund your child's wedding, but if you haven't done so yet and don't want to deplete your retirement savings, a marriage loan is one of the best options. However, there are a few things you should keep in mind when applying for a marriage loan. Deep dive into the marriage loan before moving on to the things to remember.
Understanding marriage loans
A marriage loan is a type of personal loan that can be used to cover the costs of your child's or your own wedding. However, the loan amount is not solely used for wedding expenses such as catering or event management. The loan amount can also be used for the bride and groom's wedding expenses, such as dresses, gifts, jewellery, and anything else that comes to mind. Before you apply for a loan for your child's wedding, consider the following factors.
Credit Score
Keep an eye on your credit score, because if it is lower than 750 points, you may not be able to get the loan amount you expect to spend on the wedding, or you may have to pay more interest than you are supposed to.
Prior loans
Before applying for a marriage loan, make a budget. Your EMI should not cause you financial stress, so it is best if you pay off all of your existing loans before applying for a new one. It will also be beneficial to your credit score. It is recommended that your debt not exceed 30 per cent of your monthly income.
Prepayment charges
A sudden windfall from business or bonus may prompt you to prepay the loan in small lump sum amounts. When you pay the remaining principal amount of your loan in one lump sum, i.e., before the tenure, the bank will charge you foreclosure charges. Always ask for details of such fees so that banks or lending organizations do not charge you while you are prepaying your loans.
Research matters
The lack of adequate understanding is often the reason behind so many people opting for high-interest loans. This is mostly attributed to many people's tendency to approach their nearest banks for loans rather than hitting the web to check out lenders' details along with their corresponding interest rates. A lack of market awareness may cause you to apply for a loan with a bank that charges more in interest, thus, causing you to miss out on the opportunity of seeking a loan with a bank that charges less than your banker. This also explains why you must conduct your own research before applying for any loan.
Filing your returns on time
So that your finances receive an authentic pass out, file your return on time. It will make it easier for the banker to sanction your loan by using your income tax returns as proof of consistency.
Managing your finances is not a difficult science to master; it is simply a fundamental concept of living a secure life. The preceding points are relevant not only to loan applications, but also to your own financial stability.