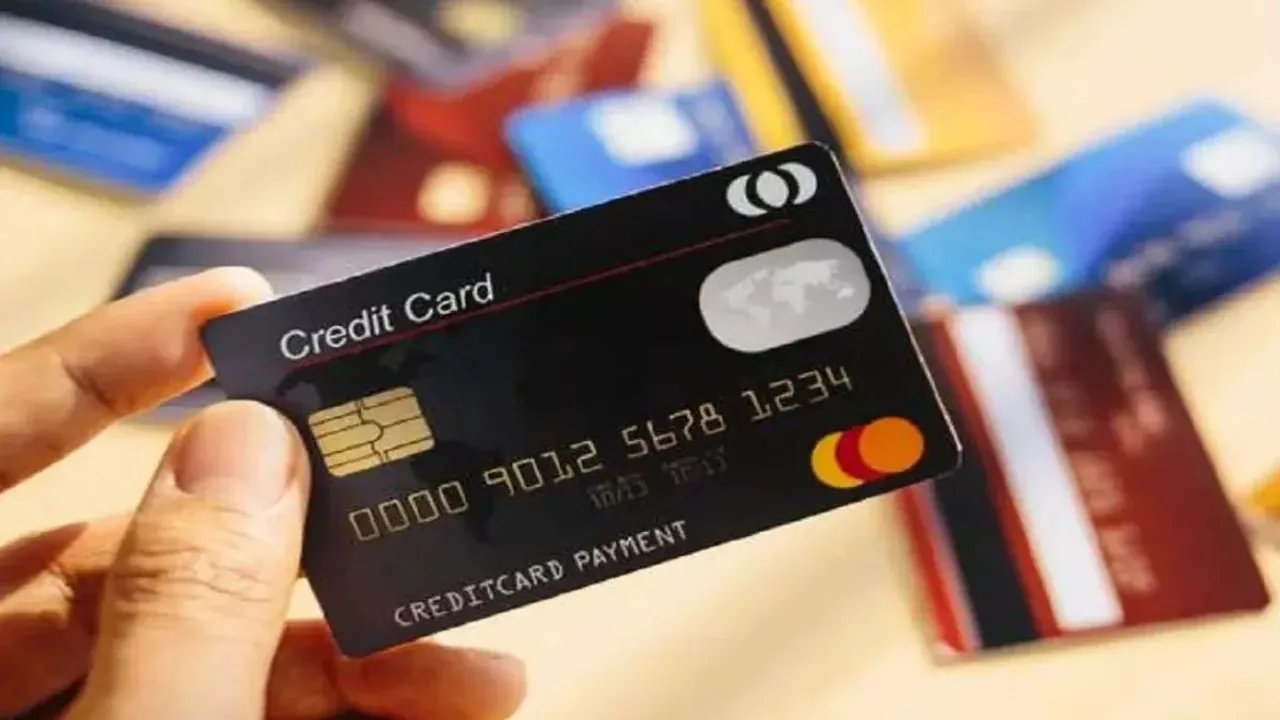 New Delhi: There were a lot of hullabaloos regarding the Finance Ministry's announcement on May 16 to treat expenditures using an international credit card as a part of the limit under the Liberalised Remittance Scheme (LRS).
However, following severe criticism on social media handles regarding the government's bid to charge 20 per tax collected at source (TCS) on overseas credit and debit card spending, the government, on May 19, clarified that any payments made by an individual using their international cards up to Rs 7 lakhs per fiscal year are exempt.
The Finance Ministry in its recent notice clarified, "Concerns have been raised about the applicability of Tax Collection at Source (TCS) to small transactions under the LRS from July 1, 2023. To avoid any procedural ambiguity, it has been decided that any payments by an individual using their international Debit or Credit cards up to Rs 7 lakh per financial year will be excluded from the LRS limits and hence, will not attract any TCS."
"The necessary changes to the Rules will be issued separately," added the Ministry. It also announced that the existing advantageous TCS treatment for education and health expenses will be maintained.
All international credit card transactions done outside of India have been brought under the RBI's LRS, which allows Indian people to send up to $250,000 overseas in a fiscal year without prior clearance from the central bank. According to a notification published in the Gazette of India by the Ministry of Finance, this would take effect on May 16, 2023.
By extension, any expenditures beyond a transaction value of Rs 7 lakhs would now be subject to a five percent TCS. This tariff is only valid until June 30, 2023. To make matters worse, on July 1, 2023, these credit card transactions will be subject to a 20 percent TCS rate with no minimum threshold.
It is worth mentioning that the TCS of 20 percent was made applicable in the yearly budget with effect from July 1, 2023, on any payment for an international tour package.