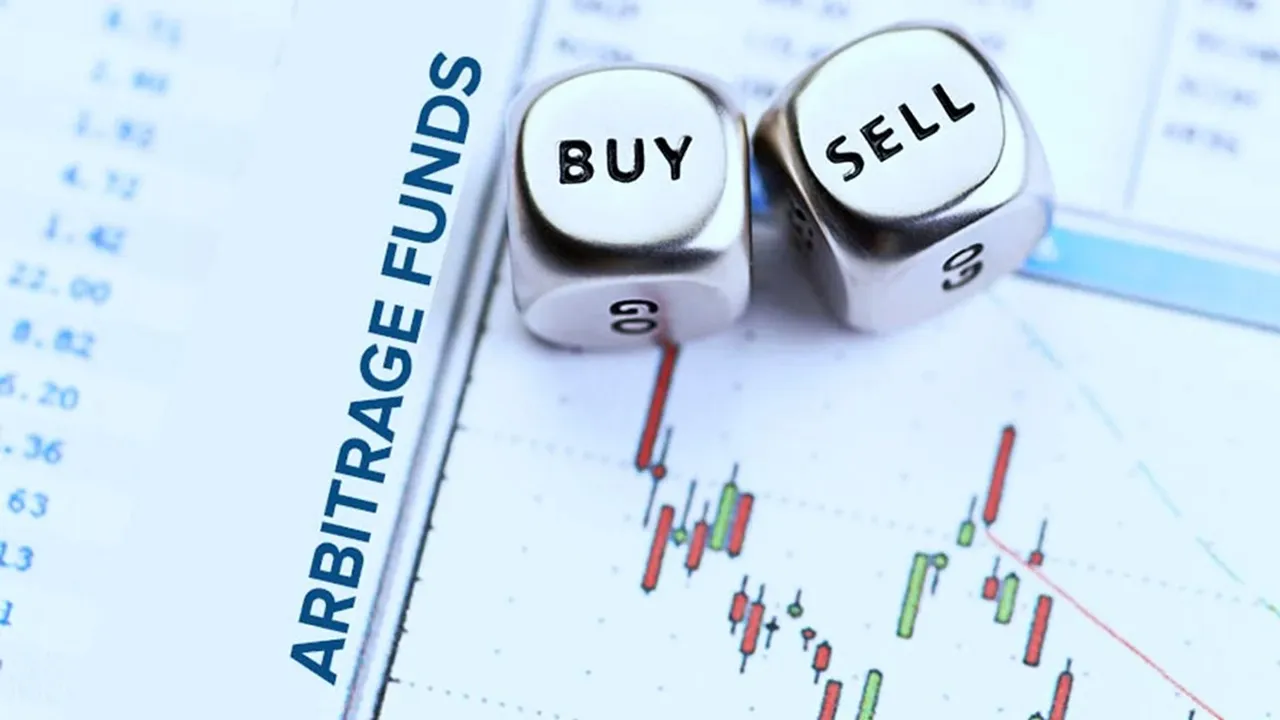 New Delhi: When considering investments in mutual funds, investors frequently encounter the challenge of selecting suitable schemes while disregarding others. While a majority of retail investors lean toward popular categories such as large caps, mid-caps, and index funds, some are inclined to explore unconventional schemes as well.
A notable example includes arbitrage mutual funds, which have experienced a surge in fund inflows over recent months. Before we delve deeper, let's clarify the concept of arbitrage funds.
What are arbitrage mutual funds
Arbitrage mutual funds fall under the category of equity-oriented hybrid funds, deriving their profits from the price disparities between various stock exchanges. In simpler terms, these mutual funds capitalize on the variations in security prices across different stock markets to generate their earnings.
These schemes allocate a minimum of 65 per cent of their assets to equity and equity-related instruments. Due to their investment in both equity and debt, they are categorized as hybrid mutual funds.
Why put money in arbitrage funds?
Not many investors realize how arbitrage funds can present a promising opportunity for stashing funds toward fulfilling short-term objectives. Their primary allure lies in their taxation structure.
Despite resembling debt mutual funds, they are subject to equity scheme taxation. This advantageous aspect becomes particularly beneficial for individuals situated within higher tax brackets. For holdings of less than a year, a 15 per cent Short-Term Capital Gains (STCG) tax is applicable, while for holdings exceeding a year, a 10 per cent tax is levied on profits, surpassing the ₹1 lakh threshold. Nevertheless, it's important to acknowledge that they tend to exhibit greater volatility when compared to debt funds.
Remarkably, these schemes have gained newfound appeal, surpassing their counterparts in terms of inflows over the past few months.
A significant factor driving increased inflows into arbitrage funds is the diminishing attractiveness of debt funds due to the loss of indexation benefits on long-term capital gains (LTCG). Consequently, investors are actively seeking alternative avenues and arbitrage funds have emerged as a viable option for some. Additionally, heightened market volatility in recent months has further amplified the potential for earnings within arbitrage funds.