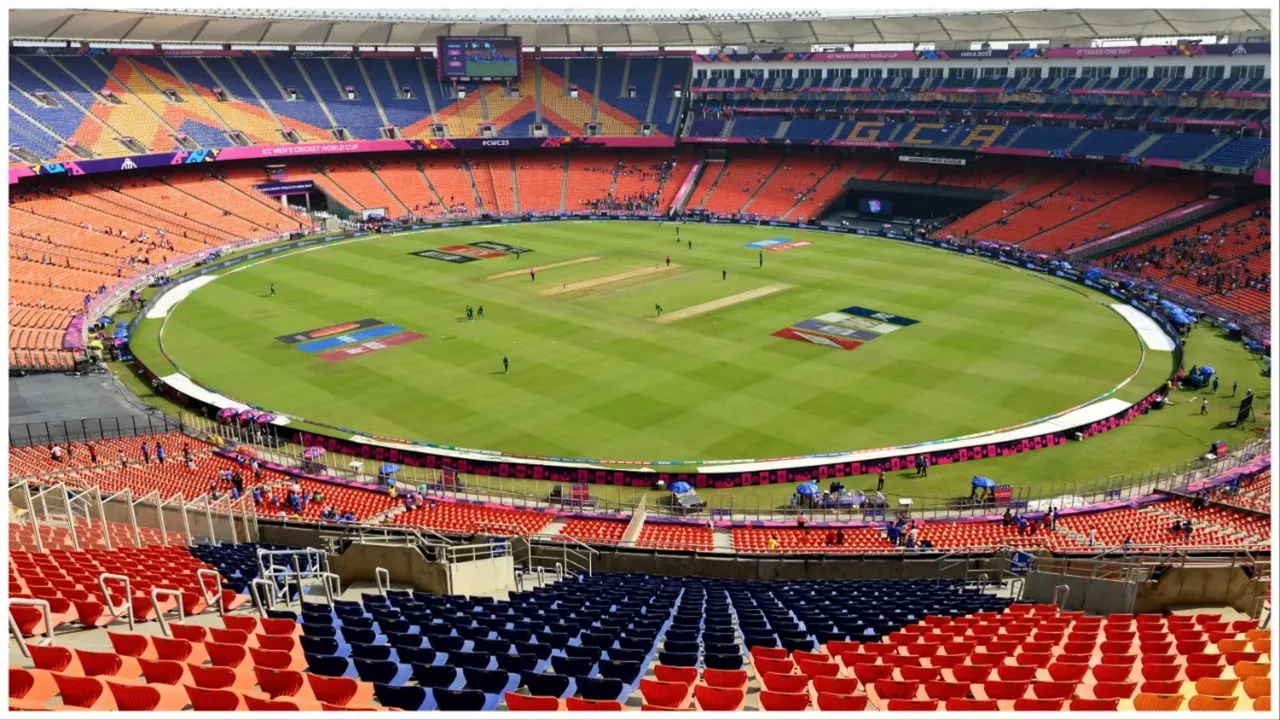 Ahmedabad: India ended their World Cup campaign with a heart-breaking defeat against Australia in a lopsided final here on Sunday.
Here is a look at India's run in this World Cup.
Match 1: India beat Australia by 6 wickets in Chennai.
Match 2: India beat Afghanistan by 8 wickets in New Delhi.
Match 3: India beat Pakistan by 7 wickets in Ahmedabad.
Match 4: India beat Bangladesh by 7 wickets in Pune.
Match 5: India beat New Zealand by 4 wickets in Dharamsala.
Match 6: India beat England by 100 runs in Lucknow.
Match 7: India beat Sri Lanka by 302 runs in Mumbai.
Match 8: India beat South Africa by 243 runs in Kolkata.
Match 9: India beat The Netherlands by 160 runs in Bengaluru.
Semifinal: India beat New Zealand by 70 runs in Mumbai.
Final: India lose to Australia by six wickets in Ahmedabad.