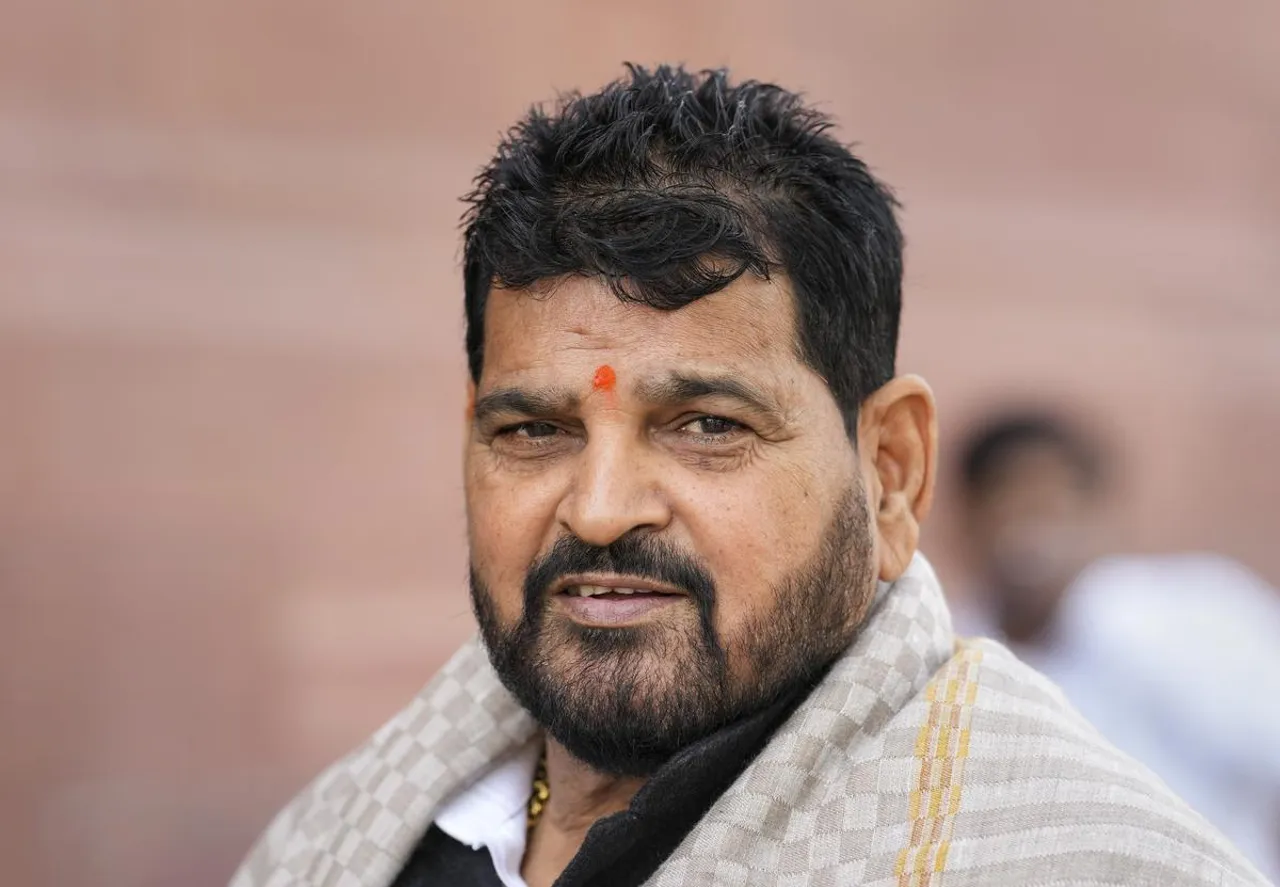 New Delhi: Accused of sexual harassment by India's top wrestlers, under-fire national federation chief Brij Bhushan Sharan Singh on Thursday indicated that he will fight with all his might to prove his innocence.
In a video message, the BJP MP, without making a mention of the allegations against him, indicated that he would not accept defeat till he has strength for fight.
"Friends, the day I reflect on my life, what I gained or lost, the day I feel I don't have the strength to fight, the day I feel helpless, I won't like to live a life like that. Instead of living such a life, I would wish that death embraces me," he said.
Star wrestlers, including World Championships medal winner Vinesh Phogat, Olympic medallists Bajrang Punia and Sakshi Malik, have made sexual harassment allegations against Brij Bhushan and have been sitting on an indefinite protest at Jantar Mantar here.
The elite athletes resumed their agitation against the Wrestling Federation of India chief on Sunday, three months after they ended their sit-in protest following the formation of an oversight committee by the government to probe into the serious allegations.
The Sports Ministry has not yet made public the findings of a six-member oversight panel that submitted its report on April 5.