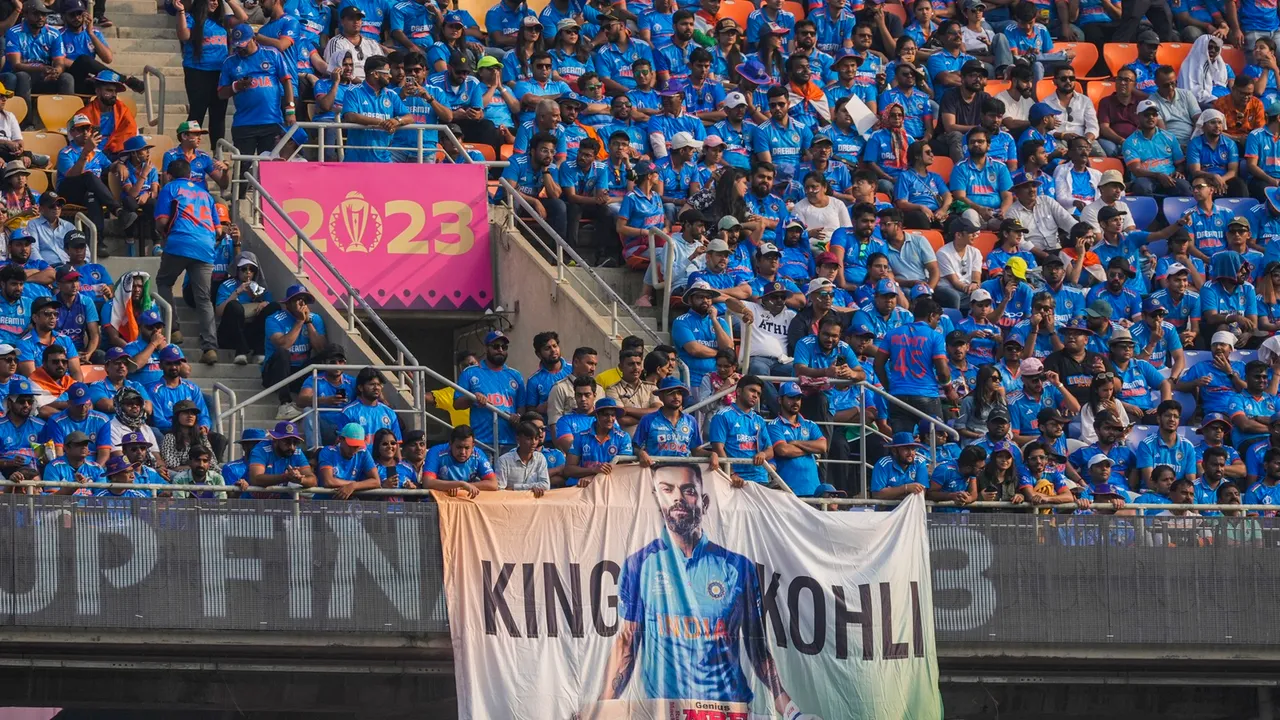 New Delhi: The just-concluded Cricket World Cup attracted a tournament-record 1.25 million spectators during the six-and-a-half-week event, which ended Sunday with Australia beating India by six wickets for its sixth title.
The International Cricket Council said Tuesday that the tournament had 1,250,307 spectators. With six games to go, the spectator figures had already surpassed the one million mark.
The India attendance figures surpass the earlier marks of the 2015 World Cup held in Australia and New Zealand, which attracted 10,16,420 spectators and the 2019 edition in England and Wales, which had 7,52,000 fans.
The 10-team tournament in India saw each team play the others once to advance to the semi-finals. There were 48 matches played overall for a total average attendance of about 26,000.
It was the 13th edition of the World Cup, with the first being held in 1975. (AP)