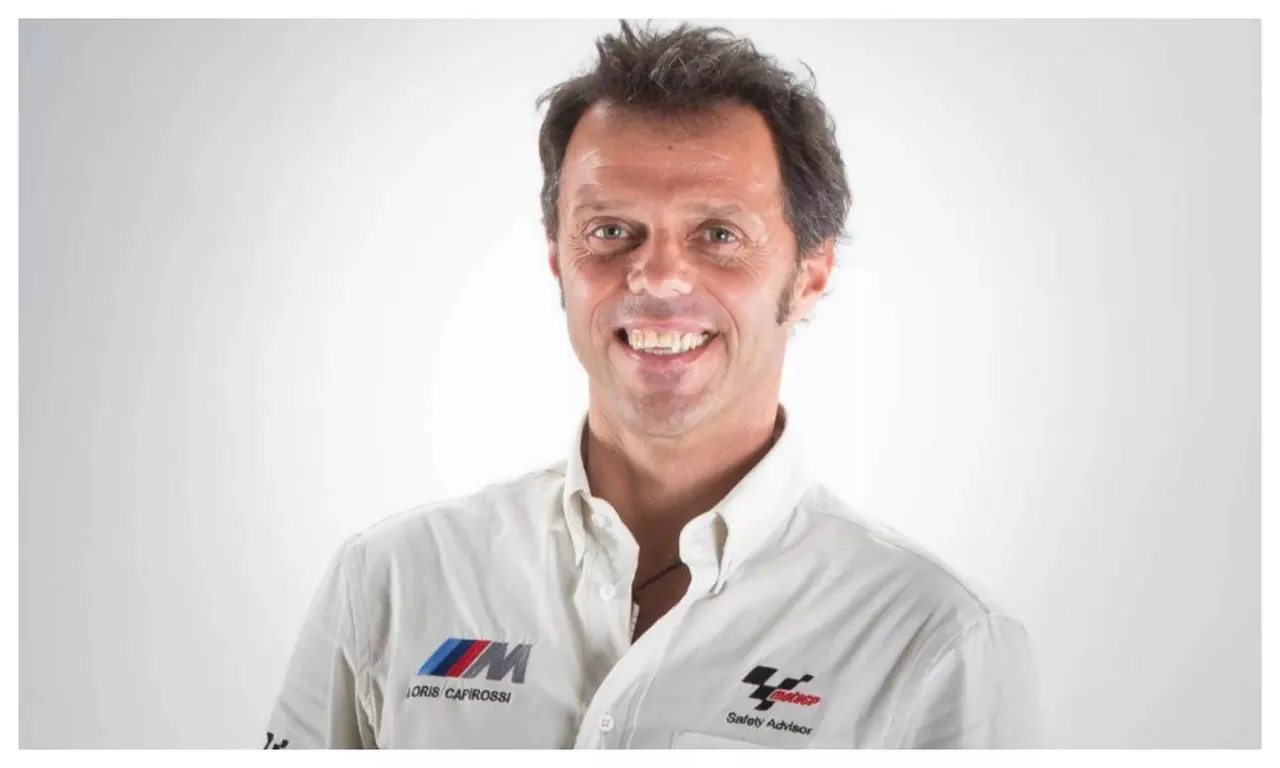 Greater Noida: Former MotoGP rider Loris Capirossi on Tuesday expressed his satisfaction with the quality of the modified race track at the Buddh International Circuit (BIC) for the inaugural round in India from September 22 to 24.
Capirossi, a nine-time race winner in the premier class, is serving as a safety advisor to MotoGP organisers and rights holders Dorna Sports.
The BIC track, where Formula 1 took place from 2011 to 2013, has been modified to suit the requirements of two-wheel racing.
Gravel traps have been extended around the track to make it safer for riders in case they go off it. Air fences and foam barriers have been installed, again for rider safety.
The Formula 1 track layout had 16 turns but the one for MotoGP has 13. The track has one of the longest straights on the calendar, increasing the possibility of riders touching the record speed of 370kmph.
Caprirossi went for a ride on the track and was pleased with its layout.
"Everything seems to be going smoothly and I am really pleased with the layout of the track. There are fast corners and good breaking points and it will be interesting to see how each of the riders race here," he said.
The Grand Prix of India will feature 82 riders from 41 teams vying for top honours in MotoGP, Moto 2 and Moto 3 over the course of three days.
It will be the biggest motor racing event to be held in India after Formula 1.
Capirossi also revealed his favourites to win the race.
"The level of MotoGP is really high at the moment as every rider is really close. Marco Bezzecchi and Jorge Martin are also great riders and can win the race, while Brad Binder is also a contender. It's just the conformity of the track that takes you to victory," he said.
"Francesco Bagnaia is also someone who can win the race but he is not 100 percent after the crash in Barcelona but it will be interesting to see who wins," Capirossi added.
Talking more about the track, the Italian said: "The turns from four to seven are really nice, while the parabolic is exciting as well. The riders will be here in India for the first time and I am really excited."