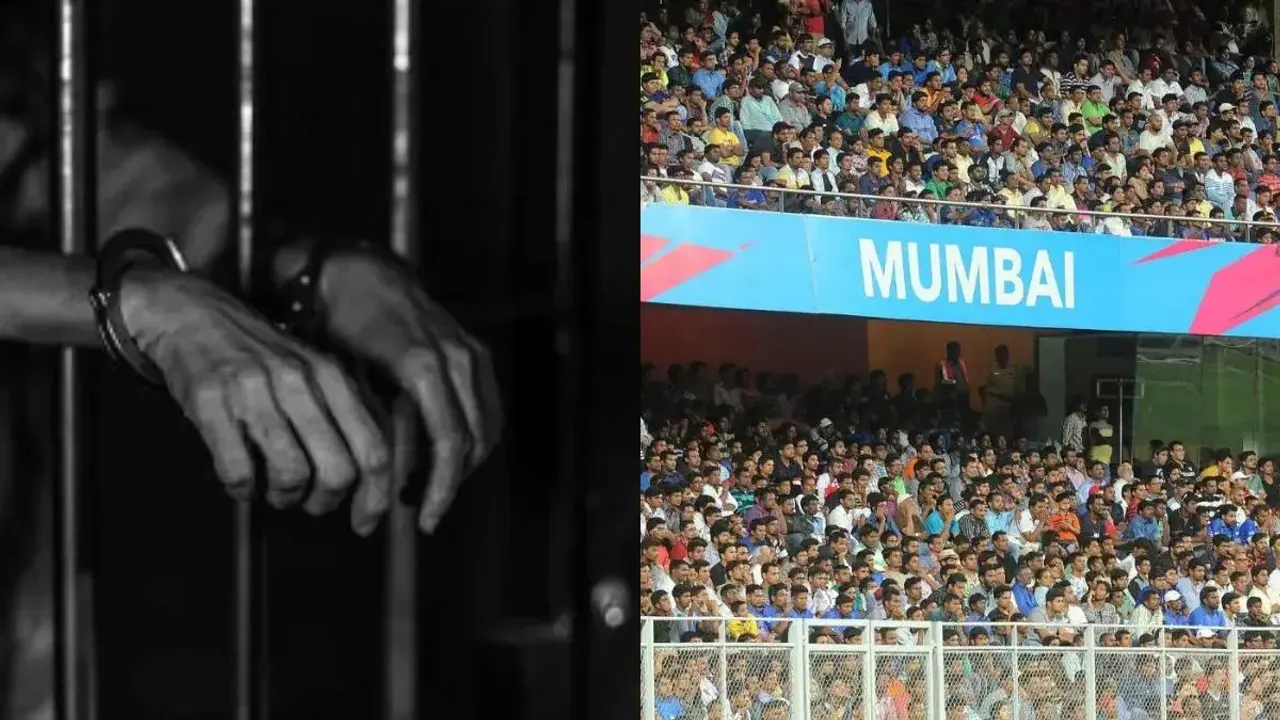 Mumbai: The Mumbai police, while investigating a case of black marketing of tickets of the upcoming India-New Zealand World Cup cricket match, have arrested a man after recovering two complimentary tickets worth Rs 1.2 lakh each, an official said on Tuesday.
The semi-final match between India and New Zealand will be played at the Wankhede Stadium in Mumbai on Wednesday.
Personnel from the J J Marg police station here recovered two tickets from the accused. They were complimentary tickets, worth Rs 1.2 lakh each, meant for VIP persons or special invitees, the official said.
The police had earlier nabbed an event organiser, Akash Kothari, for allegedly black marketing tickets of the World Cup semi-final match.
Kothari was selling tickets at four to five times the original cost, police earlier said.
While conducting a probe into the case against Kothari, the police came to know about the other accused and he was nabbed, the official said.
Further probe was on into the case, he added.