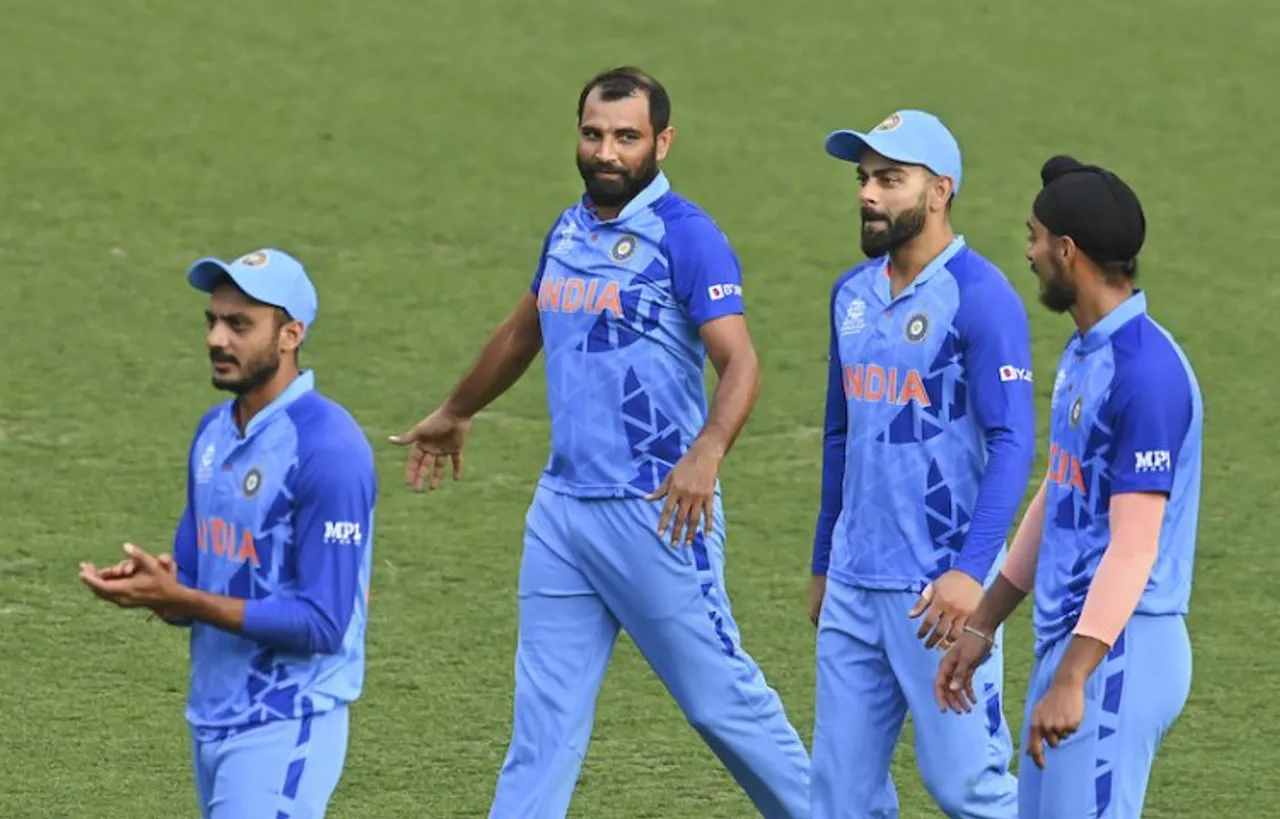 New Delhi: Is this a clear case of miscommunication or unprofessionalism of the Rs 9,000 crore Indian cricket board that players are making complaints about second-class treatment in the ongoing ICC T-20 Cricket World Cup as some media reports are suggesting?
Months before this tournament, each competing board had signed a Members Participation Agreement (MPA) with the ICC. This agreement is crystal clear about what every player or official has to do and not to do or what and how they can use facilities during the tournament. 
Based on this document, ICC published a tournament handbook for participating teams and officials which was distributed in advance. 
But it seems no Indian team official bothered to brief the players about it and most likely the players themselves did not bother to read it.
 
This writer understood that BCCI itself has not filed any written complaint. It is up to BCCI to investigate if this matter is a case of dressing room leak. ICC's silence on these complaints is understandable as it is not going to speak against the member board.
So far, no such complaint has been reported from other teams.
The handbook for the players clears all about the food arrangement during the matches and practice sessions.
It reads "Snacks will be served on arrival and will include items such as tea, coffee, fruit, muesli bars, 'make your own 'sandwich' and smoothie bar. Main meals will be served after a match and will include a hot buffet, salads, vegetables, breads, rice, etc."
 
It further said, "Snacks will be provided during the practice sessions comprising items such as fruit, muesli bars, make your own sandwich and smoothie bar. No catering provided for evening sessions under lights."
According to some media reports, some Indian players went back to their hotel rooms from Sydney Cricket Ground on Tuesday as ICC did not arrange a full meal but some of their teammates decided to take bites of Falafel, fruits and other cold food available at the venue.
ICC had asked all teams in advance to inform them about their specific dietary requirements.
"Any additional requirements must be provided at least 72 hours before they are required", Handbook read. "Where possible alterations to menus and catering plans will be accommodated. However, if a particular request results in a charge being incurred, this may be passed onto the relevant Member Board."
According to information provided in the handbook, ICC is providing accommodation based on single occupancy including breakfast, laundry and Wi-Fi. Each team is receiving three upgraded rooms, which are being allocated to the relevant squad members as agreed with the teams. One can easily understand which three-star players are enjoying this privileged facility.
"Where possible, squad members will be accommodated on the same floor. However, due to floor configurations in some hotels, this may not occur", Handbook clarifies. "Where a team is split across two floors, the floors will be consecutive and a Team Security Liaison Officer (TSLO) will be positioned on each floor."