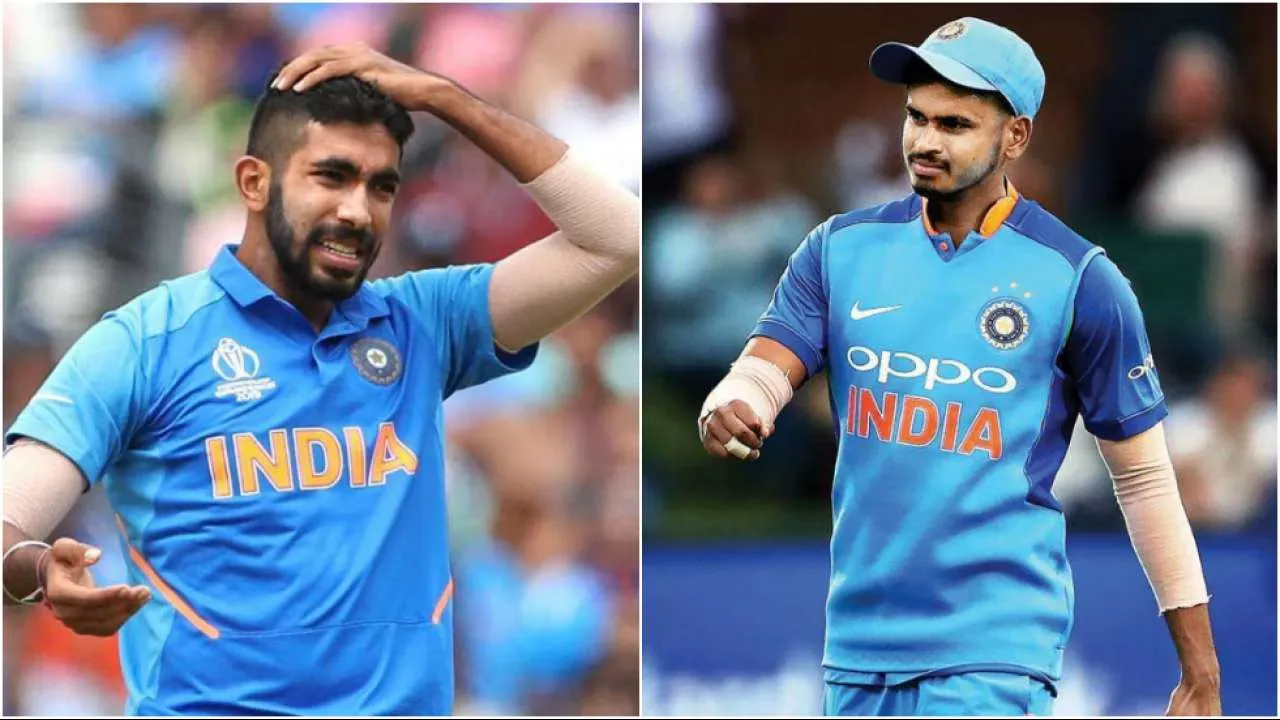 Mumbai: Premier Indian pacer Jasprit Bumrah is "pain free" and has begun his rehab at the National Cricket Academy in Bangalore following a successful surgery on his lower back in New Zealand, the BCCI said on Saturday.
The BCCI also gave an update on Shreyas Iyer and said the batter would undergo surgery for his lower back issue next week.
Out of action since September 2022, Bumrah missed the Asia Cup and the T20 World Cup and it remains to be seen if he will be fit for India's World Test Championship final against Australia at The Oval in two months' time.
"Bumrah underwent surgery in New Zealand on his lower back, which was successful and he remains pain-free," BCCI secretary Jay Shah said in a statement.
"The fast bowler was advised by the specialist to start his rehab six weeks after the surgery and accordingly, Bumrah has commenced his rehab management at the NCA in Bengaluru from Friday." As for Iyer, who is the regular skipper of Kolkata Knight Riders but missed the ongoing tournament to treat his lower back issue, will go under the knife next week.
"He will remain under the surgeon's care for two weeks and will return to the NCA after that for rehabilitation," the statement added.