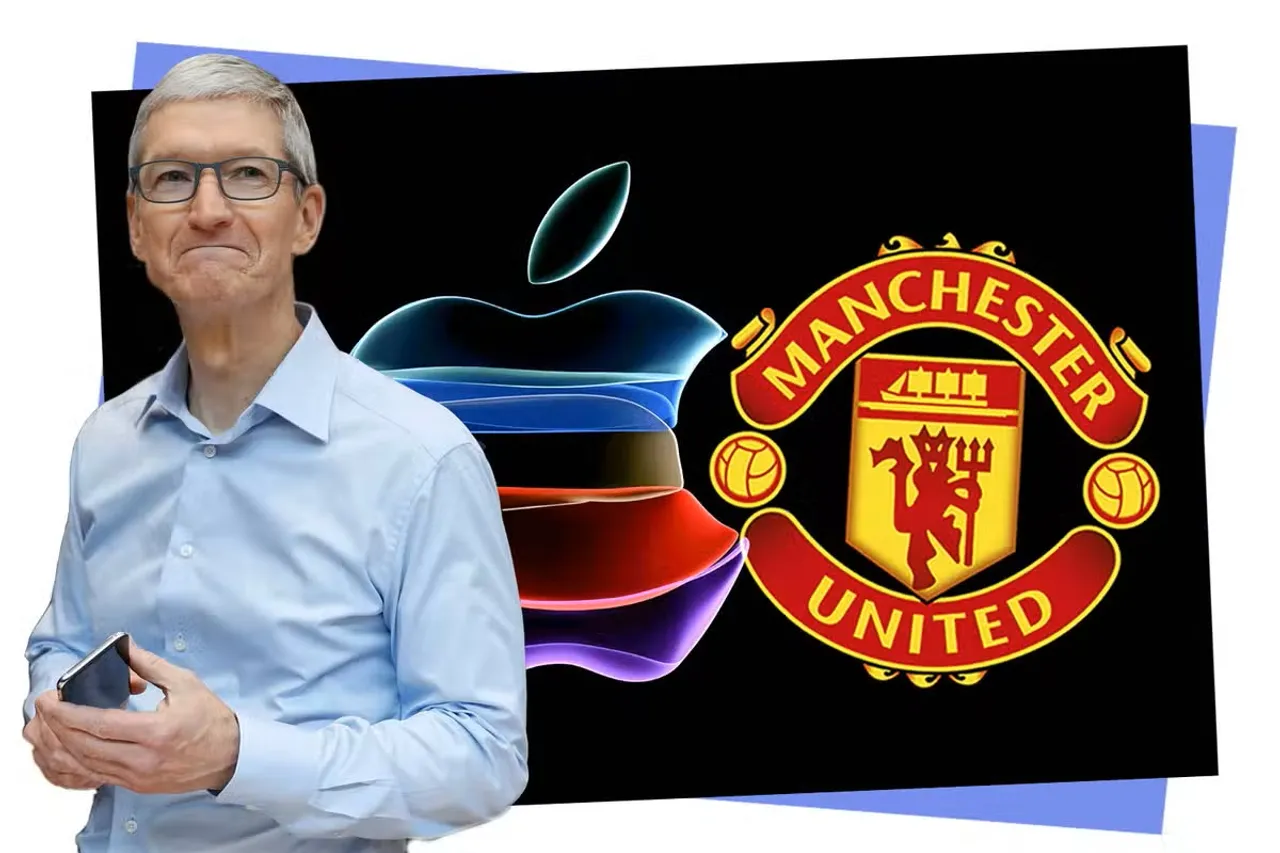 New Delhi: Earlier this week, Manchester United released a statement saying that the club is up for sale.
And according to recent reports released by Daily Star, tech giant Apple Inc. has shown interest in buying the biggest football club Manchester United for £ 5.8 billion.
According to reports, Apple's CEO, Tim Cook is interested in carrying out this deal and is in fact in touch with several banks to monetize it.
The tech giant has never owned any major sports team. However, United's business prospects might be the main driver of their interest.
Any potential offer would almost probably surpass the £4.25 billion fee a group led by Todd Boehly paid for Chelsea earlier this year to become the most expensive purchase of a football club in history.
However, the issue that one might face after acquiring the club would be their iconic stadium Old Trafford which needs a revamp in order to compete with other clubs from around the world.
As a matter of fact, rebuilding Old Trafford will itself require £1.5billion, thus making it the world's most expensive football ground surpassing Tottenham's new stadium costing £ 1 billion.