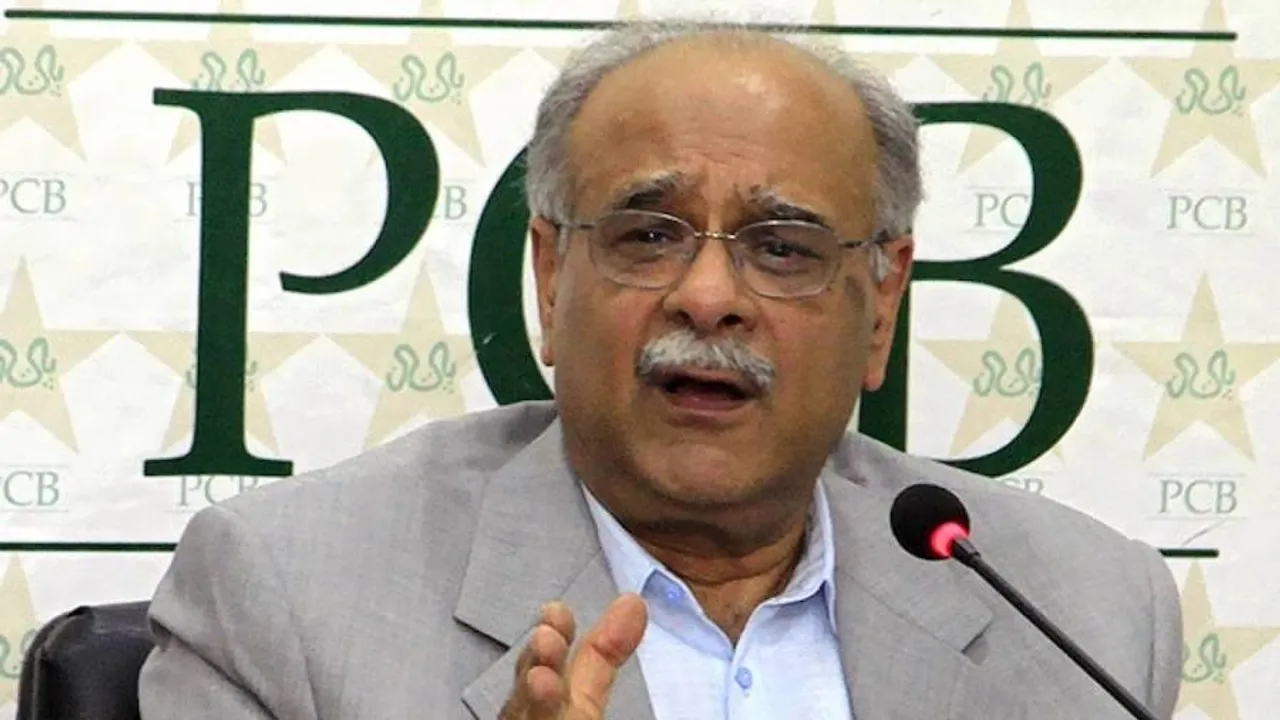 Karachi: In a possible solution to the Asia Cup logjam, Pakistan may remain the host and India could be offered to play its matches in the UAE where some games will be held, according to sources in the Board (PCB) here.
In such a scenario, the UAE will also host the final if India qualifies for it, according to a Pakistan Cricket Board (PCB) source.
An emergent meeting of the Asian Cricket Council (ACC) was held in Bahrain on February 4 at the behest of PCB chief Najam Sethi after the continental body released its itinerary and Pakistan wasn't named the hosts of the tournament.
Addressing the media here on Thursday, Sethi said more discussions on the hosting of Asia Cup ODI tournament will be held next month on the sidelines of an ICC meeting as the matter "remained unresolved".
"What can I say about what happened in the Asian Cricket Council board meeting. There was no resolution," Sethi told reporters when asked if Pakistan will host the tournament in September.
However, reliable sources aware of the developments, said the most likely solution to the problem appears to be that Pakistan will remain host of the Asia Cup but some matches will also be held in the UAE where India may play all its games, including the final if necessary (if India qualifies for the final).
"Sethi made it clear at the ACC meeting that PCB wants to host the event and some of the matches at home," the source said.
The Asia Cup was initially allotted to Pakistan and was scheduled in September this year but BCCI Secretary Jay Shah, who is also the ACC chairman, had announced last October that India will not travel to Pakistan.
PTI had reported earlier this month that UAE with three venues -- Dubai, Abu Dhabi and Sharjah -- are the favourites to host the tournament but a decision has been withheld for the time being.
"A shift of venue has been postponed till March. But be rest assured that with India not going to Pakistan, the tournament will have to be shifted," a senior BCCI official privy to the development had told PTI.