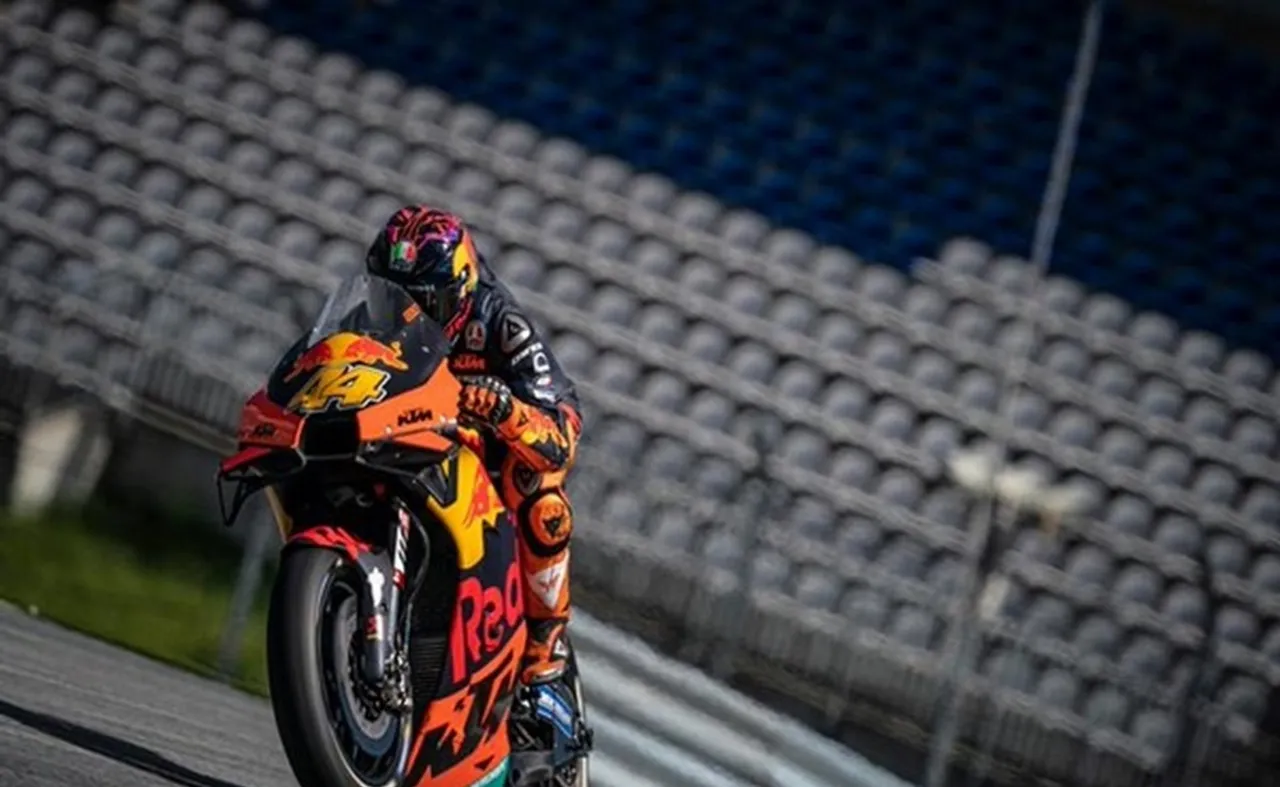 Greater Noida: Some of the riders and team officials bound for the inaugural MotoGP round in India, including six-time champion Marc Marquez, are awaiting their visas ahead of the race this weekend.
Sources in Repsol Honda Team confirmed to PTI that the arrival of its riders Marquez and Joan Mir in India has been delayed due to visa issues.
Both the Spanish drivers were scheduled to visit the Honda India factory in Manesar on Wednesday but now that visit stands cancelled.
"The riders are yet to reach India due to visa issues. So there was no option but to cancel tomorrow's event," a source told PTI.
Dorna Sports are the organisers and rights holders of the event. Fairstreet Sports are the local promoters of the event.
Both parties were not reachable to shed light on the extend of visa hurdles faced by the MotoGP paddock.
Race.com also reported that only small number of staff from factory teams were able to enter India due to visa delays.
India is hosting an event of this magnitude for the first time since the now defunct Formula 1 Indian Grand Prix. The race was dropped from the calendar following the 2013 season due to financial, taxation and bureaucratic issues.
Dorna and Fairstreet have signed seven MoU for the race in India but the event's future hugely depends on how this weekend unfolds.
Earlier this year, India hosted its first FIA World Championship status in 10 years when the Formula E race was held in Hyderabad. It is unlikely that the championships will return next year after not finding a place on the provisional calendar for 2024.
Formula E was not pleased with how the local organisers left the preparations to the very last minute.