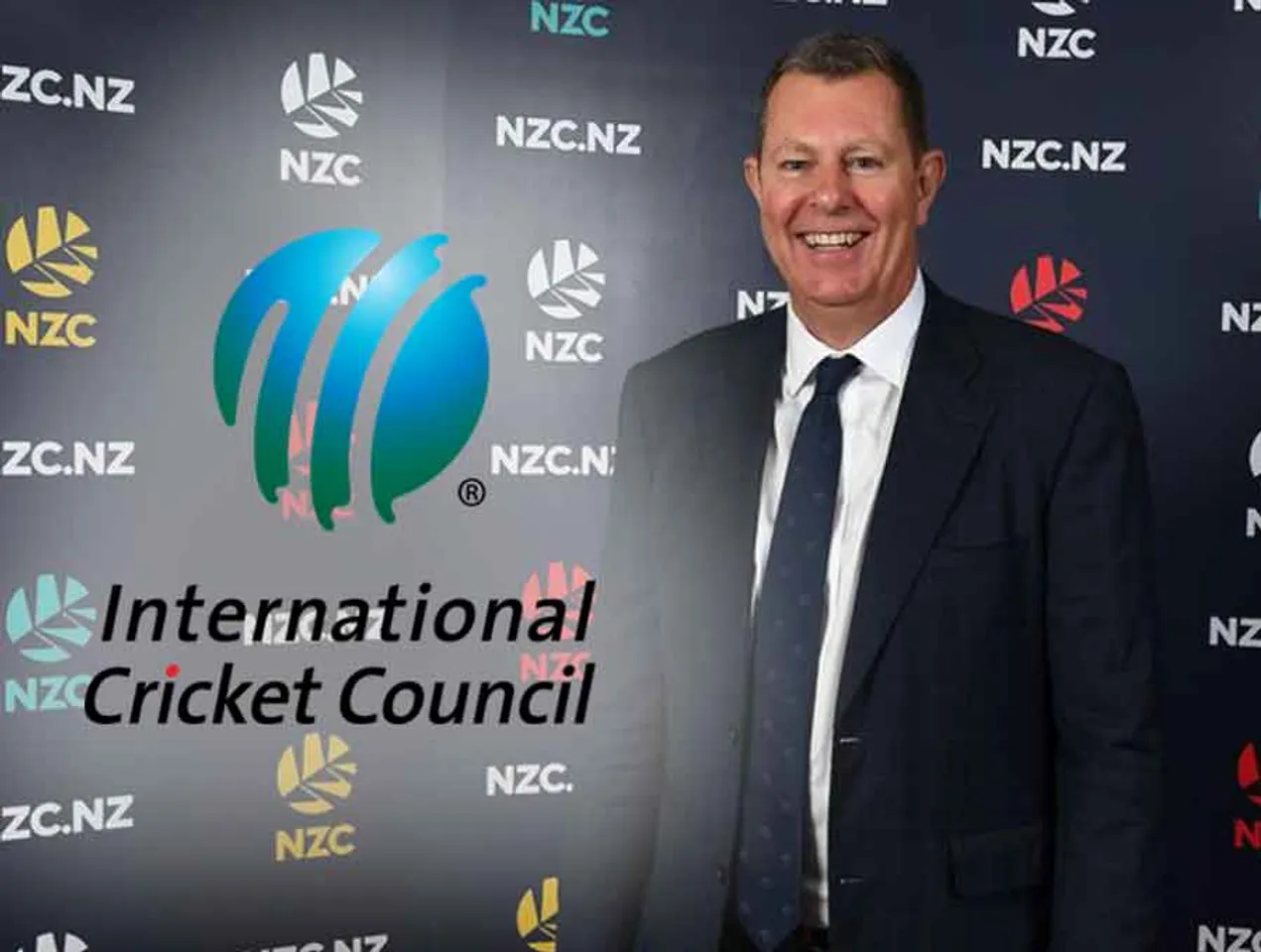 Mumbai: Women's cricket has distinguished itself with the introduction of the WPL and it should not be viewed differently from the men's game anymore, says ICC chairman Greg Barclay.
He said the league will help uplift the women's game, thanks to the professionalism and money involved.
The first edition of the tournament will conclude here on Sunday.
"... As I say, I think it will be a great uplift for the women's game and I am looking forward to see how this tournament plays out," Barcley told the BCCI.
"Now, there is no reason for the two parts of the game, men and women, to be viewed as different. This is people playing cricket and they should be treated equally.
"Secondly, the professionalism and the remuneration that is afforded the players I think that's something that's going to be really important, again, for the women's game," he added.
The Women's Premier League, which was a long time coming, finally began on March 4 this year amid much fanfare.
"I think if you recognise the powerhouse that India is in terms of cricket, it's appropriate that they have launched the Women's Premier League. I know that Jay Shah (BCCI secretary) and his board and his team are really committed to making this one of the biggest and best tournaments that it can possibly be.
"I am sure that they will be successful in that respect. I am really pleased and very appreciate that this has happened," Barclay said.
"I take my hat off to Jay and his team at the BCCI for the way they have approached this. That is exactly what I would have expected out of an Indian run competition, it's absolutely amazing.
"Jay and his team are doing a wonderful job in leading the way in terms of getting the women's game to where it needs to be," he signed off.
Barclay is serving his second term as the chair of the game's apex body.