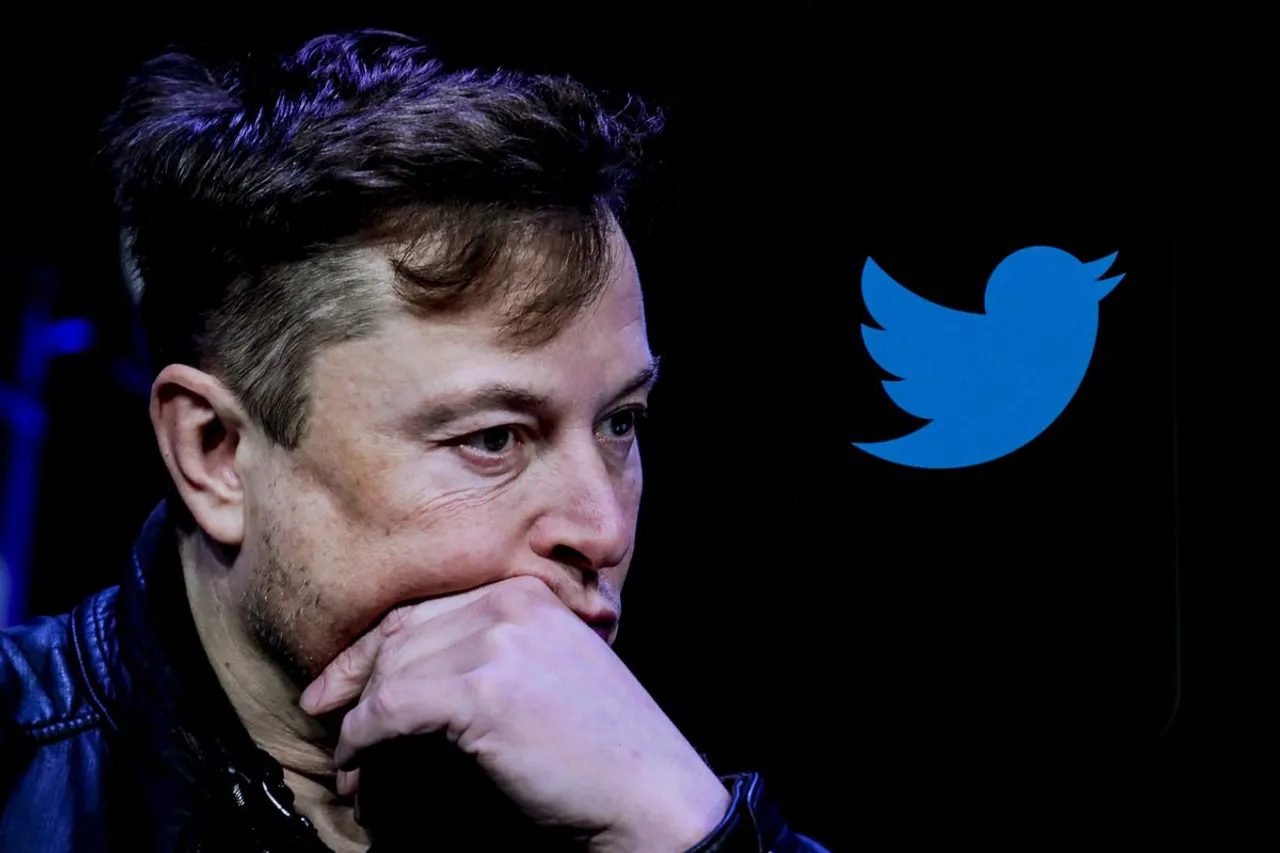 New Delhi: In an apparent bid to announce a full-time CEO after a little over a month of acquiring Twitter, Elon Musk launched a Twitter poll asking if he should step down as head of Twitter.
Musk wrote that he will abide by the results of the poll.
With three hours still left into the poll, a total of 15 million people and still counting have voted out of which 57.2% want Musk to step down.
On the other hand, only 42.8% people have voted in "no" in response to the question asked by Musk.
Musk's acquisition of Twitter has been rocky. 
Since taking over the company on October 28, Musk has made a number of changes to the platform, resulting in huge disruption.
Within days of taking over Twitter's operations, Musk fired top executives and half of the company's 7,500 employees.