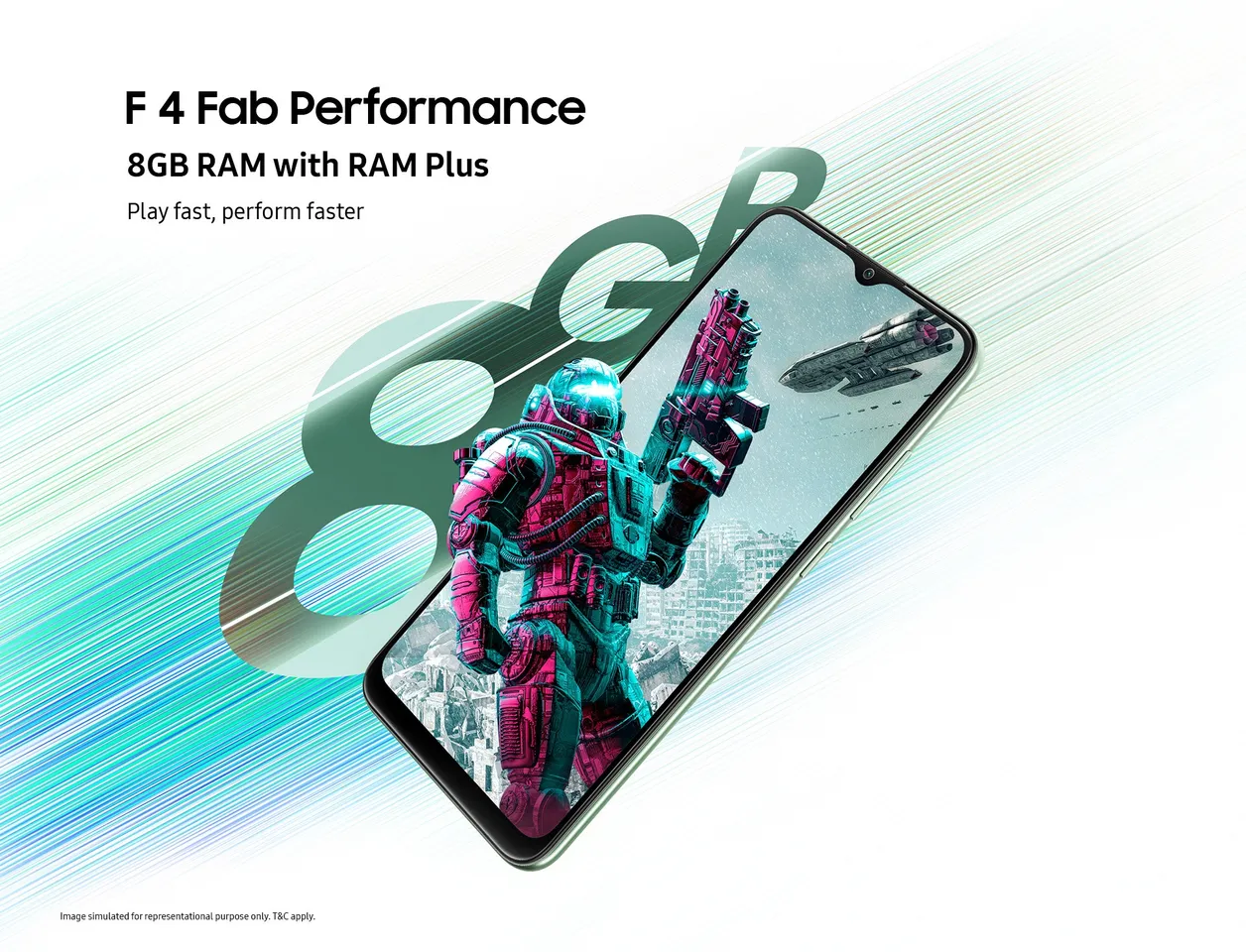 New Delhi: Samsung India has just launched its latest smartphone, the Galaxy F04. This budget-friendly device, with a price starting at Rs 7,499, boasts a number of impressive features that make it a great choice for consumers looking for a new smartphone.
One of the standout features of the Galaxy F04 is its large 6.5-inch HD+ display, which provides a bright and vibrant display for streaming movies, playing games, and browsing the web. The device is powered by a MediaTek P35 processor, which delivers fast and efficient performance for multitasking and running demanding apps.
The Galaxy F04 also comes equipped with a dual rear camera setup, which includes a 13-megapixel main camera, and a 2-megapixel depth sensor. This allows users to take stunning photos and videos with a range of different shooting modes and effects. The device also has a 5-megapixel front-facing camera for selfies and video calls.
In terms of storage, the Galaxy F04 comes with up to 64GB of internal storage, which can be expanded up to 1TB with a microSD card. It also has a large 5,000 mAh battery, which provides plenty of power for all-day use.
Overall, the Samsung India Galaxy F04 is a great budget smartphone with a range of impressive features and a competitive price point. It is sure to be a popular choice for consumers looking for a new smartphone in the coming months.